The Nigeria Labour Congress (NLC) has threatened to embark on a sit-at-home protest if the state government failed to comply with its demands on wage award by the end of October.
Our correspondent reports that the union insisted on a wage award of N35,000 for workers and N25,000 for pensioners in line with the federal government economic relief package for workers to ameliorate economic hardship due to fuel subsidy removal.
The workers made the resolutions on Monday after a congress held at the NLC State Secretariat, Ikolaba Axis, Ibadan.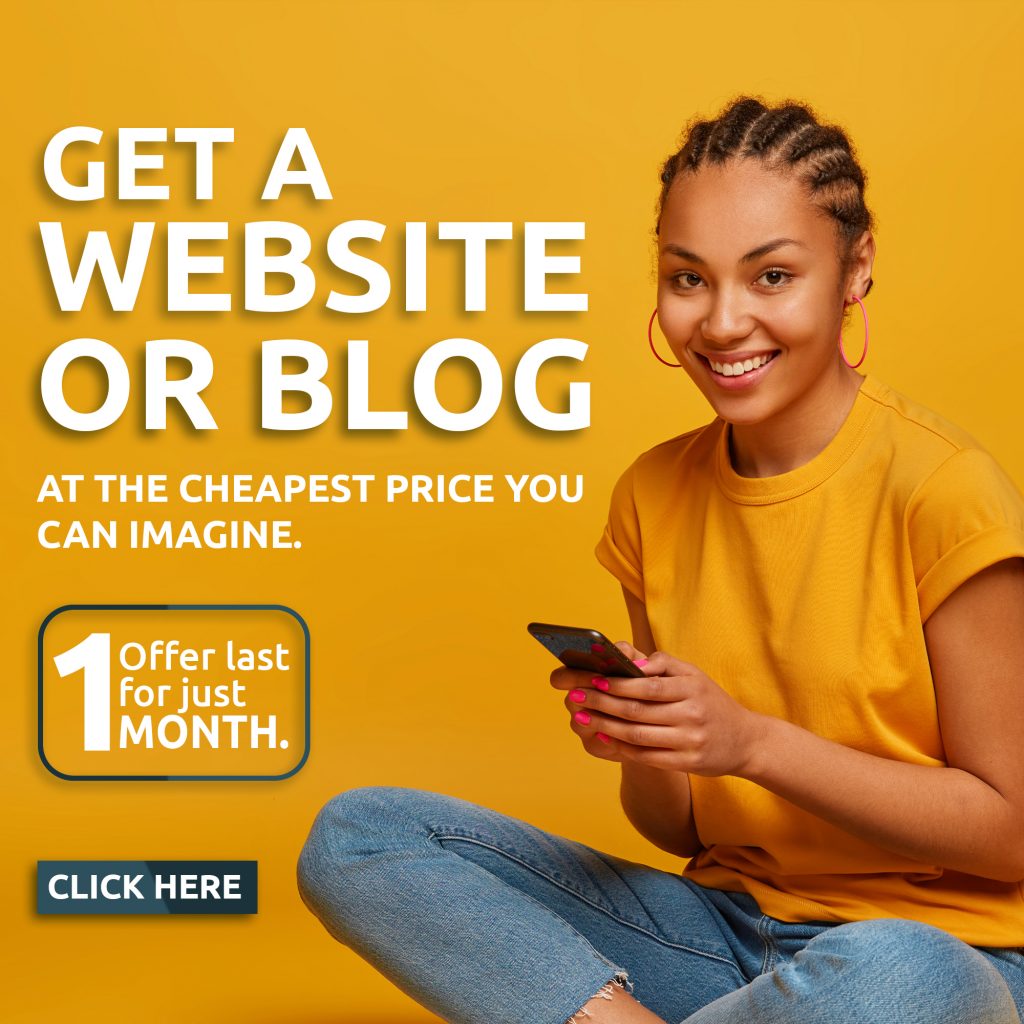 The leadership of the workers union had earlier briefed the workers on activities of the committee set up by the state government to fashion a suitable arrangement for the wage award, before reaching resolutions based on recommendations from workers
Chairman, Oyo NLC, Comrade Kayode Martins pledged to pursue the resolutions of the congress to a logical conclusion until the state government aligned with their demands.
Martins in his words while briefing journalists shortly after the congress said, "Today's congress was solely called on wage award issue, it's been lingering all the while and workers in the state are fed up, even the pensioners, we've been having series of meetings, like we told Governor when the ad hoc committee was inaugurated that people are fed up already."
"Since May 29 this year couple of months now nothing has been done, and we've been having meetings upon meetings, and people decided today that we are standing on the agreement made between the federal government in governors forum and labour leaders at the national level that at the end of the month of the wage award of N35,000 for workers, N25,000 for pensioners is not implemented people should stay at home."
"That is what our people bought into, and we declared, we are going to send the notice to the government and all the stakeholders as well in couple of minutes.With what is on ground in Oyo state, I'm appealing to the state government as a Pace Setter state they should add to the money and not deduct from it. This is time for us to have our pay back even beyond N35,000; N25,000."
"The Excellency has been a man for the workers and the pensioners, he's our own man, like we said during the electioneering that his second term in office is our project and we're able to deliver and this is pay back time for us as well the workers and pensioners in the state. So, hopefully we are believing God for something beyond N35,000 and N25,000 from him."
"If at the end of this month nothing is done we're staying at home, we're the mouthpiece of our people and our people have spoken and we are just there to speak their minds and we're going to deliver their resolutions to the appropriate quarters." Martins said.
Executive Secretary of the Nigerian Union of Pensioners (NUP), Oyo state chapter comrade Segun Abatan explained that though Governor Seyi Makinde has proven to show empathy to workers welfare but he must be wary of wrong advices which might pitch him against the workforce.
Comrade Abatan said, "I want to state this that the Congress of the pensioners we organized on this same issue last week Thursday was a mini congress and this is the mother and father of all congresses as far as Oyo state is concerned, whatever is said here is binding us, so the Nigerian Union of Pensioners is fully support of all the decisions taken at this Congress here today, so there is no going back on it."
"Workers can stay at home if something is not done for them, but pensioners have that liberty to come out and demonstrate and that is what is going to happen if what we've demanded for doesn't happen."
"During electioneering period governorship aspirants go all out to campaign and they all promised us Eldorado but immediately they get there they renege, though the Excellency has done so well in his first tenure but we want to advise him to do better in this 2.0 regime, he should not listen to "misadviser" because I will not call them special advisers, he should shun negative advise if he doesn't want his administration to be disrespectful, what is on ground now has diminished the image of this administration, I want him to redeem that image by doing the needful for workers and the pensioners in the state." Abatan said.
Vice chairman of the Trade Union Congress (TUC) Comrade Ranti Gbenle Oluwemimo in her remarks said the TUC in solidarity with the resolution of the NLC would equally mobilize its members to also comply.
"NLC and TUC are inseparable twins, we have the same decision, our workers are here and I have a strong belief that our Governor is a listening Governor and I'm so optimistic that he's going to listen to us on our demands and do something that is very good and he will even surprise us with better response."
"All the things we've been placing before him, he has been doing it, that is what gave me the maximum believe that this wage award he will do it without any stress, he will effect it, I'm trusting God." Comrade Ranti said.