Governor Seyi Makinde of Oyo state has disclosed plans to commence recruitment exercise for primary school teachers to address shortage of personnel across public primary schools in the state.
He said this at a stakeholders consultative meeting for 2024 budget held at the International Conference Centre, University of Ibadan.
Addressing various interest groups and stakeholders in preparation for the next year budget, Governor Seyi Makinde agreed with suggestions that public primary schools in the state required adequate personnel and infrastructural upgrade.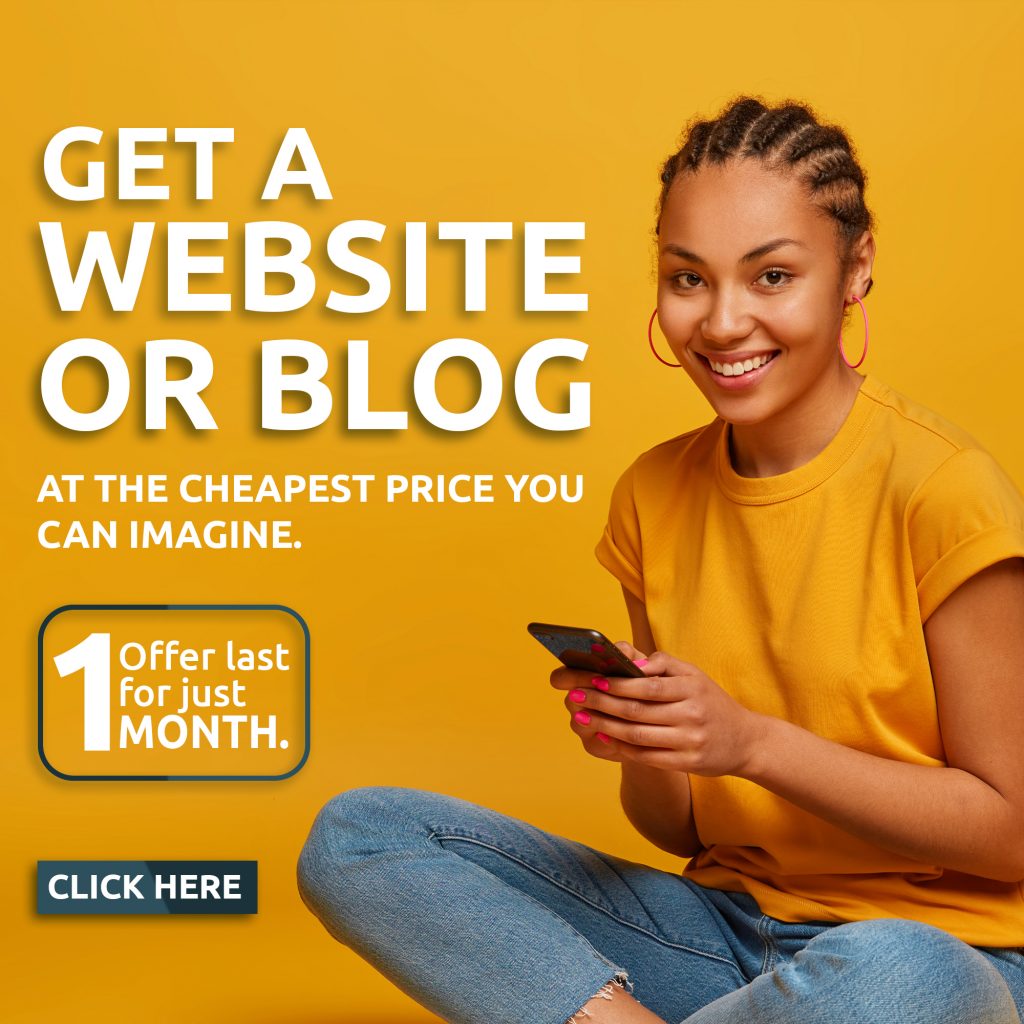 Governor Makinde who vowed to employ more primary school teachers by first quarter of next year equally pledged to expand budgetary provisions to between 10 – 12 billion naira annually to upgrade deplorable public schools infrastructure.
The governor equally assured a fully functional category 3 upgrade of the 351 primary health centres across that state and begin enforcement of environmental and sanitation laws to truly create a serene environment which would be investors friendly.
Earlier, Commissioner for Budget and Economic Planning, Professor Babatunde Musibau stressed that the consultative meeting became a serious process for an effective budgeting.
Representatives of various groups and expressed their demands and expectations on what to be captured in the 2024 budget.
Stakeholders Consultative meeting has become an annual exercise across zones of the state by Governor Seyi Makinde led administration to consult with relevant stakeholders in drawing up an annual budget.