The Parliamentary Staff Association of Nigeria (PASAN) has threatened to embark on a nationwide strike on Wednesday, October 25, 2023, if state governors fail to implement financial autonomy for state assemblies.
The staff made their demands known in a letter of notice written to the Chairman of the Nigerian Governors' Forum, the Chairman of the Forum of Speakers and the Department of State Security Services.
The workers noted that they had earlier issued a 21-day strike notice and will therefore not repeat such this time.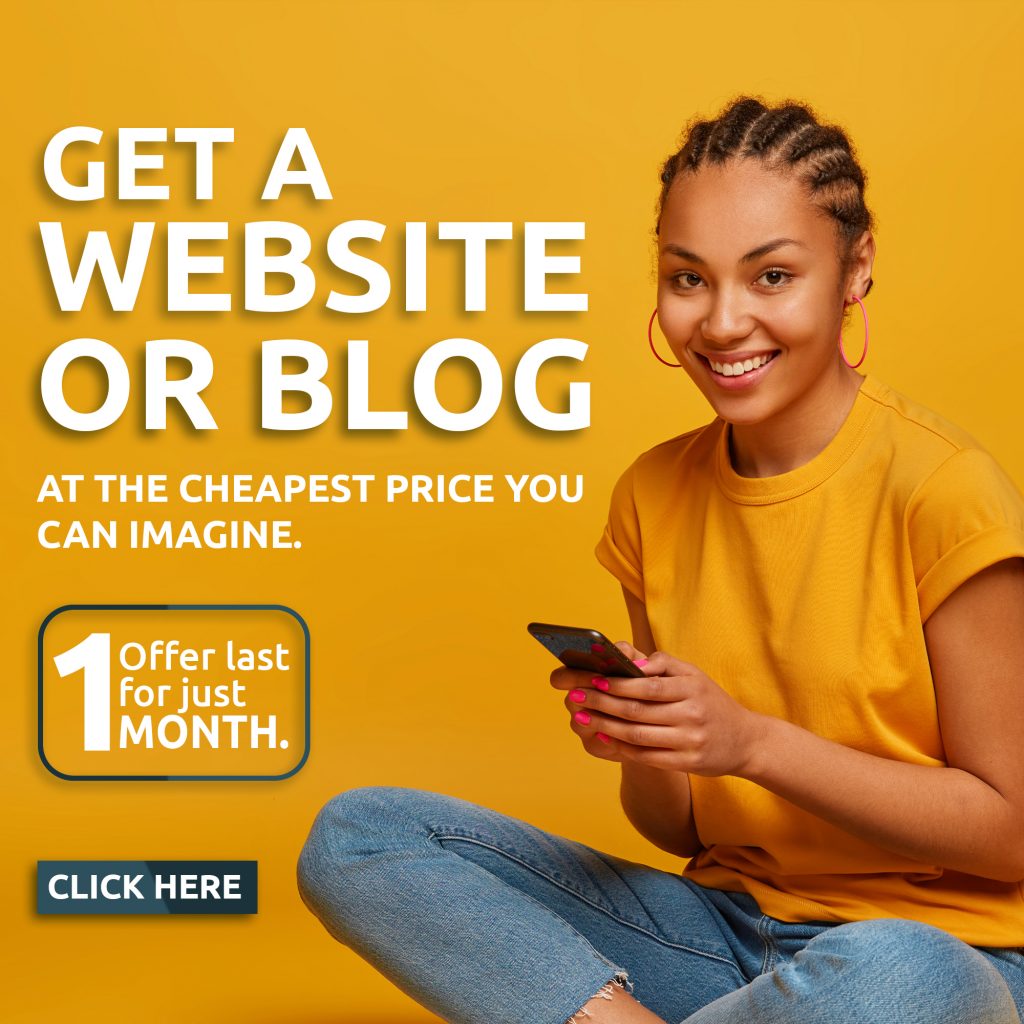 The letter, signed by PASAN National President Mohammed Usman, "reiterate the Union's preparedness to direct the members to embark on the proposed strike action if its demands are not yielded to".
Meanwhile, senate President Godswill Akpabio on Sunday pledged strong bilateral parliamentary relations with Angola.
This is contained in a statement by Mr Akpabio's media aide, Anietie Ekong.
Mr Akpabio said this when he arrived in Luanda, Angola, for the 147th Inter-Parliamentary Union (IPU) Assembly. He is the leader of Nigeria's delegation.
He was received on arrival by the Nigerian ambassador to Angola, Monique Ekpong and top officials of the Angolan government led by Joao Gaspar, Deputy Secretary UIP Angola.
Mr Akpabio said he was delighted to attend the IPU Assembly hosted by Angola and commended the Angolan government for good bilateral relations with Nigeria.
"Our presence here is to ensure that our bilateral relationship is strengthened. With our presence, we can forge a strong bilateral parliamentary relationship for the interest of our nations," Mr Akpabio said