The name of the Accord party's candidate, Bayo Adelabu, has been missing from the Independent National Electoral Commission's list of the specifics of candidates vying for the governorship seat in Oyo State in the 2023 election.
According to the list, out of the 18 political parties registered for the poll only candidates of 15 parties were released to contest the Oyo State Governorship seat in the 2023 general elections
The list of the governorship candidates published included state Governor, Seyi Makinde, who is running for a second term in office on the platform of the Peoples Democratic Party; Folarin Teslim of the All Progressive Congress, Popoola Joshua of the New Nigeria Peoples Party, Ajekigbe Olaniyi of Action Alliance, Agbomeji Olamide of Young Progressive Party and Agboyega Raymond of National Rescue Movement.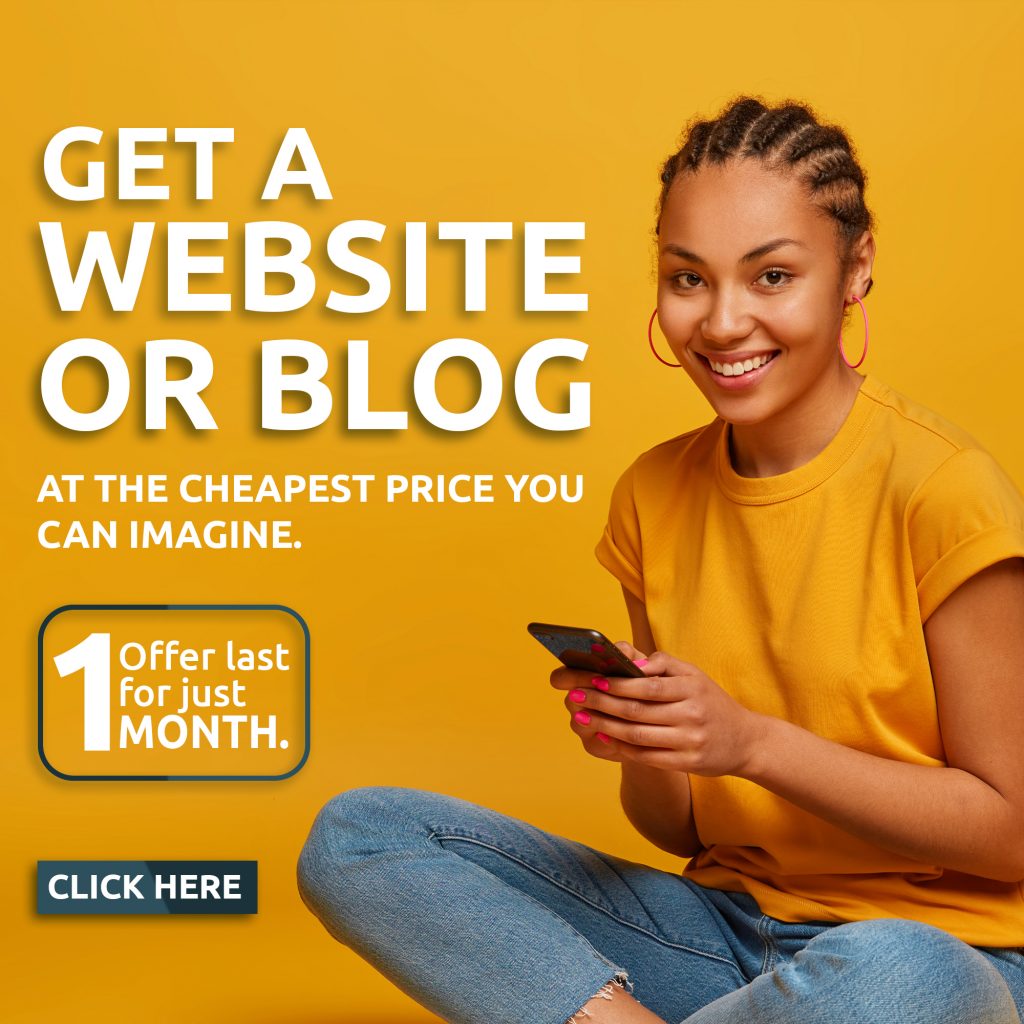 Others were Ajadi Ganiyu of the Democratic Congress, Sadiq Adigun of the Labour Party, Okunade Adeyemi of Boot Party, Okedara Mojeed of African Action Congress, Yakubu Adekunle of Social Democratic Party, Adeniran Oluwaseye of Allied Peoples Movement, Adeshina Excel of the All Progressives Grand Alliance, Yusuf Adebola of Action Democratic Party, Yinusa Ayandoye of Action Peoples Party,
The personal information of the candidates from the 18 political parties running for governor, deputy governor, and house of assembly positions in Oyo state was published by the Independent National Electoral Commission, or INEC, on Friday.
In a statement issued in Ibadan, Alhaji Biodun Onikate-Amosu, the administrative secretary of INEC, said that the publishing was in accordance with the timeline for the general elections of 2023 and the Electoral Acts of 2022.