The Chairman, Nigeria Labour Congress, NLC, Oyo State branch, Comrade Kayode Martins, has showered encomiums on Governor Seyi Makinde for satisfying the desires of the state workers.
The NLC Chairman said this during a visit to the office of the commissioner for Information and Civic orientation, Prince Dotun Oyelade, on Friday, adding that the Governor rescued the image of the labour union leaders.
He said in fulfilment of his promise five days ago to pay the welfare wage of workers and pensioners, Governor Seyi Makinde made good his promise yesterday.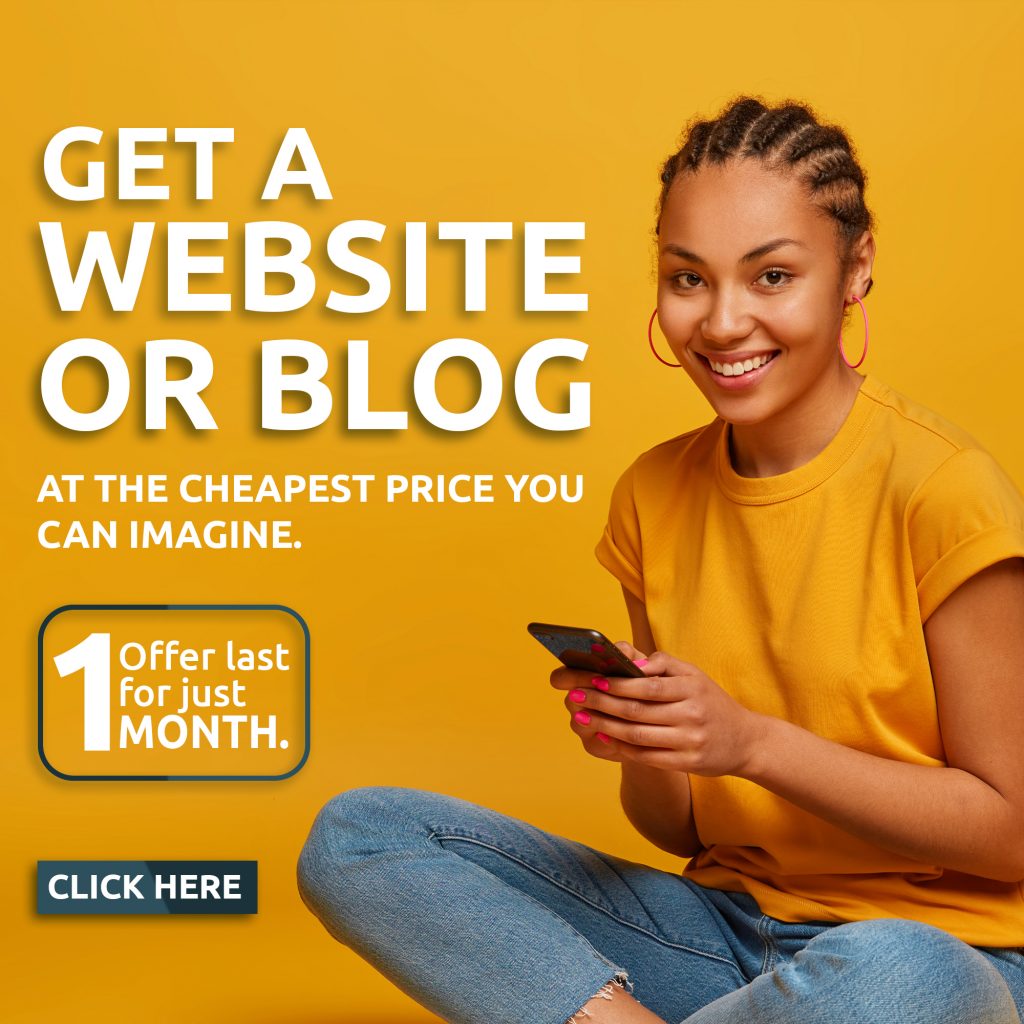 Recall that at the Monday meeting with the leadership of the union and later its general assembly in his office, Governor Makinde, while pleading with the workers to be on the same page with him to develop the state economy for long term, said that he will always engage in policies that will make life easier for the workers while not neglecting the vast majority and the necessary building of infrastructures that will enhance development.
During his visit in company of the Chairman, Joint Negotiation Council, JNC, Oyo State, Comrade Seun Olanipekun, the NLC Chairman said that if Oyo state with about 3.5billion naira IGR per month can offer 25,000 naira to its workers and 15,000 naira to its pensioners and Lagos state with an IGR of 60billion naira every month can offer its own workers 40,000 naira, it would be seen that Oyo state governor is a true lover of workers and a man of integrity who fulfills his promises at all times.
The commissioner while receiving the labour leaders, said that the number of workers and pensioners in Oyo state is 103,000 which makes it one of the largest in the federation.
He said the governor is ready to meet their reasonable requests as situation demands, while striving to satisfy the vast majority without neglecting necessary infrastructural developments.
The commissioner said that while it is a delight to watch the happiness in the faces of Oyo state workers as the alerts keep dropping, it is equally a challenge to the workers to assist government in her efforts to accelerate the economic growth of the state.
Recall that the cash award will be for an initial period of six months.