A 45-year-old Islamic preacher has been taken into custody by the Nigeria Police, Oyo State Command, over alleged possession of recently harvested body parts.
This was made known on Friday at the command's headquarters in Ibadan by SP Adewale Osifeso, the Public Relations Officer (PRO) of the command, while parading the suspect and other suspected offenders.
He added that on November 6, 2023 at around ten in the morning, police officers in Ogbere-tioya Area, Ibadan, nabbed the culprit.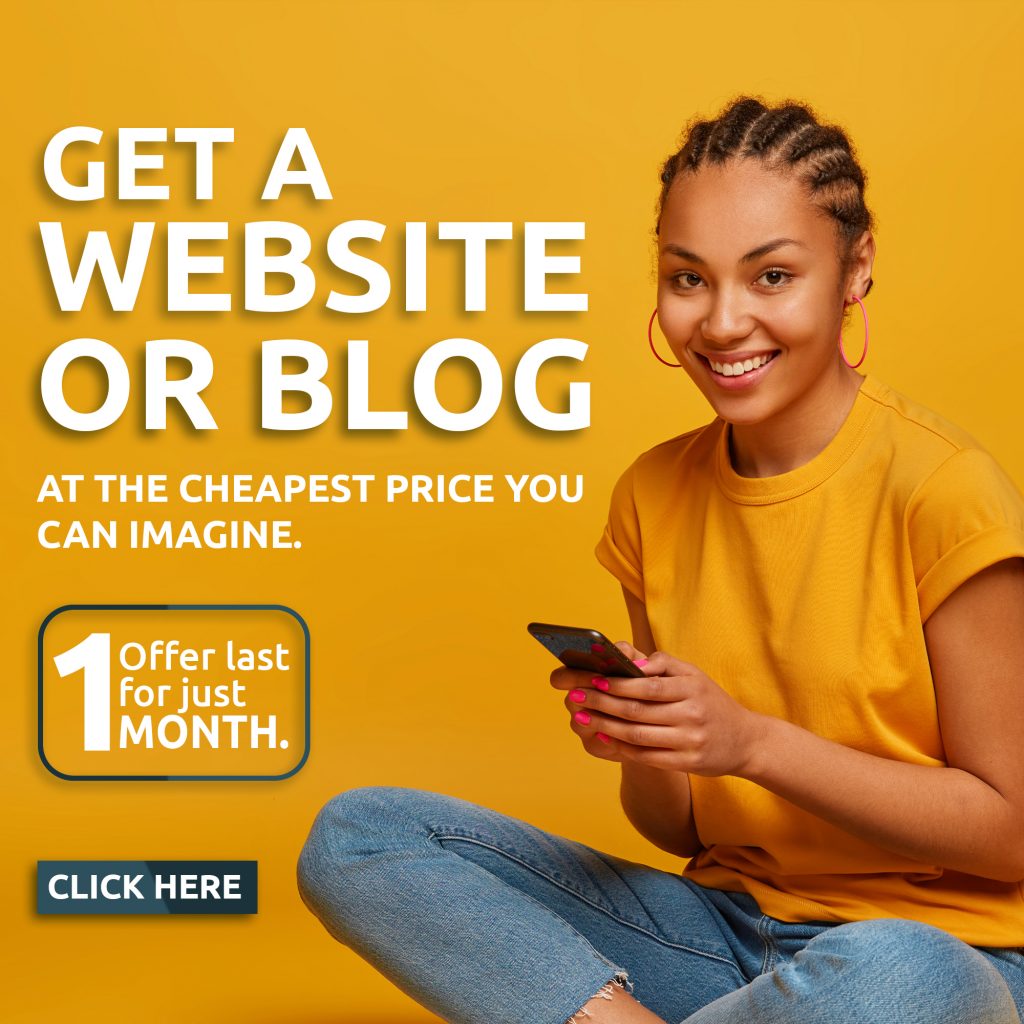 Osifeso alleged that the arrest was made possible following credible intelligence reports from members of the public.
"The dragnet of the command caught up with the cleric after purposeful investigations and tracking around Ogbere-tioya Area, Ibadan, under Ona-ara Local Goverment Area.
"The suspect was found in possession of items suspected to be fresh human head and two hands," which he said were given to him by one Tijani Waheed, now at large," Osifeso said.
Speaking with newsmen, the suspect alleged that the fresh human head and two hands found in his possession were for ritual purposes.
"I have one wife and two children and things are very hard for me in taking good care of them.
"I met one Waheed, who is also an Islamic cleric at a Maolud. We discussed the issue and he told me that he knows how to do money ritual that would require the use of human parts.
"I told him that I don't know how to get the human parts and he promised to get it for me.
"He later brought the human parts to me at Amuloko where we met early in the morning and I kept it in my office where I attend to people seeking spiritual assistance
"The police came to search my office on the day Waheed gave me the fresh head and two hands," he said.
The suspect said that the person who gave him the human parts was now at large.