Gbadamosi, Sunmonu, Balogun, Others Attend Gov. Makinde's Installation As Jagunmolu Of Ondo Kingdom
Oyo State governor, 'Seyi Makinde, has declared that the traditional institution remains important to the socioeconomic development of the country, pointing out that Obas should be integrated into all efforts by states to develop the society.
Governor Makinde stated this on Friday, while delivering the guest lecture entitled "the role of traditional institutions in socioeconomic development in Nigeria," during the 70th birthday anniversary and 17th Coronation Anniversary of Oba Dr Victor Adesimbo Kiladejo, CFR, held at the Oba Adesanoye Civic Centre, Ondo, Ondo State.
The governor, who was later installed as the Jagunmolu of Ondo Kingdom at the Osemawe palace, congratulated Oba Kiladejo on his 70th birthday and 17th coronation anniversary, stating that Ondo Kingdom had witnessed unprecedented developments under his reign.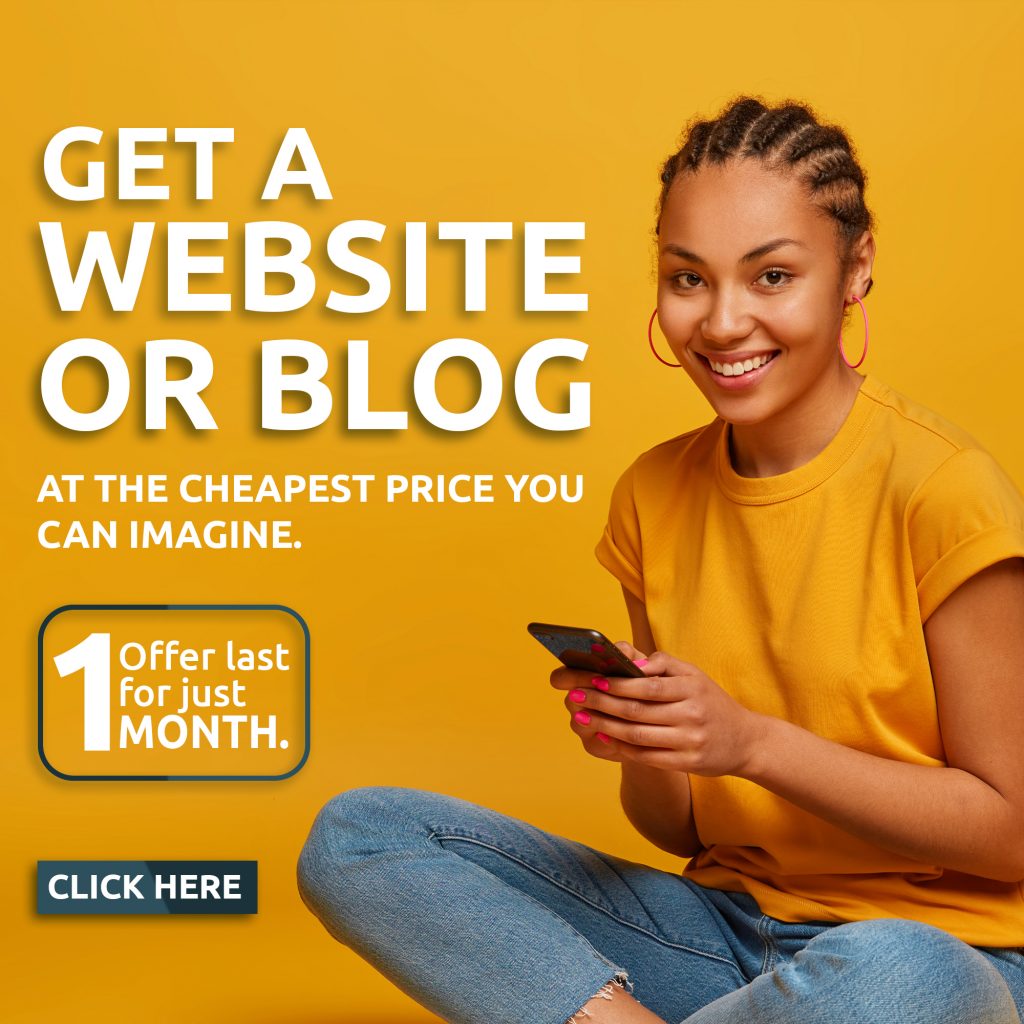 He expressed his commitment to the progress and development of Ondo Kingdom as one of its chiefs, noting that he has always been excited to associate with the people of Ondo State because his mother, Mrs Abigail Omojolagbe Makinde, hailed from Akure.
He later unveiled a compendium on Ondo history.
In his speech, Governor Makinde maintained that the traditional rulers contribute towards securing the society and ensuring peaceful trade relations and are an integral part of development in the state.
He noted, however, that for the traditional institutions to be able to make these contributions, they must be integrated into the existing structure of the nation-state, adding that the concept of homegrown democracy came from the recognition of the traditional institutions and the great roles they play in the socioeconomic development of their respective societies.
In his response, the Osemawe commended Governor Makinde for the insightful lecture, stating that his recommendations were apt and well-accepted.
The governor's entourage included his wife, Engr (Mrs) Tamunominini Makinde; former Deputy Governor of Oyo State, Engr Hamid Gbadamosi; former Speaker of the Oyo State House of Assembly, Senator Monsura Sunmonu; chairmen of the Oyo State Elders' Council and Oyo State Advisory Council, Dr Saka Balogun and Chief Bolaji Ayorinde, SAN, and members of the respective councils; members of the South-West PDP Executives led by the acting chairman, Chief Rahman Owokoniran; commissioners and other top government functionaries.