Leaders of Nigeria Labour Congress, NLC, and their Trade Union Congress of Nigeria, TUC, counterparts, on Friday, shunned a meeting called by the Federal Government in a desperate effort to avert the planned nationwide strike from October 3.
According to the two labour centres, government's invitation came late as they had scheduled engagements outside Abuja, the federal capital.
The government had, on Friday, summoned an emergency meeting meeting with the leaders of NLC and TUC in an effort to sway Organized Labour and its allies to shelve the industrial action.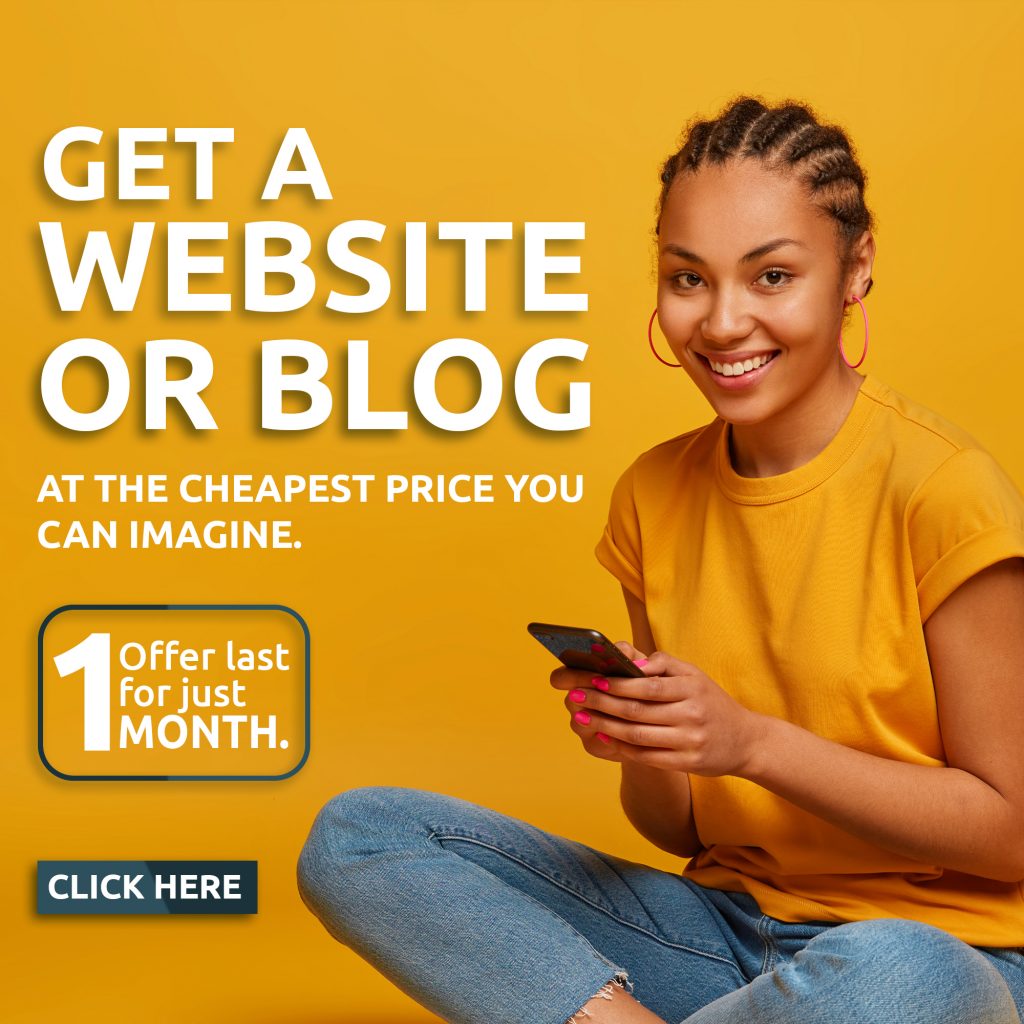 It was gathered that the meeting, which was scheduled for Friday, 12 noon at Aso Villa, Conference Room of the Office of the Chief of Staff to Mr. President, was later shifted to evening, to allow NLC and TUC to reach their leaders outside Abuja.
According to sources, the NLC and its TUC counterpart received the government's invitation this morning through the ministry of labour and employment.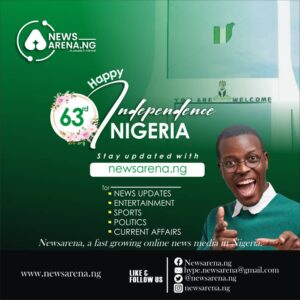 The invitation letter dated September 29 was signed on behalf of the Minister of Labour and Employment, Simon Lalong, by the Director, Trade Union Services and Industrial Relations, Emmanuel Igbinosun.
However, in a response to the Minister, the two labour centres in a letter dated September 29, requested for a new date next week.
The letter signed by Emmanuel Ugboaja, NLC's General Secretary and Nuhu Toro, TUC's Secretary General, titled "R-impending labour union strike: Invitation to meeting", read: "We extend our warm regards to you and the entire team at your Ministry.
"We wish to express our sincere regrets for our inability to attend the proposed meeting between us and the Federal Government, scheduled for today the 29th Day of September due to already scheduled engagements our officials have outside Abuja.
"Regrettably, the short notice provided for this meeting has posed significant logistical challenges for the majority of our leadership, rendering their participation unfeasible at this time.