The Oyo State Government has commenced anti-rabies vaccination campaign to curb the menace of rabies in the state.
The State Commissioner for Agriculture and Rural Development, Barrister Olasunkanmi Olaleye made this known on Friday, saying the campaign is in collaboration with the Nigerian Veterinary Medical Association, Oyo State Branch.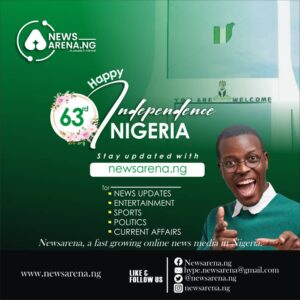 The Commissioner explained that it is also part of activities marking the 2023 World Rabies Day in Ibadan.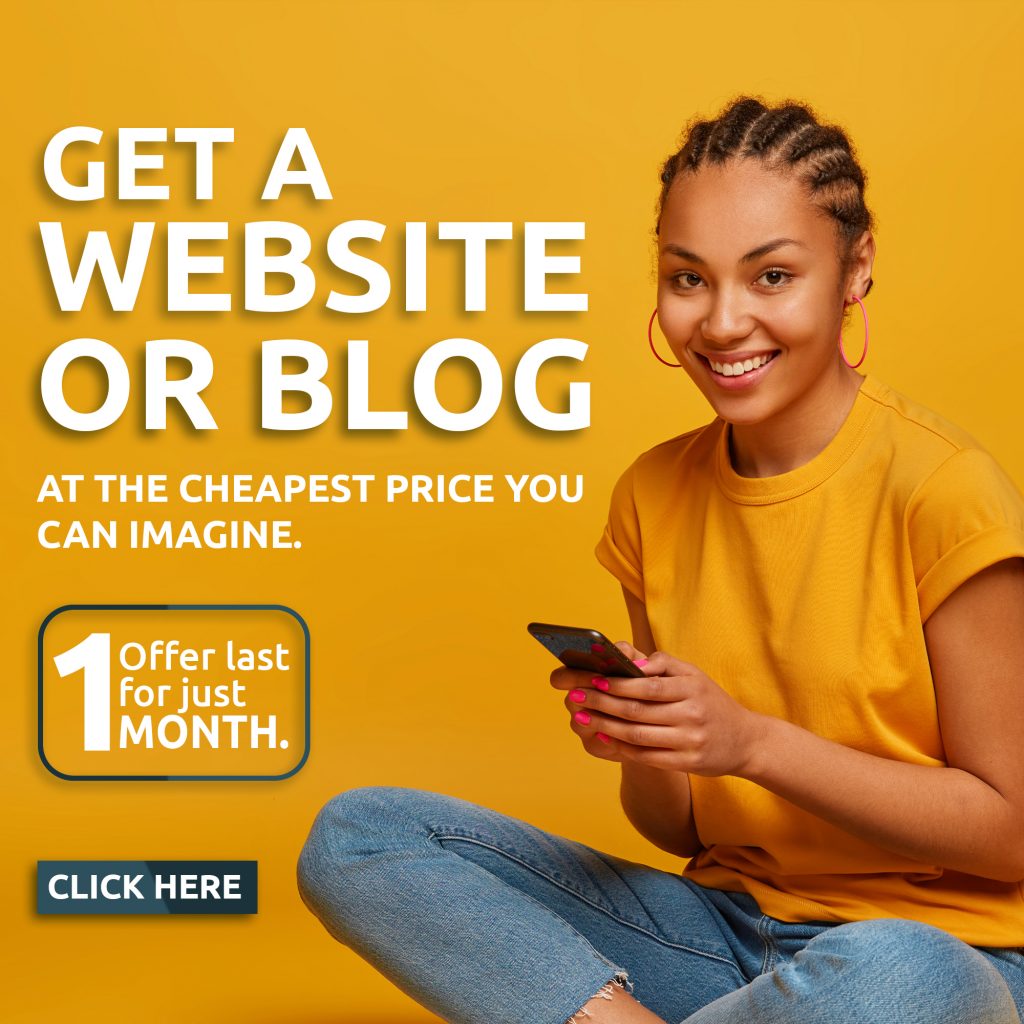 According to Barr. Olaleye, the vaccination programme demonstrates the Oyo State Government's resolve to eradicate rabies by increasing the availability and accessibility of anti-rabies vaccines in the state.
Barrister Olasunkanmi noted that, it is important humans are protected from diseases that are transmissible from animals, as about 70 percent of infectious diseases affecting humans are of animal origin.
"We have also improved our surveillance and reporting systems, to monitor anthrax and every zoonotic diseases, to evaluate the impact of our collective interventions," he said
He however hinted that Oyo State would be ready to partner with any association or group to ensure people of the state are healthy.
In his address, the Chairman, Nigerian Veterinary Medical Association Oyo state branch, Dr. Moses Arokoyo commended the Oyo State Government for being proactive in fighting against zoonotic diseases adding that free anti-rabies vaccination of dogs was part of efforts to celebrate this year's Wold Rabies Day.