Members of a fast growing cooperative society in Ibadan, Oyo state, the Bodija Unique Co-operative Investment and Credit Society (CICS) Limited has reelected Mr Olufemi Adesope as it's president for the second consecutive term
Mr Adesope was reelected and sworn in, alongside other executive members at the 6th Annual General meeting of the cooperative society, held at the University of Ibadan.
Other executive members include; Mr Tajudeen Azeez, Vice president; Mr Paul Oladipupo, Secretary; and Mr Tope Osuntokun, Treasurer.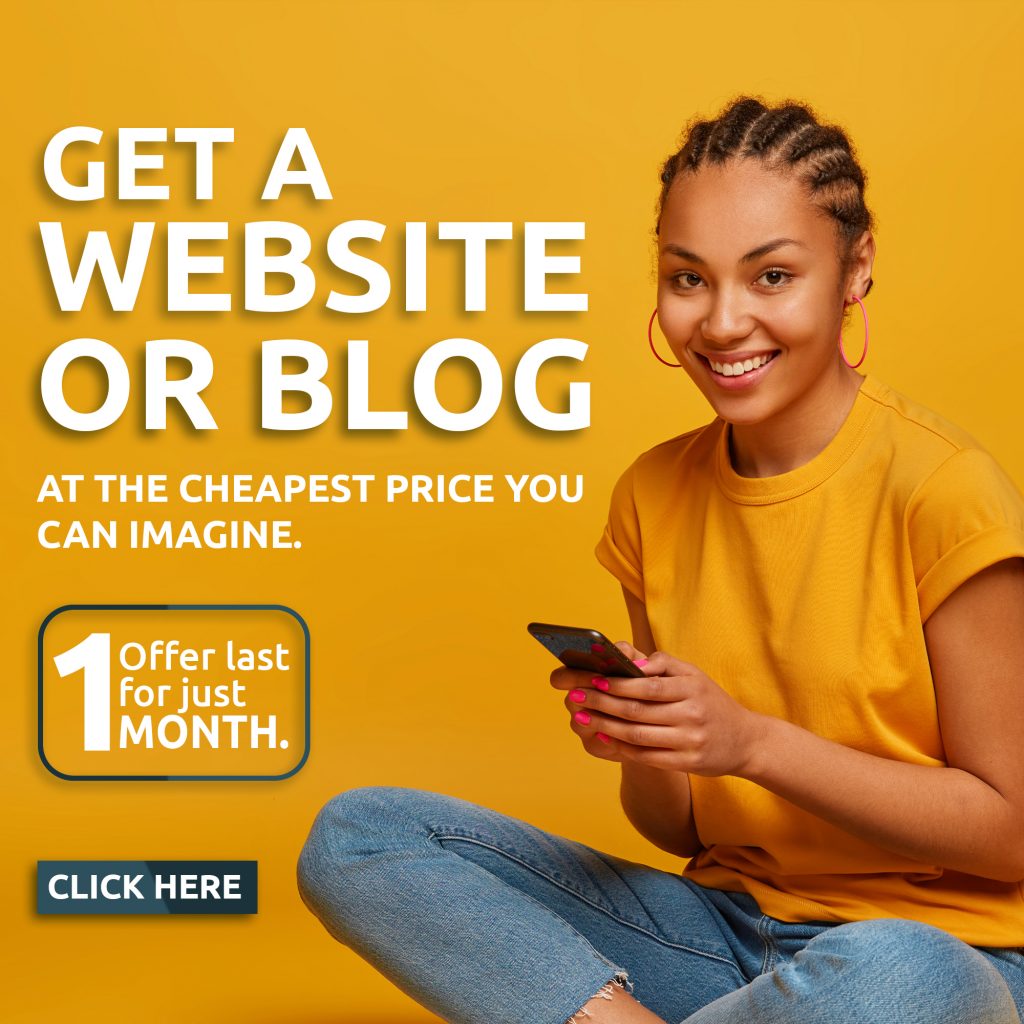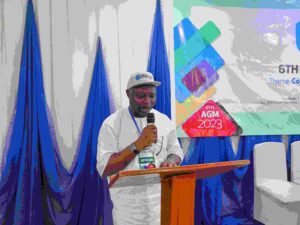 In an acceptance speech, the new president for the 2023/2024 cooperative year said emphasis would be laid on mobilization to get new members into the fold while efforts will be intensified to improve the welfare outreaches to new and old members with a view to satisfying the social integration mandate of the society.
"I wish to Thank my fellow unique cooperators for the confidence they have reposed on me by my election as the president of the society for the 2023/2024 cooperative year and with all sense of responsibility, I want to formally accept your mandate to serve the society once again.
"Leadership shapes culture, outcomes and legacies. I'm confident that the Exco in it's collective will continue to imbibe compassion, assertiveness and honesty in all dealings throughout the 2023/2024 cooperative year.
"Loans and advances are provided when applied for by members. Total loans advances to members stood at N17,533,551:30 as at March 2023. The societys investment policy is also a dynamic and guided by intelligent thinking cutting across various assets classes like the FGN Savings Bond, Real Estate and fixed deposit.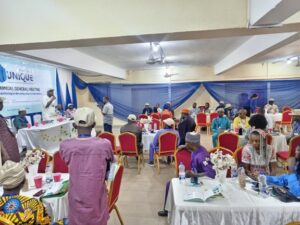 "At the close of 2022/23 year, the society recorded a surplus of N2,373,332.81 on it operations, an impressive performance earning us an accolade from our regulators and examiners as one of the best societies in Oyo state.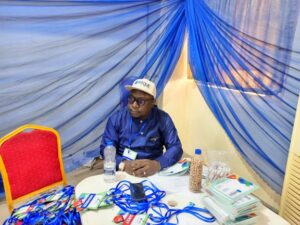 "Our belief in and subscription to the international cooperative alliance's core principles of cooperative are unshaken. In fact, we recently activated our concern for community efforts by a visit to the Oluyole Cheshire Home for the physically challenged in Ibadan to donate some essential items as part of the activities for the 6th AGM celebrations. We shall ensure we do more of this corporate social responsibilities.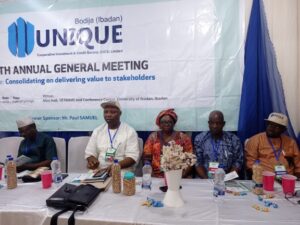 Earlier while giving the financial statement of the society, Registrar of cooperatives, officer in charge, Mrs O.O Ayemowa said the society posted a Net surplus of N1,630,320.63 in 2023 as against 2022 N1,436,571.21k
Meanwhile, during the AGM lecture, a guest speaker and retired assistant director, Oyo state ministry of trade, Investment and cooperatives, Pastor Solomon Osho cautioned members against loan skipping which he described as a breach of mutual trust, a violation of the stated conditions surrounding loan collection and repayment.