The Redeemed Christian Church of God has debunked some media report that the general overseer, RCCG, Pastor Enoch Adeboye had met with and endorsed Asiwaju Bola Ahmed Tinubu, the presidential candidate of the All Progressives Congress, APC.
The church issued the disclaimer following the report that Pastor Adeboye met with Tinubu on Sunday at the Redemption Camp in connection with the 2023 general election.
Pastor Adeboye was said to have endorsed the candidature of the Asiwaju Bola Tinubu the former governor of Lagos state.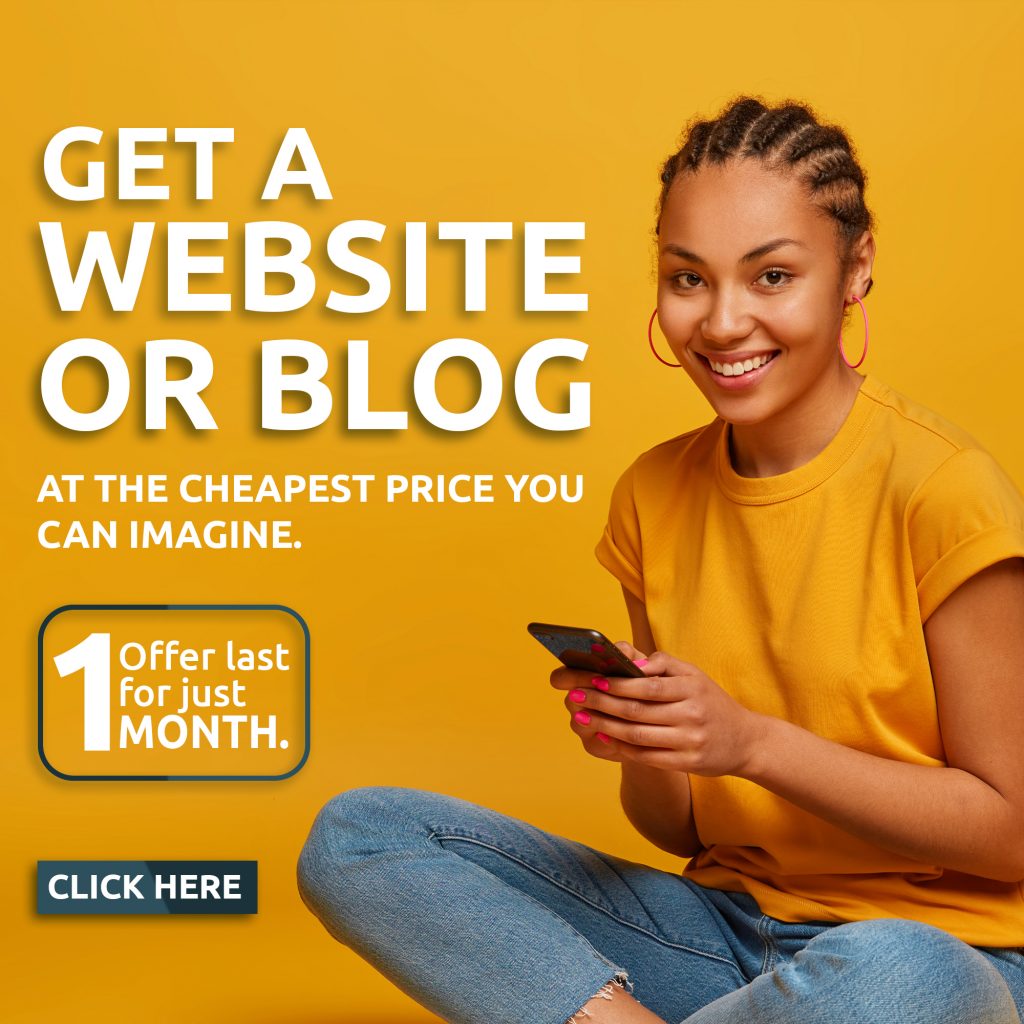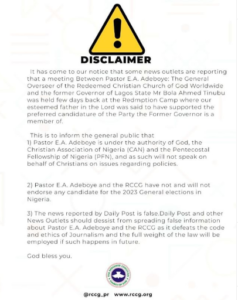 The church through the media team on Tuesday, explained that the RCCG general overseer have not and will not endorse any candidate for the 2023 General elections in Nigeria.
It however cautioned media organizations against false information about Pastor E.A. Adeboye and the RCCG, noting that such attitude was not in conformity with the ethics of journalism
The church also threatened to use the full weight of the law against media organization "if such happens in future."