Conf Of Speakers: Oyo Lawmaker, AKT Celebrates New Chairman, Expresses Confidence Of Higher Positions In Future
Second term state lawmaker, Honourable Akintunde Olajide on Sunday described Speaker of the Oyo state House of Assembly, Hon. Adebo Ogundoyin as a pragmatic leader with practical exemplary qualities.
The lawmaker described Ogundoyin as a leader with practical example of excellence and face of Nigerian youthful leadership.
Hon. Akintunde disclosed this on September 17 following the emergence of Ogundoyin as the Chairman, Nigeria's Conference of Speakers in Saturday.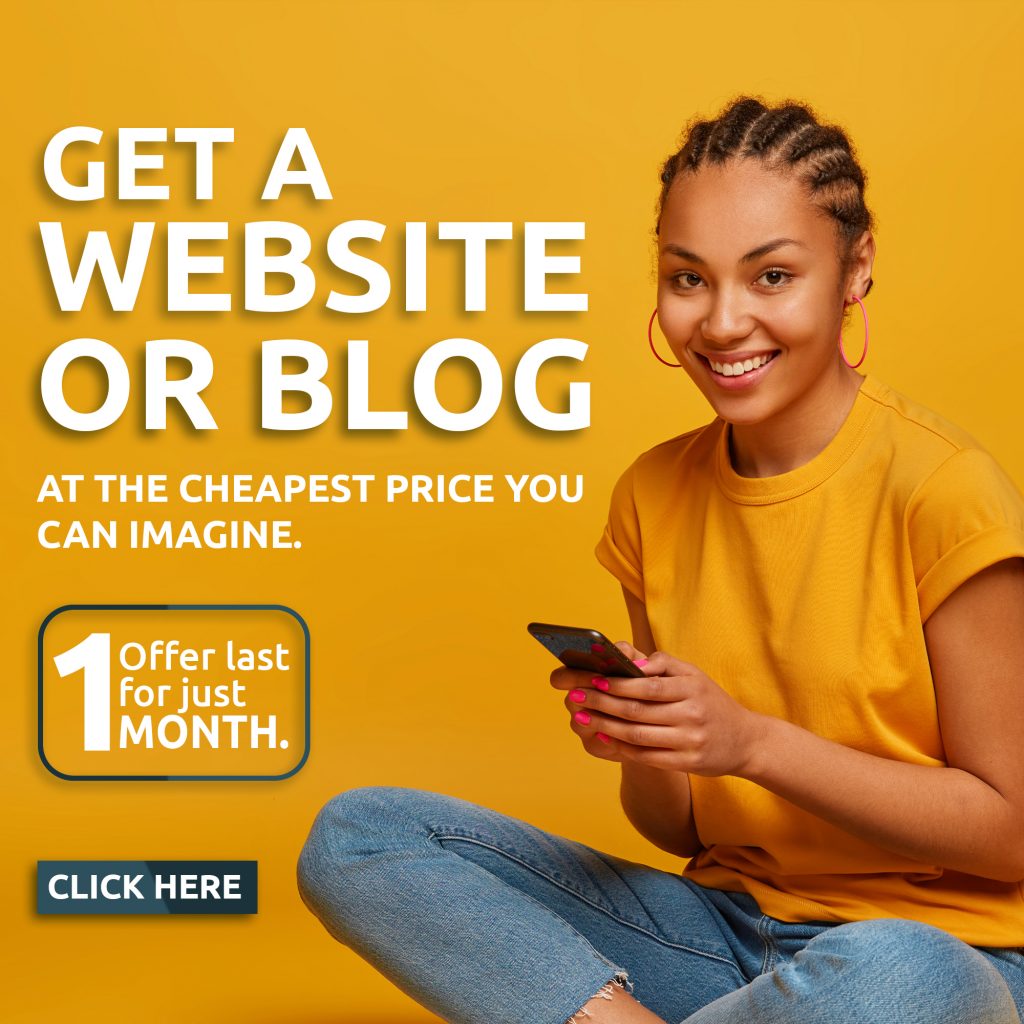 A statement by the lawmaker representing Lagelu state constituency indicates that Oyo Assembly under the leadership of Ogundoyin has continued to record remarkable and unprecedented legislative achievements.
AKT as he is popularly known is the Chairman House Committee on Local Government and Chieftaincy Matters who also doubles as the Chairman of PDP Caucus comprising the 28 lawmakers on the platform of the ruling party at the Assembly.
According to the statement, AKT said the PDP Caucus is proud of Ogundoyin's pragmatic leadership which has over the years culminated into series of landmark achievements in and outside the Speaker's legislative purview.
The lawmaker disclosed further that the entire PDP lawmakers in the 10th Assembly remain a strong political army behind the Speaker and would continue to provide him all necessary support to propel him for more success.
While expressing appreciation to the Governor of Oyo state, Seyi Makinde over what the lawmaker described as deliberate push of young politicians in Oyo state for national leadership, AKT said it was an honour and privilege serving the state in the present dispensation.
"I want to on behalf of the entire PDP Caucus of the 10th Assembly celebrate and congratulate our 'speaking' Speaker, Rt. Honourable Adebo Ogundoyin over his new feat as the Chairman, Nigeria Conference of Speakers.
"I want to reassure our leader, the Rt. Honourable of unallowed and unwavering support of of all PDP lawmakers of the 10th Assembly as we remain resolute as a formidable army behind him.
"Your win at the national stage is not just your win alone but a win for the Oyo state Assembly, government, and the people of Oyo state whose mandate we all hold in trust." AKT stated.