The ongoing personnel audit in Osogbo, initiated by the Osun State government on Monday took a new turn when three pensioners in the state collapsed.
According to report, Members of the Nigeria Union of Pensioners (NUP) became confused by the situation as they were seen moving around trying to revive their unconscious colleagues.
Report also has it that the victims had to be revived and stabilized by the State Ambulance Service's medical staff.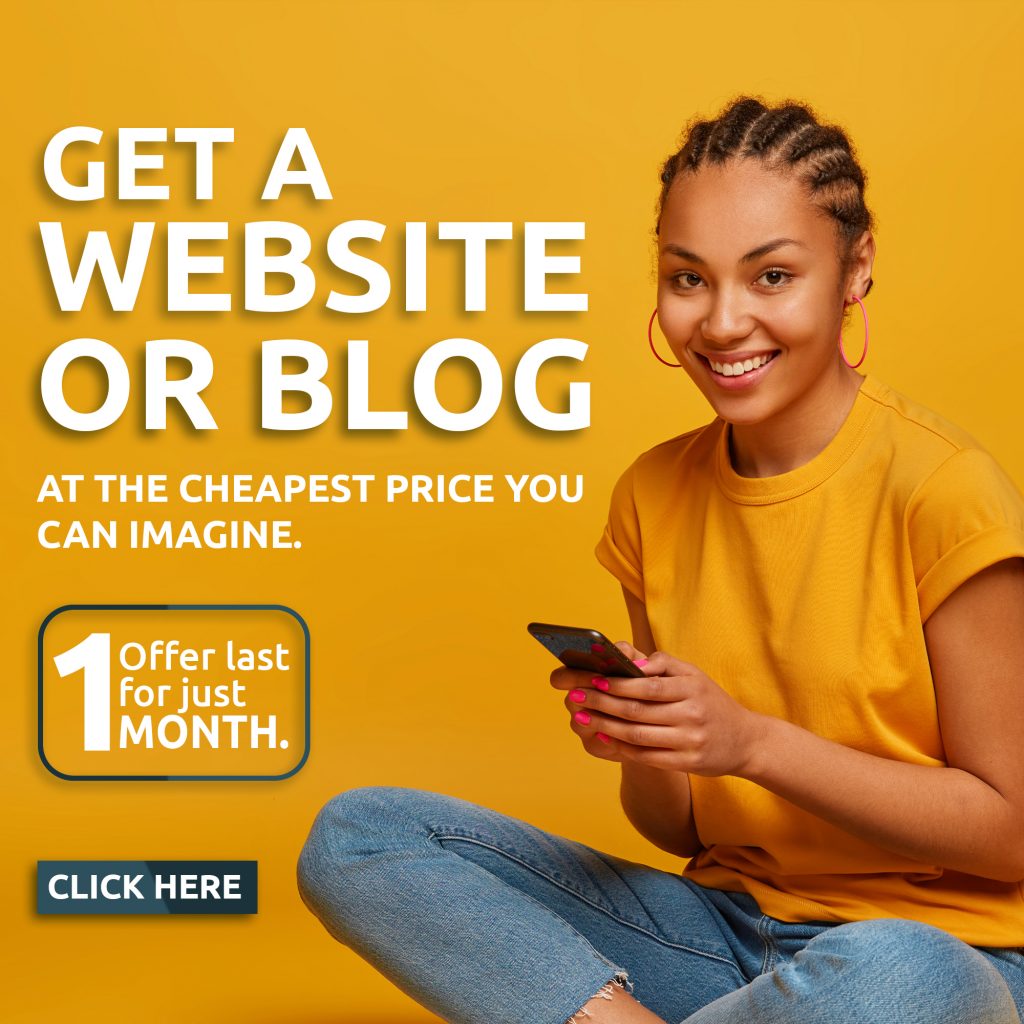 At the Center for Black Culture and International Understanding, Osogbo, location of the ongoing screening process, there were roughly 2,000 retirees who were visibly elderly, fragile, and in some cases ill.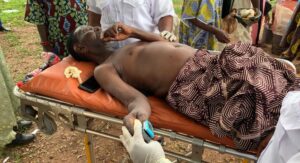 Several of them who could not endure prolonged standing were spotted lying down, napping, or sitting on the grass or the ground.
Radio Nigeria correspondent who was at the venue of the screening exercise said that many of the pensioners were visibly angry for what they described as inhuman treatment by the handlers of the exercise.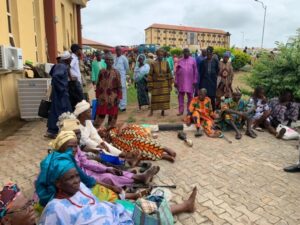 One of them, Mr Samuel Aduroroja decried the arrangement and the eventual treatments of his colleagues who came for the exercise from across the State.
Though, he agreed that the exercise as sanctioned by the State government was desirable, but was of the opinion that the process would have been made easier if it were to be done on local government or zonal basis.
As at press time, the exercise was yet to commence as the consultant in charge, Saadat Bakri-Ottun was yet to arrive the venue, while the aged pensioners continue to wait endlessly.
The staff audit was earlier suspended for weeks by the state House of Assembly over inhuman treatment meted to the civil servants by the consultant, but the suspension was lifted after she promised to correct her mistakes.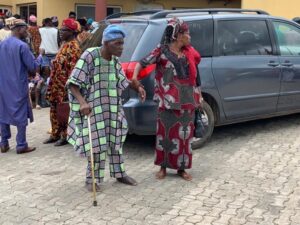 Recall that pensioners have called on the state government to decentralize the staff audit of the state workforce.
The pensioners under the aegis the Nigeria Union of Pensioners, Osun State chapter said they were in the total support of the staff audit, but government should put the aged and helpless retirees into consideration by decentralizing it.