President Bola Tinubu swore in three additional ministers into his 48-person cabinet at noon on Monday.
Jamila Bio Ibrahim, Ayodele Olawande and Balarabe Lawal took the oath of office at 12:15 pm at the Council Chamber of the State House before the start of the Federal Executive Council meeting which Tinubu is presiding.
This comes nearly two weeks after the Senate cleared the trio after screening on October 4, 2023.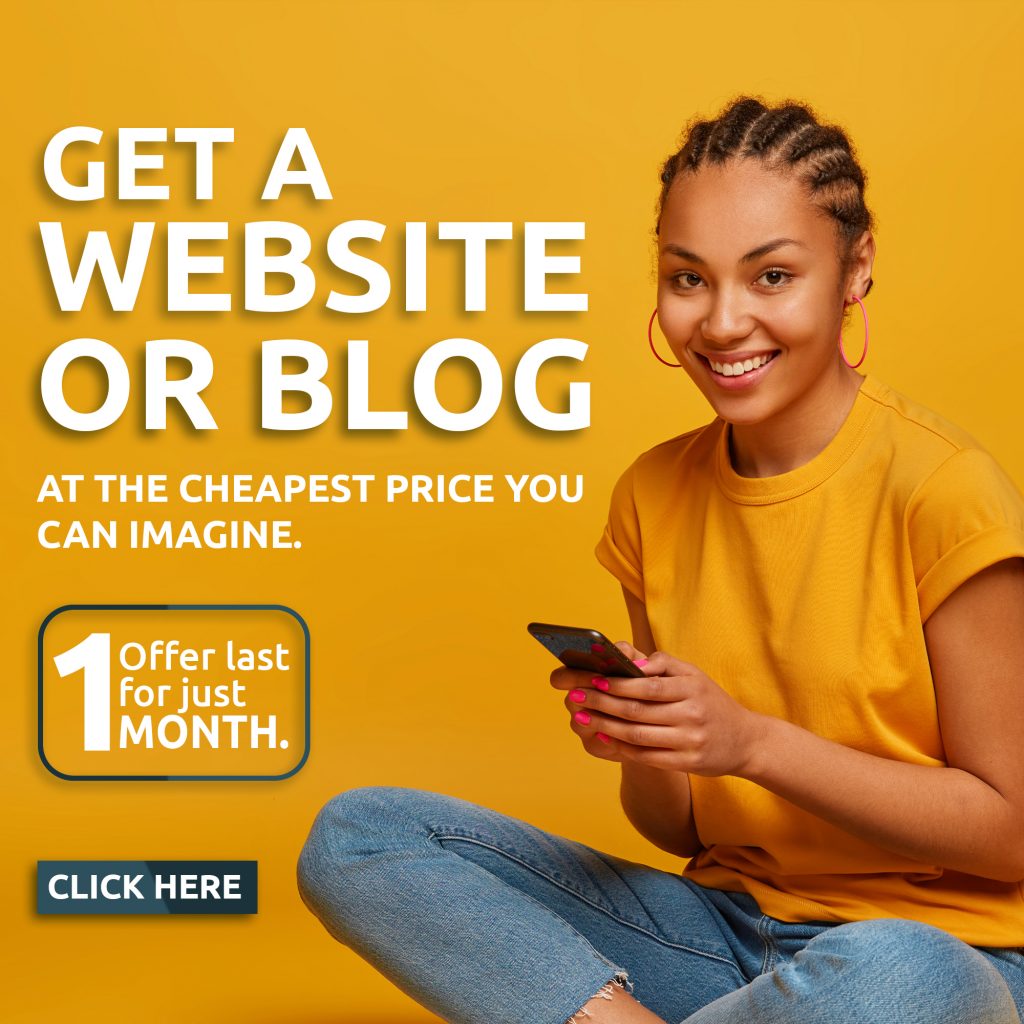 On September 17, 2023, President Tinubu nominated Ibrahim and Olawande as Minister of Youth and Minister of State for Youth, respectively.
Before the meeting began, the Council observed a minute's silence in honour of Mobolaji Ajose-Adeogun, who passed on July 1, 2023.
Ajose-Adeogun who died at the age of 96 was appointed the Minister of Federal Capital in 1976 by the Murtala Mohammed military regime and served in the position till 1979.
Monday's meeting is the second council gathering since President Tinubu assumed office on May 29, 2-23.
It comes after a 48-day hiatus.