The Inspector-General of Police, Kayode Egbetokun, has approved the organization of a retreat for strategic and senior Police managers in the country aimed at ensuring internal security and creating a secure environment conducive for the implementation of the Federal Government's policies.
The retreat is the fourth edition of the conference and retreat for senior officers, and has as its theme 'Fostering Economic Prosperity, Social Integration and Political Development through Enhanced Internal Security Mechanism'.
It is scheduled to take place from October 30 to November 1, at the Landmark Event Centre, Owerri, Imo State.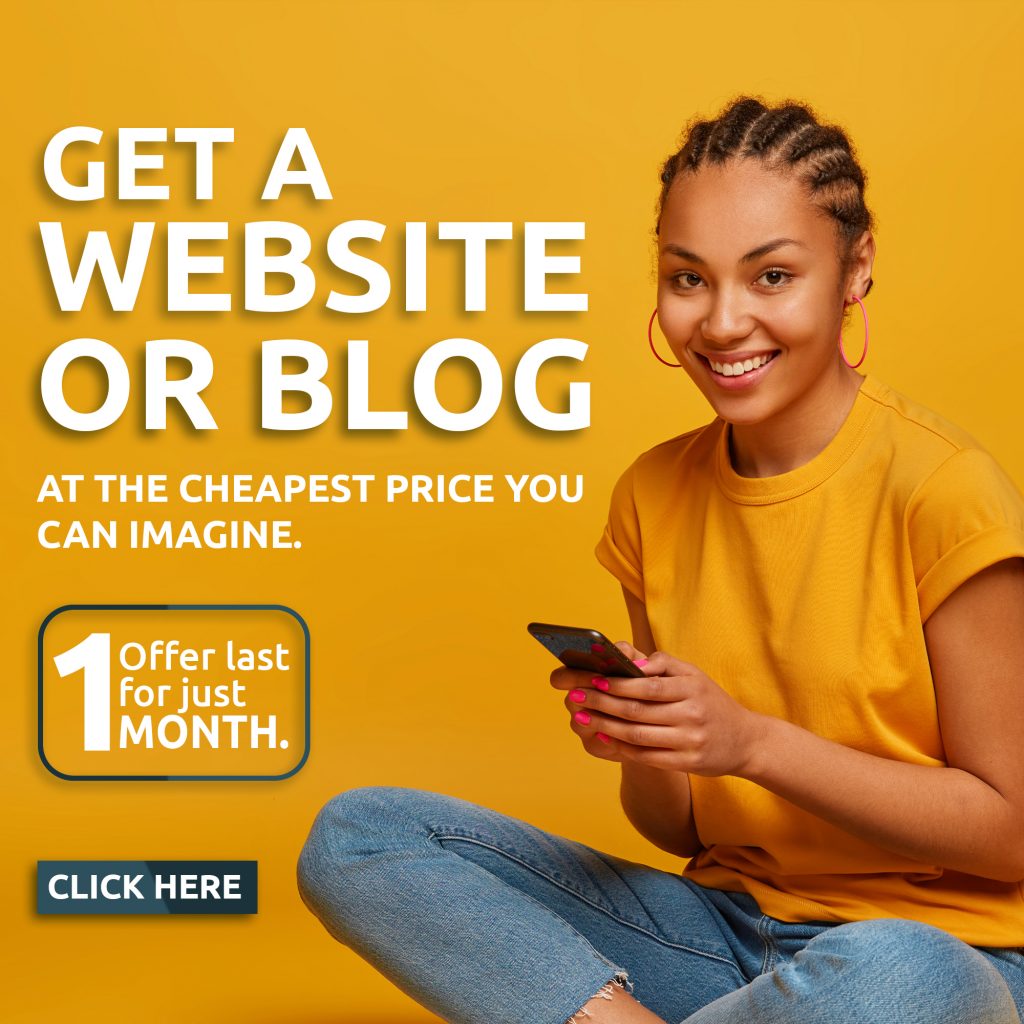 A statement by Force Public Relations Offiver, ACP Muyiwa Adejobi, said, "The retreat will bring together senior police officers of the rank of Deputy Inspectors-General of Police, Assistant Inspectors-General of Police, and Commissioners of Police.
"Moreover, it will involve the participation of carefully selected security management experts from across the globe, fostering peer review and the exchange of ideas on four prominent topics under four syndicates viz Service Scheme for the Nigeria Police Force.
"Others are Professionalizing the Force Criminal Investigations Department (FCID); Re-orientation Programme for Officers and Men of the Nigeria Police Force; and Police Pension Scheme: Review of Changes in Pension Scheme and Suggestion of Further Changes.
"The retreat will also serve as a platform for senior officers of the Force to engage with key officials from sister security agencies, national and international development partners on in-depth discussions and strategic planning to enhance internal security mechanisms within the nation.
"The Conference and Retreat anticipates the presence of President Asiwaju Bola Tinubu, who will inaugurate the Conference and deliver the keynote address.
"Furthermore, distinguished guests expected at the event include State Governors, Service Chiefs, Heads of other Security Agencies, the President of INTERPOL, past Inspectors-General of Police, Traditional Rulers, and other Community Leaders including the youths, the press and CLOs.