A chieftain of the People's Democratic Party PDP and a house of representatives aspirant in Ejigbo, David Asalu has vowed to prove his political weight against the Governorship Candidate of the PDP Ademola Adeleke in the forthcoming governorship election in Osun state.
Asalu stated this while responding to questions over the news that the Ejigbo born politician has defected to the All Progressives Congress, APC.
The PDP Stalwart who said he had not officially announced his defection noted that desperation was never his political strategy, but "if either Gboyega Oyetola or Ademola Adeleke wins the election ,his political relevance would be reduced in his community.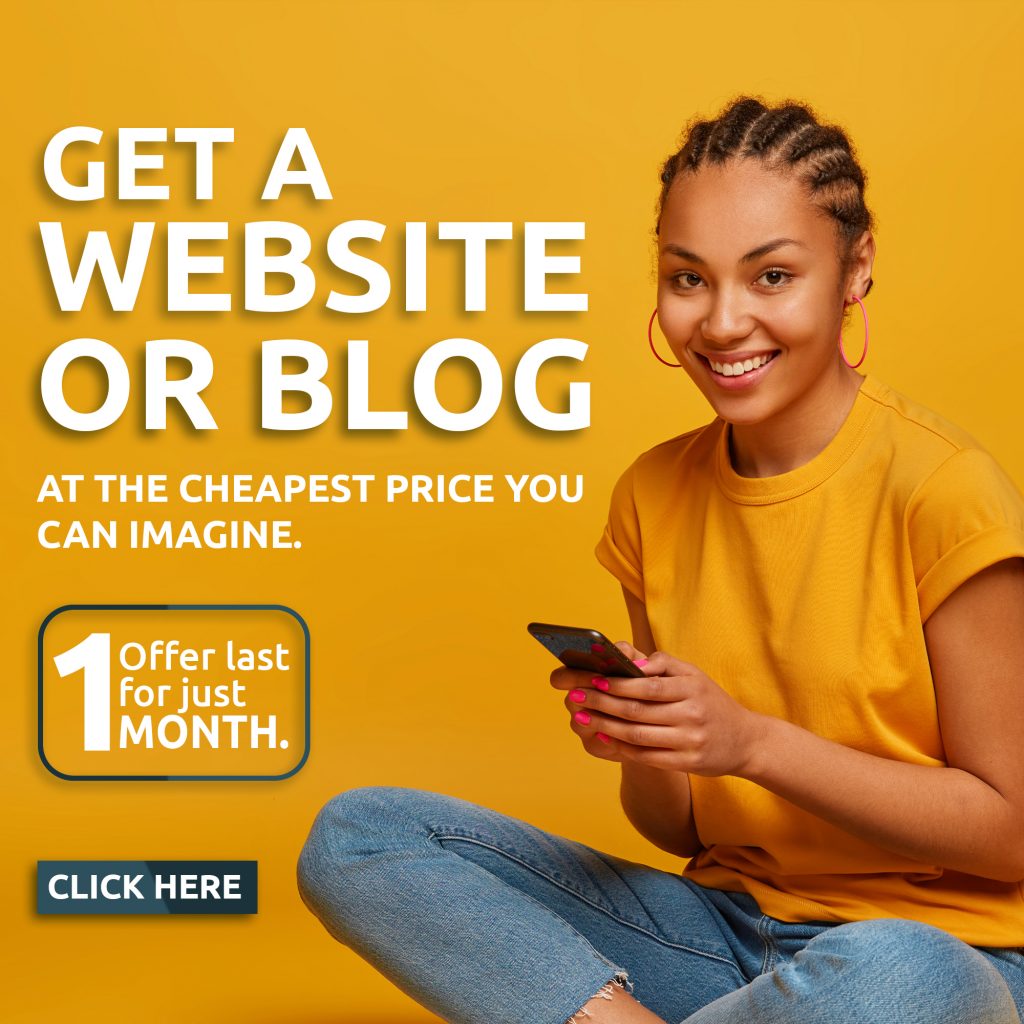 "I have not, but I am going to defect ,I contested the last house of representatives election with honourable Bamidele Salam,there is nothing bad in losing an election,but the truth is when you contest an election and a level playing ground was not given,you know how it feels.The governorship candidate of the party, Senator Ademola Adeleke was busy calling delegates to vote for Bamidele Salam.By the virtue of the fact that Ede has two local government areas,some of the Adhoc delegates were coerced to vote Bamidele that if they don't vote,they would lose their jobs at Adeleke University.Be that as it may ,I felt so bad ,I had committed too much to his project.I see no reason a level playing ground should not be allowed between me and Bamidele.At the end of the day,you saw the result, Bamidele had Seventy,I had Sixty votes.So if anybody is saying I am a paper weight,July 16 election in Ejigbo would determine if I am a real son of Ejigbo land or not.This fight is not about me ,it's about the community, Ejigbo as a whole.In the last twelve years PDP has not ceded a position to Ejigbo.I feel maligned and the community as a whole feel rejected. Egbodore is not bigger than Ejigbo,there is a rotational policy in that Local government where a Rep members are expected to serve once and allow another local governments.The same thing happened in Oyo North where Shina Peller is from,so Peller opted for the Senate and that is the way it should be.Aside that, I feel bad.It's not a do or die thing.
Asalu Said: " I took Bamidele to court but I might withdraw the case by the virtue of the fact that I am living the party. The constitution of the party is so clear,stating that in Adhoc delegates,there should be a woman elect,they didn't follow the laid down procedure in Egbedore" Asalu Sai.
"Somebody aspiring to be a candidate of the party and still he is being partial.I owe him no Apology if I tend to leave that party,he is not God" Asalu submitted.