Chief Samson Odewale has emerged and sworn in as the new National President of the Nigerian Automobile Technician Association, NATA to steer the affairs of the association for the next four years.
Chief Odewale was sworn in with other national executive members by barrister Iyabo Adeniyi at the association's 7th delegates conference held in Ibadan, Oyo state capital.
Other executive members include, Deputy 1, Mainasari Balarabi; Deputy 2, Julius Lawal, Deputy 3, Harry Igburigi; national Vice President, West – Azeez Muideen Omonasia; Vice President North Central, Anthony Bamidele Dada; South-south Vice President, Comrade Vincent; National public relations officer, Mr Ganiyu Kilani among others.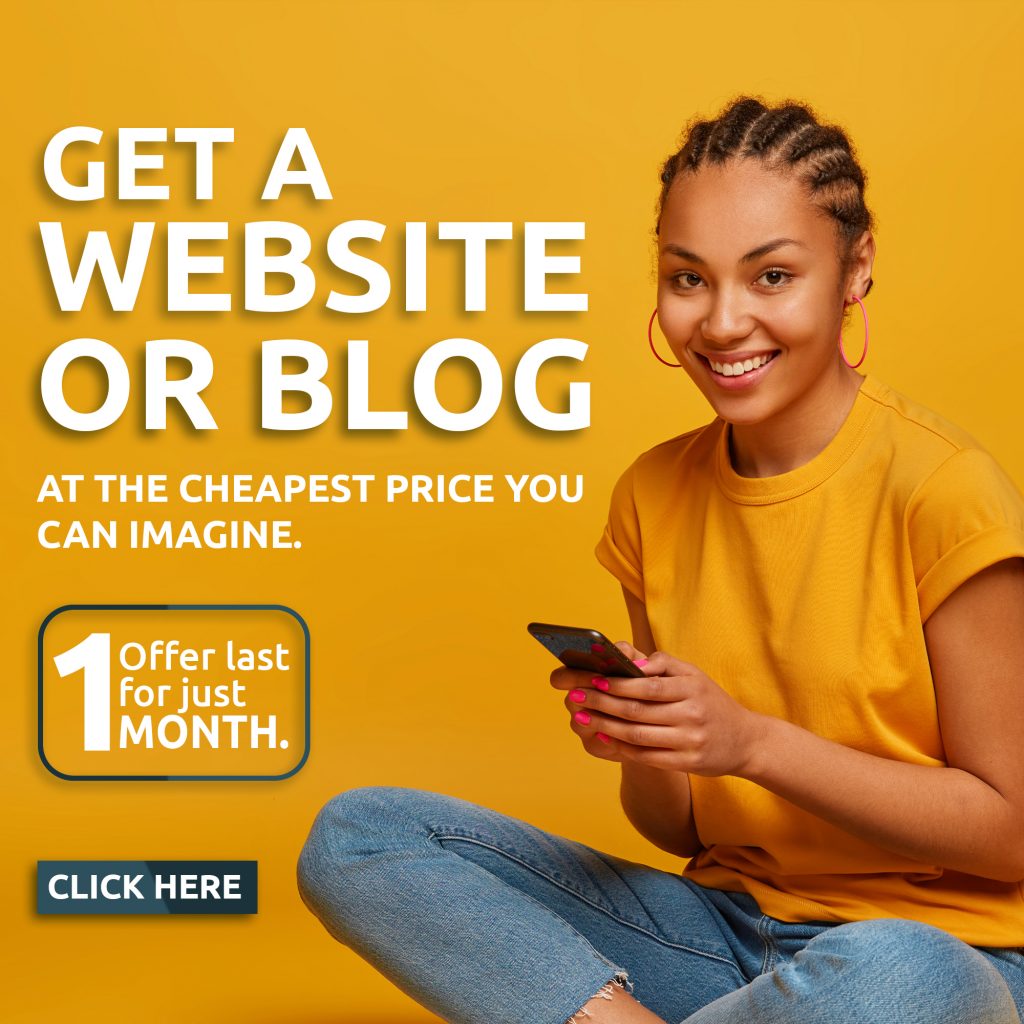 Speaking shortly after the swearing in ceremony, the new National President, Chief Odewale unveiled a four-point agenda that would take centre stage in his administration.
Chief Odewale who said his administration would prioritize his 4-point agenda which include, Unity, Training, hardwork and loyalty to the profession, appealed to state governments across the federation to give due recognition to NATA, considering its contributions to the socio-economic development of the country.
He said members' discipline would be taken seriously, warning that any member found guilty of illegal business deal would face the full wrath of the law.
Speaking on the fraction in the association, the national president said his administration was ready to receive factionalized members back to the association, explaining that the Federal Government had given the necessary documentations that recognize his tenure as the only leadership of the association
Also speaking, the National Secretary of the Association, Mr David Ajetumobi called on members of the association not to abdicate their responsibilities of repairing and maintaining vehicles to less experienced hands, saying after repairs, senior mechanics should certify the vehicle fit before handing it over to clients.
In his welcome Address ,the Chairman planning committee, Alhaji Ahmed Gbadegesin assured members of training and retraining saying the Association was collaborating with other relevant Associations to ensure that vehicles were fit for roads across the country.
Matron of the Association, Alhaja Seminat Afunleyin encouraged passengers and drivers alike to adhere strictly to the safety measures to prevent Accident on high ways
Earlier in his goodwill message, the immediate past president , NATA, Alhaji kasali Obisesan urged drivers to continue to be law-abiding, by obeying laid down rules and regulations governing road usage, while thanking the PMS for the good working relations between them, which has led to the reduction of road crashes in the state
Dignitaries from all works of life graced the event