Oyo Park Management System 'PMS' on Monday disclosed its readiness to complement the efforts of the state government in information dissemination.
The PMS chairman, Alhaji Oluwatomiwa Omolewa 'Tommy' disclosed this in his office at New Garage, on Monday while taking the delivery of the " Plastic Board Information Carrier " from the Special Assistant to the state governor on Digital Media, Daramola Fisayo.
Tommy explained that the PMS being one of the government-approved establishments also can inform and educate the public about the activities of the government.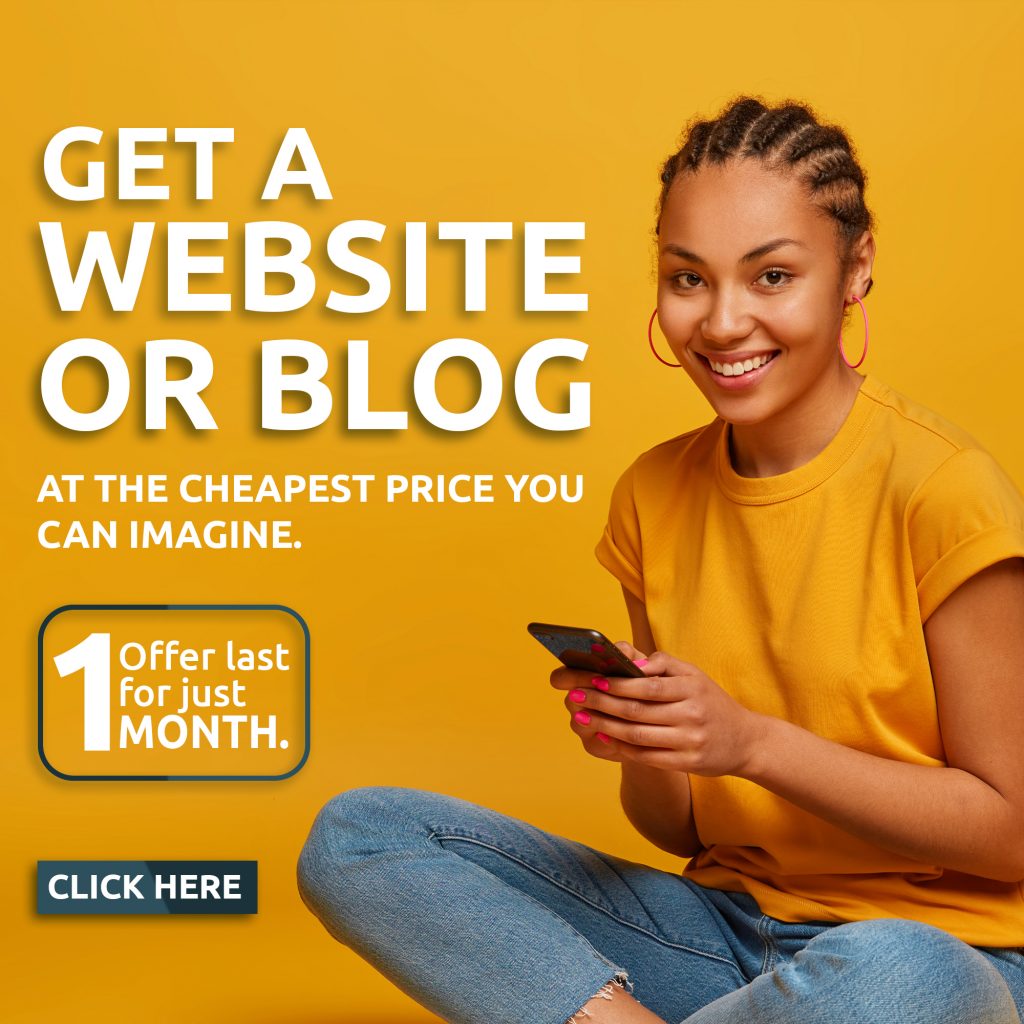 " It is not just about management of the parks are concerned. The PMS can also contribute to various activities of the government.
" We had constructive deliberations with the media team and mapped out a way to assist the government in information dissemination. Not everybody has the time to listen to the radio or watch television at home, from now on, Buses, Micras, and Tricycles in our state will also serve as additional information dissemination channels from the government to its citizens.
" People of Oyo state can now get information about the government directly from us, Plastic Information Dissemination Board with readable inscriptions of government activities will be placed inside Tricycles for passengers to get informed and Buses, Micras will have SAV printed paper pasted. With this effort, I am sure the general public, will have more information about government activities and not until when they are sitting at home listening to the radio or watching television.
Speaking on behalf of the government, Fisayo Daramola, SA on digital said, the present administration is working around the clock to deliver all promises made during the campaign, so deems it fit to keep updating the masses on its activities.
" Governor Seyi Makinde is making all effort to deliver what he has promised. He made it a responsibility to keep informing the masses about the government's current activities, policy direction, intentions, and direction so, the government in its proactiveness decided to use transport services ( PSM ) as another channel to reach the masses.
"We know several people do not understand the position of the government on several issues and with so much misinformation going around, we have created an additional channel for the masses to be informed.
" The information update boards will be periodical and in English, Yoruba, and sometimes pidgin English. We have launched this with an update on the Ibadan inner roads to be fixed soon," Daramola stated.
Daramola made mention of some of the roads that the state government has listed to fixed, including:
Queen Cinema Mokola – Sango Trans Amusement Park Junction,
Molete under bridge – Oke Ado – Oke Bola Queen Cinema, Dugbe, Ibadan.
lyaganku – Seventh day – Oke Bola Junction and Olubadan Stadium Juncion-Vale College NUJ Press Centre Junction with spur to Total Filling Station – Radio Nigeria – Kobiowu Estate.
Mile 110-Ring Road-Mobil -Challenge Park.
General Gas Junction – Kolapo Ishola GRA – Iyana Church with spur to Dizengoff Junction Road, Iyana Church, Ibadan.
Osuntokun – Housing Corporation – Elewure Junction Awolowo Junction Road.
Favours junction – Ladoke – Aare Junction – Ashi along Bodija Road.
Bodija Ojurin-Ashi Basorun with a spur to Ojoo.
Dualization of U.I (Preboye's Junction) – Bodija Market -Secretariat – Total Garden – Beere Roundabout, Ibadan.
Government House – NTA Junction – Ikolaba Jamb Office -Officer's Mess Federal Secretariat – Custom Office, Ibadan.
ii. Dualization of Bus Stop Gate – Oje – Beere – Oja Oba – Molete under Bridge.
Oke Adu-Ode Aje-Aremo-Orita Aperin Junction, Ibadan.
Ogbori Efon-Ita Baale – Beyerunka – Ode Aje – Aremo Junction and Beyerunka-Labiran Beere Road, Ibadan.
Yemetu Mobil Adeoyo Road – Labo Junction Orita Aperin Road, Ibadan.
Idi Arere – Kudeti – Eleta – Idi Aro – Labo Junction Orita Aperin Road, Ibadan.
Oke-Ado – Tribune – Imolefe Alafia – Ososami – lyana Adeoyo Junction, Ring Road, Ibadan