Four teams, forty-two girls from different schools within Ibadan, Oyo state, on Saturday 21st October, 2023 slugged it out at the 2nd Jide Adesina Female Basketball Tournament organized by Hope For Second Chance Foundation, HOSEC.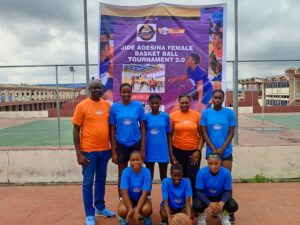 HOSEC Foundation is a non-governmental organization with special interest in advocacy for children, women, girls and the vulnerable in the society
The female basketball tournament held at Lekan Salami Sports Complex, Adamasingba was part of activities marking the 2023 International Girl Child Day by the foundation, climaxing series of girls' empowerment and programmes.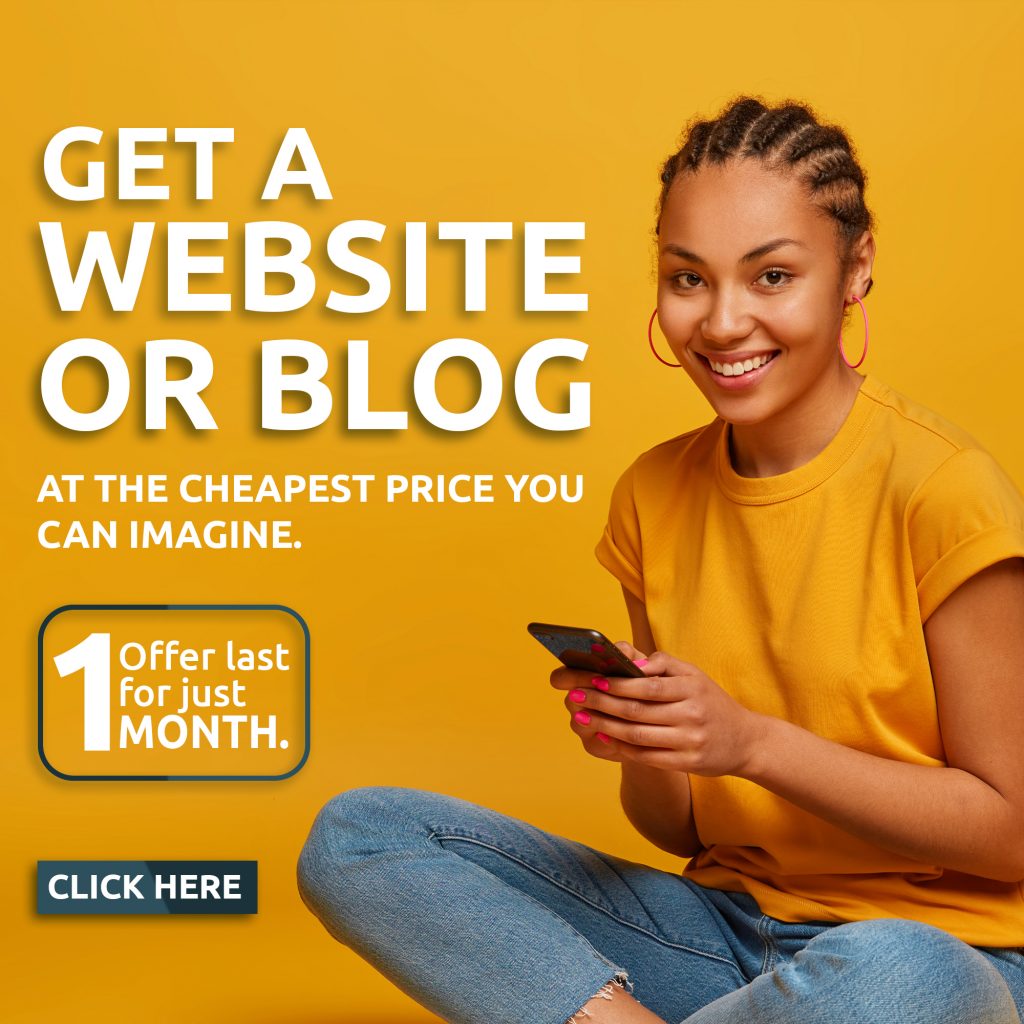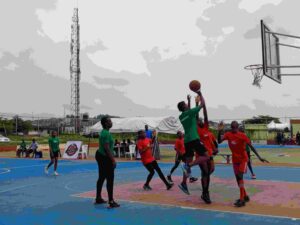 Our correspondent reports that, at the end of the tournament, all the players were presented medals each while the winning team got trophy and cash prize.
Speaking on the essence of the event at a press conference shortly before the commencement of the tournament, Executive Director, Hope For Second Chance Foundation, HOSEC Mrs Ibukunoluwa Otesile said the initiative was borne out of the need to empower the girl child through sports and develop their ability to navigate through life.
While underscoring the importance of sports to building girls' capacity, Mrs Otesile who is a counselling psychologist explained that the competition was also in line with the theme of this year's international Day Of The Girl Child which was advocating for the investment in girls.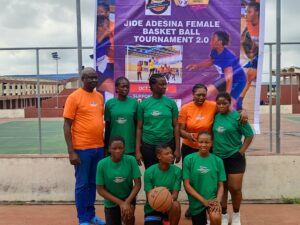 Otesile who charged government at all levels to invest and encourage more girls, especially at the grassroots, to show interest in basketball to ensure constant poll of players for the country, advocated for the establishment of basketball academy for girls that would allow them acquire both sports and educational skills.
Otesile said a major challenge of the foundation was funding, appealing to agencies, individuals, corporate and international organizations to support such initiative as the HOSEC Foundation's basketball tournament for girls.
She said the competition was named after Mr Jide Adesina because of his support to the foundation over the years.
Also speaking, the board chairman, HOSEC Foundation, Mr Olajide Adesina who expressed hope that government and individuals could emulate HOSEC Foundation in it's quest to make the environment conducive for the girl child, said the tournament named after him would spur him to do more.
Recall that the HOSEC Foundation had embarked on a three weeks skills acquisition for the 2023 international girl child day, empowering the girls in Oyo, Osun, Borno, Kaduna and Adamawa states.