The immediate vice president, Professor Yemi Osinbajo, has been appointed as the new chairman of the Climate Action for Africa (CAP-A) board of directors.
The CAP-A Founder James Mwangi made the appointment known in a statement issued via social media on Tuesday night, September 26, 2023.
He said; "We are deeply honoured to have Prof Osinbajo join the CAP-A Board of Directors as Chair to assist with the next phase of our growth and our mission of unlocking Africa's potential as a global hub for climate action.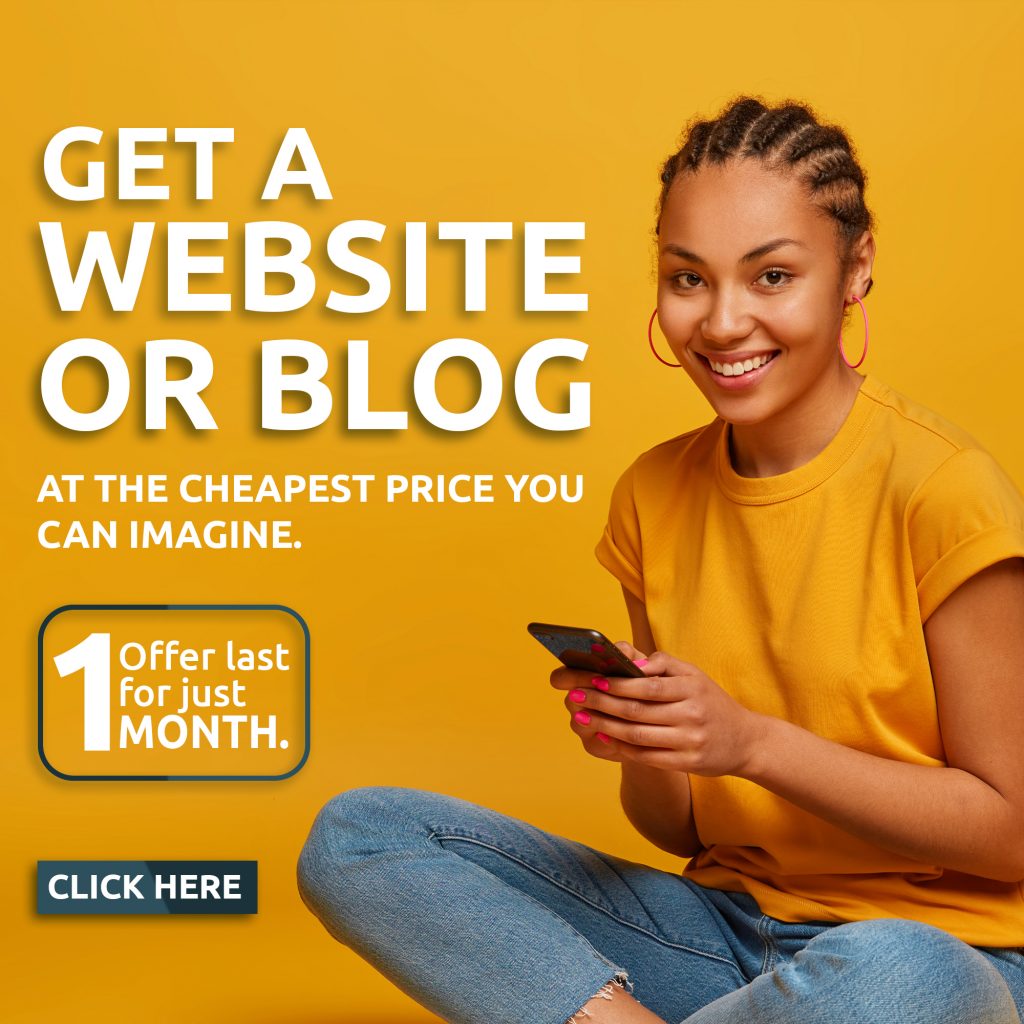 "His vast experience and passion for transforming African countries' economies in harmony with climatic needs will be invaluable to CAP-A's mission, especially coming out of the inaugural Africa Climate Summit that made a strong push for accelerated climate action," he added.
Prof. Osinbajo said in response to his appointment, "Since the recent founding of CAP-A, I have witnessed their work in shifting the global and continental narrative from Africa being a victim of the climate crisis to holding the key to accelerating global climate action.