As Nigeria joins the rest of the world to celebrate 2023 Eid El Maulod, a philanthropist and grassroots politician, Kolapo Kola-Daisi has enjoined Muslims to exhibit the virtues of Prophet Muhammad as exemplified in his character.
Oloye Kolapo Kola-Daisi, the Bobajiroro of Ido Iand made this known in a message to congratulate Muslims in Oyo state, Nigeria and the world over.
The statement reads in part: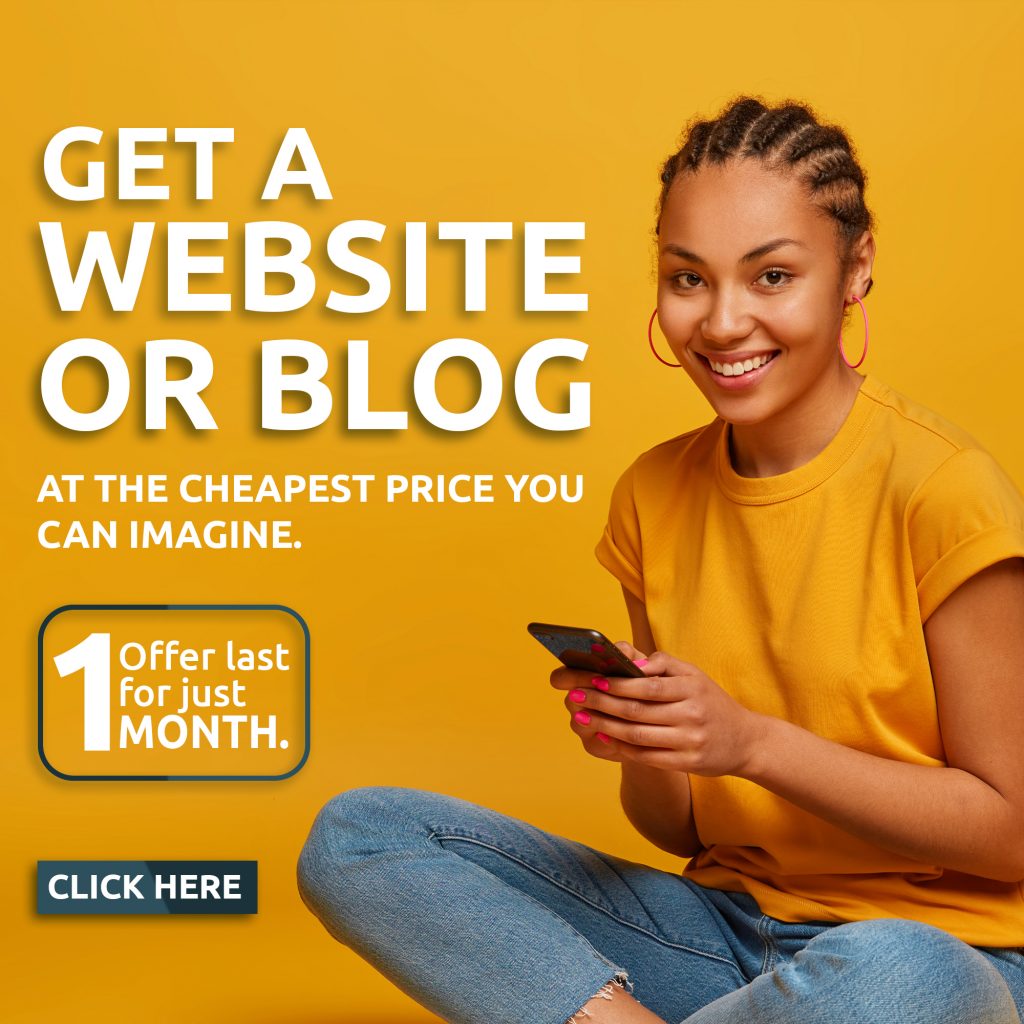 "This special day marks the birth of the Prophet Muhammad (Peace Be Upon Him), a man whose life exemplified compassion, wisdom, and humility. His teachings continue to inspire countless individuals, transcending time and place. As we commemorate his birth, it is an opportunity for us to reflect on his noble character and the values he upheld.
"Prophet Muhammad's life was a shining example of kindness, empathy, and justice. He championed the cause of the marginalized, advocated for peace, and encouraged unity among diverse communities. His teachings offer invaluable guidance in our quest for a just and harmonious society.
"In these challenging times, it is quite instructive to draw inspiration from the Prophet's teachings. Let us strive to emulate his compassion and goodwill in our daily lives, fostering understanding and unity among all people. Through acts of charity, empathy, and respect for one another, we can honor his legacy.
"Once again, I extend my warmest wishes to all our Muslim brothers and sisters on this joyous occasion. May the blessings of Eid-el-Maulud fill your homes with happiness, and may we all be inspired by the life and teachings of Prophet Muhammad (Peace Be Upon Him) to be better, kinder, and more compassionate individuals.
Eid Mubarak!