The attainment of the diamond age of 60 years and the attendant retirement from Service of Mr Kehinde Ogukuade, has been celebrated In a grand style.
In a unique way, all the 36 States offices of NOA ,FCT and the National Headquarters of the Agency are united in celebrating the 60th birthday of the Director of Human resources who has just retired from Service after over 30 years of meritorious service without any blemish.
In a release by the media unit of the Agency in Oyo State made available to the press in Ibadan, the Oyo state Director of National Orientation Agency, Dr Olukemi Afolayan eulogised Mr Kehinde Ogunkuade as a patriot, a selfless and pro-ethics leader who is unarguably one of the Agency's finest .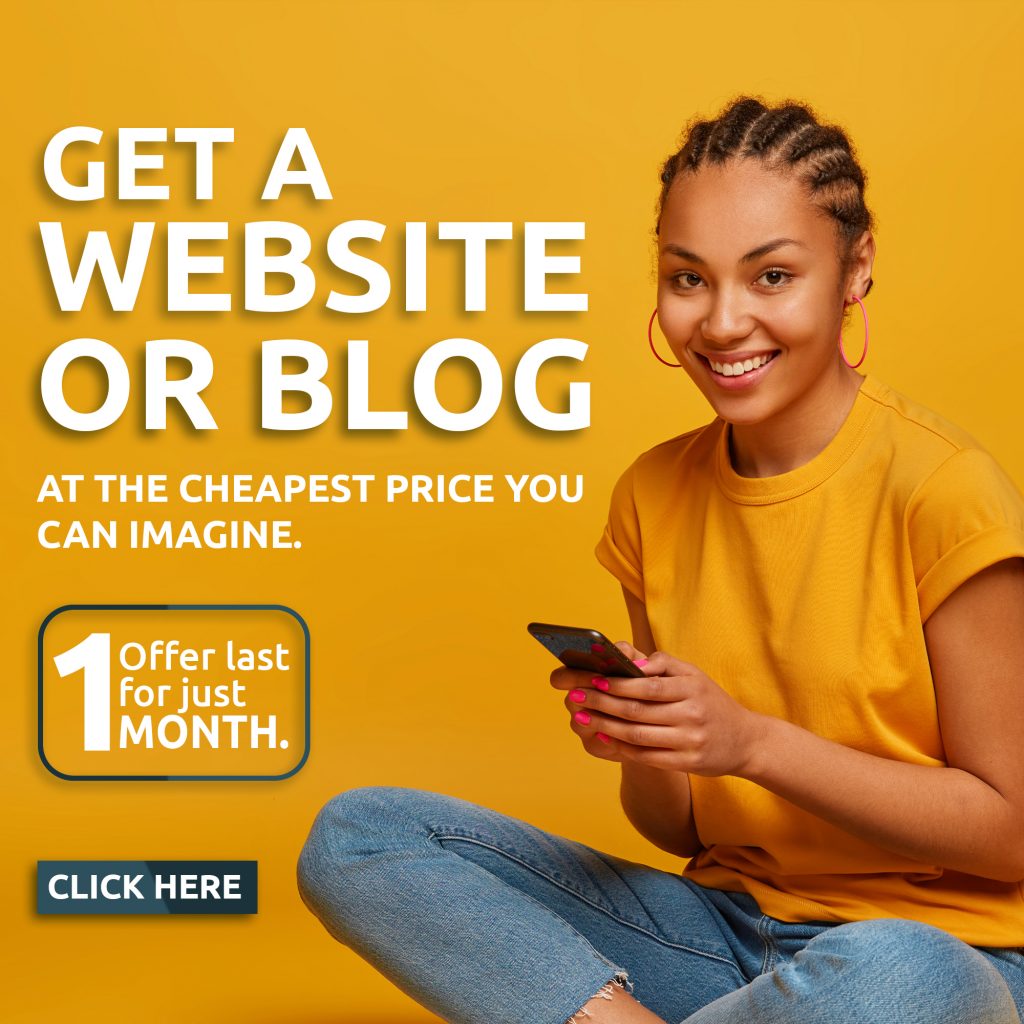 Dr Afolayan noted the seasoned administrator is an embodiment of NOA's values of resilience, despite challenges as well as absolute commitment to supporting the government in the development of a great and united Nation.
In the words of Dr Afolayan " Mr Kehinde Ogukuade " is a well cultured personality who is unassuming, hardworking and accessible to all categories of staffs. He has combined these lofty traits to impact positively on the career of virtually all the staffers of the Agency.
Dr Olukemi Afolayan reiterated that Mr Ogunkuade's greatest legacy to the Agency is his positive impact on staffers who will carry on his resilience, diligence and commitment to national unity and development.
Earlier, the national command of War Against Indiscipline brigades organised a parade of honour in celebrating Mr Ogunkuade who has been described as " a leaders' leader ".
Dr Afolayan waxing biblical prayed that " the glory of the latter house shall be greater than that of the former and so shall it be for Mr Ogunkuade in his new phase of life "