A socio political group in oyo state, Providence Coalition, under the leadership of the president, engineer Prince Niran Adeyoju, SDM, has celebrated Senator Teslim Folarin at 60 and lauded his enviable achievements.
This is contained in a birthday message issued by the coalition publicity secretary Mr. David Oluokun which was made available to the newsmen in Ibadan.
"Distinguished Senator Teslim Folarin! Congratulations sir on your birthday celebrations, we wish you longevity and prosperity always ".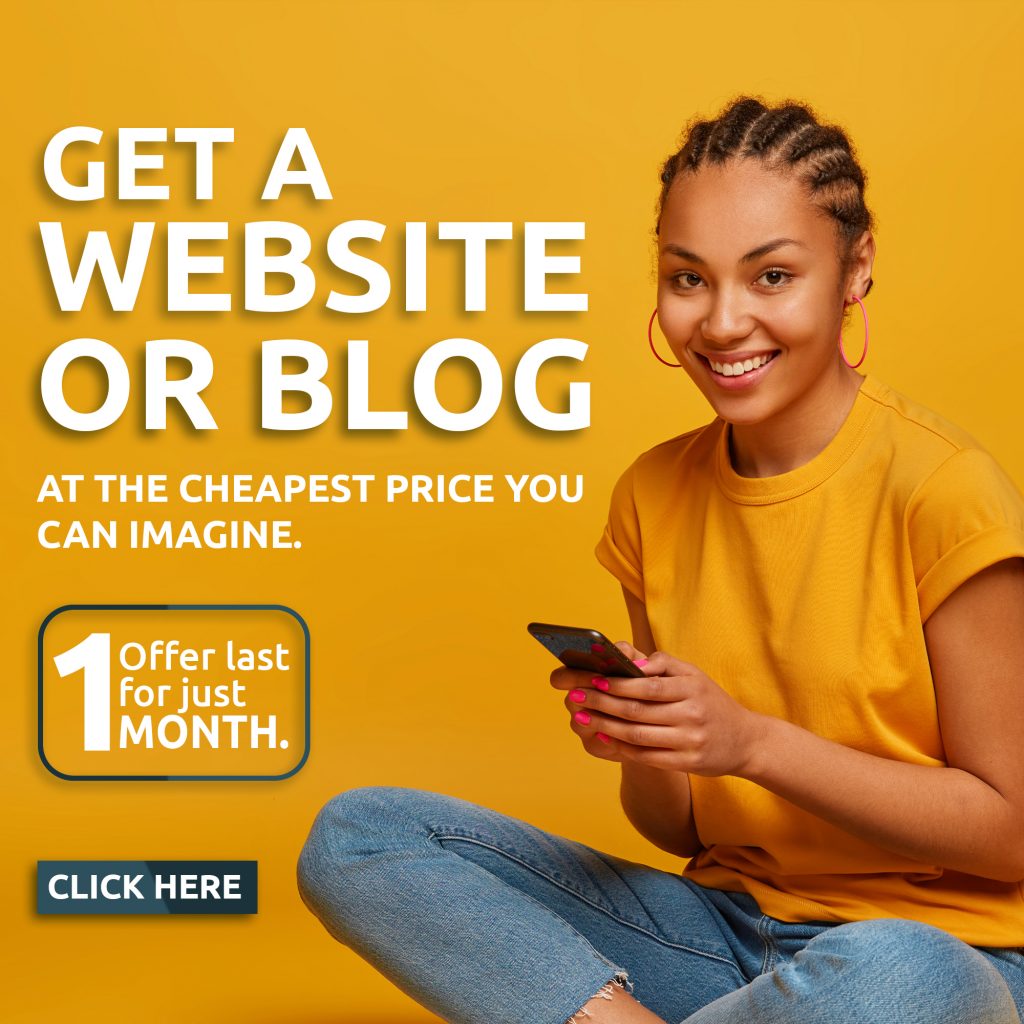 Prince Adeyoju said "You are a pride of progressive family not only in Oyo State but across the Nigeria, indeed, we are always proud of you sir, so, keep on evolving, shinning and inspiring ".
"As a grassroot politician, you have tremendously delivered dividends of democracy to the good people of your senatorial district, Oyo Central while you were in the senate.
Also reacting, some of the leaders of the coalition, asiwaju Omilabu Ghandi, Senator Sharafadeen Alli; secretary of the coalition, Hon. Niyi Possible, and other prominent leaders of the coalition describe Teslim Folarin as a dependable ally.
They all wish him a prosperious year in good health.