Oyo State Government has filed an appeal at the Court of Appeal, Ibadan Judicial Division, to challenge a High Court verdict in Ogbomoso, which upturned the selection and installation of the new Soun of Ogbomosoland, Oba Ghandi Olaoye.
According to reports the state government announced Olaoye as the new Soun and made him King, on Friday, September 8, 2023.
Justice Kareem Adedokun had, on Wednesday, October 25, in his judgment on suit no. HOG/27/2023 between Prince Kabir Olaoye vs the Governor of Oyo State and 11 others, said that the procedure for the nomination of the Soun of Ogbomoso, the 12th Defendant, was, "irregular, null and void.'' for not strictly complying with the provisions of the Soun Chieftaincy declaration of 1958.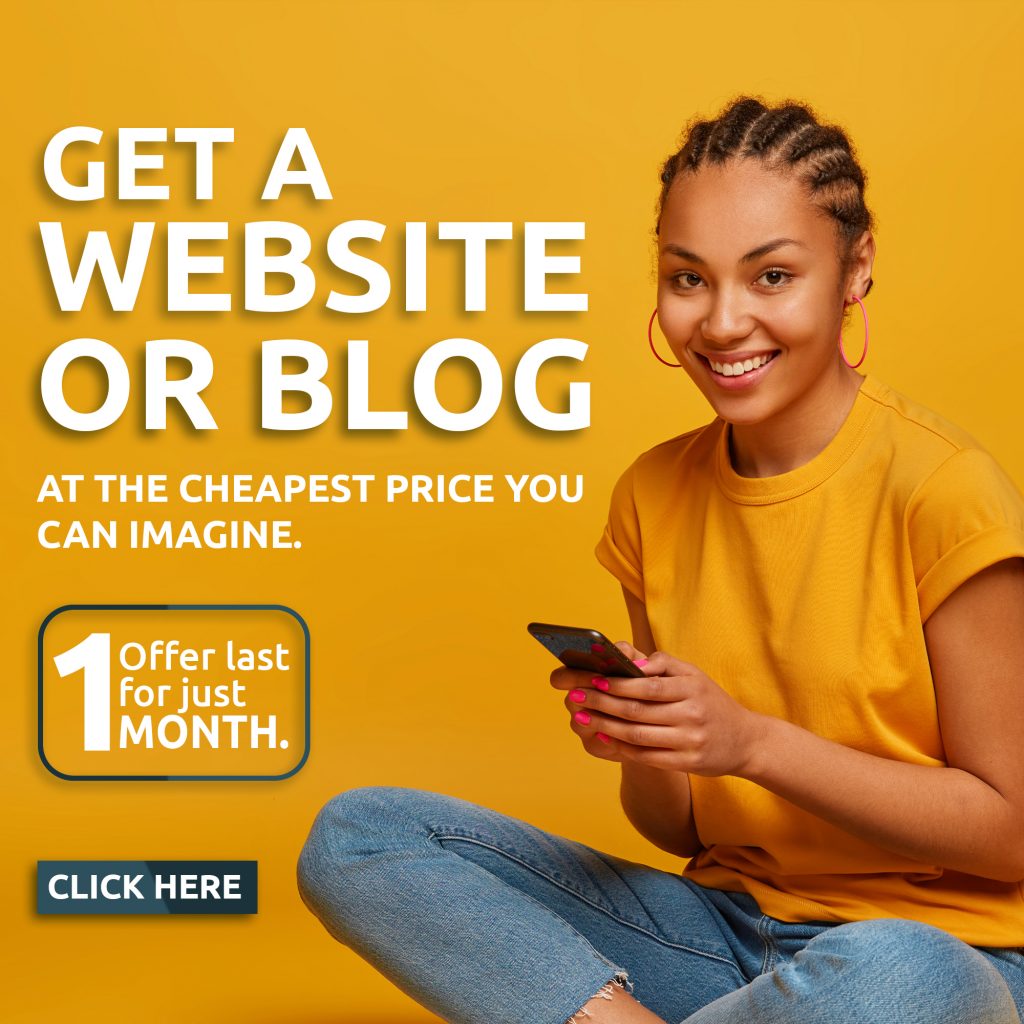 However, the government also filed a stay of execution pending the hearing and determination of the appeal.
The application is also seeking an order from the court, restraining the claimant/respondent by himself or through his servants, agents, privies or otherwise whatsoever prevent him from taking any step or further step in recognition or in pursuance of the judgment of the High Court delivered by Adedokun.
Dissatisfied with the judgment, the appeal was filed by Akin Onigbinde (SAN) and Co in Ibadan, on behalf of the state governor, Seyi Makinde, the state Attorney-General and Commissioner for Justice, and the State Commissioner for Local Governments and Chieftaincy matter.
The notice of appeal dated October 27, is seeking an order setting aside the judgment of the trial court of October 25, or an order of re-trial before another judge of the state High Court.
The six grounds of appeal pointed out how the trial Judge erred in his submission and how the judgment of October 25, 2023, is against the weight of evidence before the Honourable Court.
The respondents included Dapo Atanda, Esq of Dapo Atanda's Chambers; Ogbomoso North Local Government, Kinnira, Ogbomoso; the Traditional Council of Ogbomoso North Kinnira, Ogbomoso; S. A. Mohammed Esq., Mohammed & Mohammed & Co; Mobolaji Chambers, Kola Fatoye Esq, Chief Samuel Otolorin, Chief Salawu Ajadi, Chief Tijani Abioye, Chief David Adeniran Ojo, Pastor Afolabi Ghandi Oladunni Olaoye and others.
Punch