To strengthen his reign and give better performance on Chieftaincy Matters, Olubadan of Ibadanland, Oba Sen. Lekan Balogun, CFR, Alli Okunmade II has relieved his Personal Assistant on Chieftaincy Matters, Chief Isiaka Akinpelu of his duty and in his place appointed his kinsman, Alhaji Lateef Muibi Balogun, Baale Afijagba.
In a letter announcing the new appointment, Oba Balogun said the development followed the reorganization going on in the palace and asked the new appointee to work hand in hand with other members of staff towards ensuring seamless activities of the palace in relations to Chieftaincy Matters.
Oba Balogun, who said the appointment took immediate added that "it is expected that you would use this appointment to foster unity among all the stakeholders and give our Aliiwo Dynasty a very good image".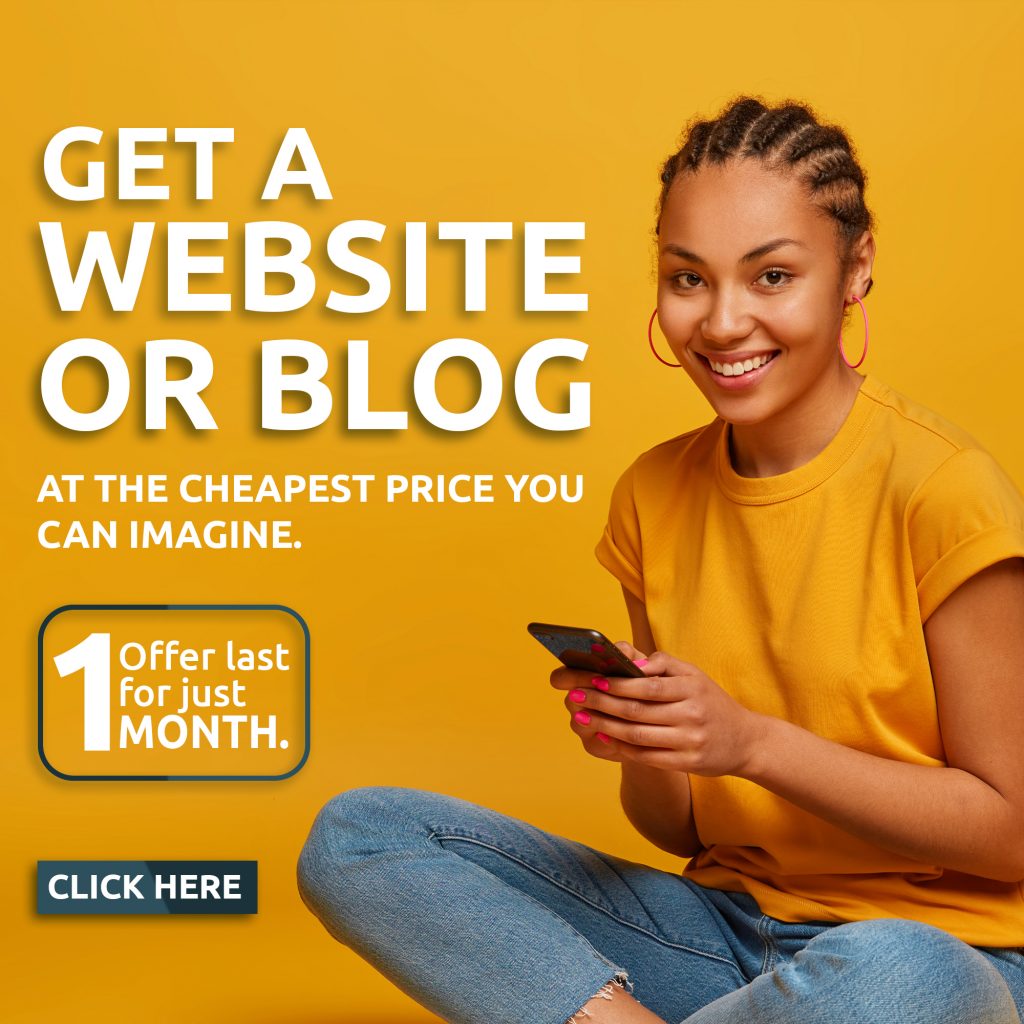 Entitled as 'relieve of appointment as Personal Assistant on Chieftaincy Matters', the letter to the former aide, personally signed by Oba Balogun disclosed that the decision to relieve him of his job was taken with constraint and as part of the ongoing reorganization in the palace.
While thanking him immensely for his contributions to his administration while his services lasted, Olubadan wished him success in his future endeavors just as he asked him to handover all the necessary and relevant documents in his care to the Secretary of Olubadan Advisory Council, Mr. Kamorudeen Liasu.
In a related development, Olubadan also approved the appointment of Alfa Monsur Bello as the Personal Assistant to Baba-Kekere Olubadan, Sen. Dr. Kola Balogun and urged him to use his youthfulness to assist his immediate boss to function effectively and efficiently.
Reacting to the development, the new aide to the Olubadan on Chieftaincy Matters, Alhaji Muibi Balogun thanked the monarch and the members of the Aliiwo Dynasty for considering him worthy with a promise to give the assignment all the attention it deserves towards the promotion of good reign for Kabiyesi and good image for the Aliiwo family.