A young Germany-based Nigerian politician and businessman, Hon. Olayinka Oladimeji Segelu, has expressed dismay over the failure of the Oyo State government to honor his late father, Chief Hon. (Dr.) Olusegun Moses Akintola Oladimeji Segelu.
In a press statement issued on the 16th anniversary of his dad's passing and made available to journalists, the young Segelu maintained that his father deserved to be posthumously honored given his significant role in the political landscape of Oyo State.
Hon. Segelu noted that his father, who was brutally murdered 16 years ago, made substantial contributions to the political growth and democratic advancement of Oyo State and Nigeria as a whole. He wondered why the Oyo State government had abandoned his family, despite all the sacrifices his father made for the state and being "wickedly killed by fellow politicians."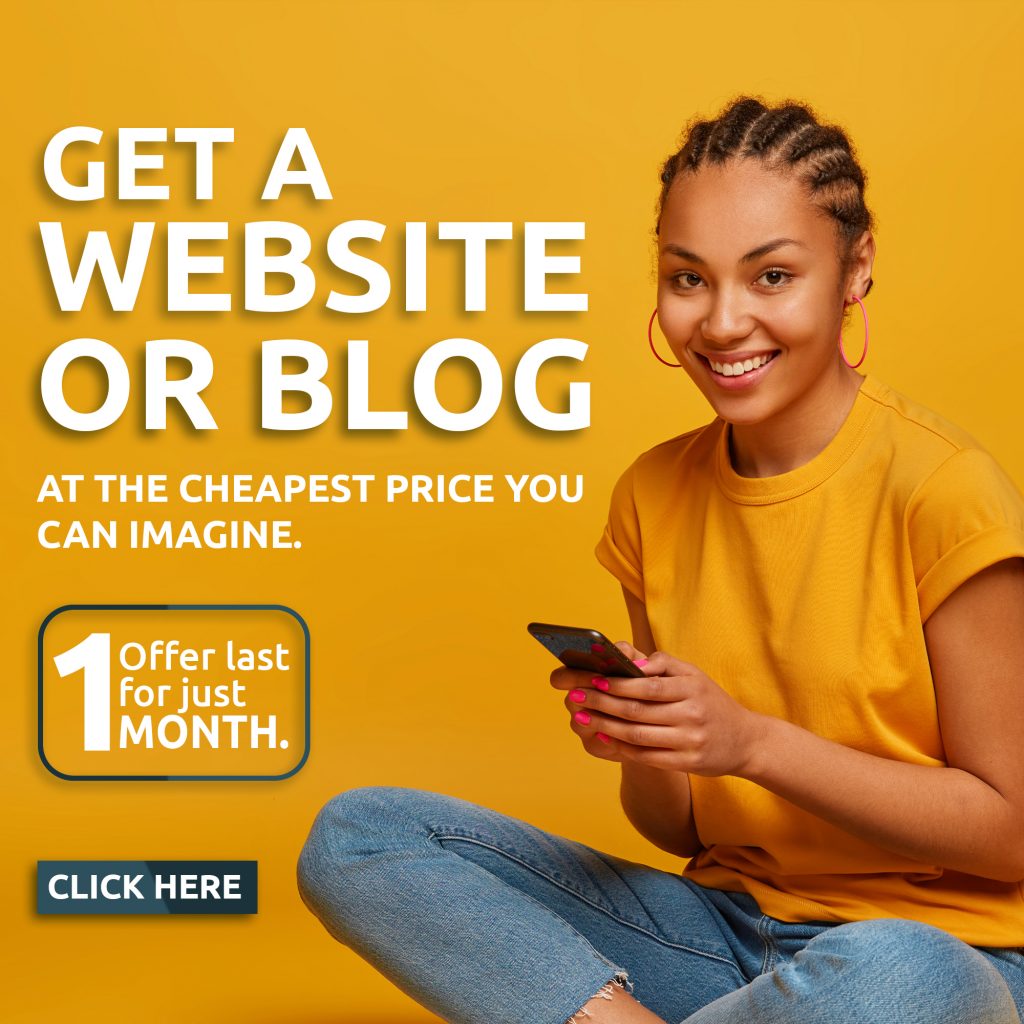 His statement reads, "I vividly remember the words of the then sitting governor, the late Governor Adebayo Alao-Akala, when my father, Chief Hon. (Dr.) Olusegun Moses Akintola Oladimeji Segelu, was brutally killed. Recognizing that my father's gruesome murder was politically motivated, the late Alao-Akala said, 'Politicians should talk to themselves. This is politics of bitterness. If it were in another camp, they would be shouting Adedibu/Akala. These are people who never identified with our camp. We know them, but God will definitely expose them.'"
"Our father's name must not be allowed to be forgotten. He fought for his people his whole life. He started at the grassroots as a Councilor in Lagelu Local Government from 1988 to 1989. He served as Chairman of the National Republican Convention (NRC) in Lagelu Local Government from 1990 to 1992. In 1992, he was the Oyo State Coordinator for Alhaji Bamanga Tukur's Presidential Campaign Organization. I recall Alhaji Bamanga Tukur celebrating New Year with us in our Eleruko Village on more than two occasions. In 1993, he was elected as the Deputy State Chairman of NRC and was later appointed as a delegate to the National Constitutional Conference from 1994 to 1995. He became the Chairman of Lagelu Local Government in 1996 and then the leader of the PDP in Oyo State from 1998 until his life was tragically cut short by a politically orchestrated assassination in 2007."
"He was elected as the State Chairman of the PDP in Oyo State from 1999 to 2001 and later appointed as the Board Chairman of the National Productivity Centre in Abuja from 2001 to 2004. He was further elected as a Member of the House of Representatives in the National Assembly in Abuja in 2007 and was assassinated in his constituency office on September 14, 2007. Governor Seyi Makinde was then the candidate of Oyo South Senatorial District under ANPP. I am sure he must have heard about my father's good deeds before he was killed. During one of my meetings with him, I made it clear to the governor that I deserve all the necessary political support and assistance, not just for my personal involvement in politics but for my father's sake and the way he was taken from us. I humbly request that my father's name be engraved in the minds of the people. Segelu Bus Stop has been known since the 1970s, and Segelu Area is a well-known area. I hereby request that the New Ife Road from under the bridge going to Gbagi be named after my father as Segelu Express Road. Alternatively, the newly constructed ultramodern motor park in Iwo-road, Ibadan should be named after him to permanently etch his name in the hearts of the good people of the state. Interestingly, my father was the first private motor park operator in the entire city of Ibadan, with his Segelu Transport Service located adjacent to his hotel along Ife-road, Ibadan. His transport service company boasted about ten brand new Peugeot 505 cars in his pool at the time. I plead with Governor Seyi Makinde to consider the humble request of the family, which I am conveying to him on behalf of the family."
"I have been a big fan and supporter of Makinde's political ambition since 2018. I personally donated a branded bus for his campaign, and my team has always been around during the 2018-2019 campaign. I have branded two vehicles for his second term campaign and offered full support. I pray that my humble request is granted. I wish the governor well as he continues to work diligently round the clock to move the state to even greater heights of development and prosperity."
Olayinka Segelu, a former Personal Assistant (PA) to ex-Speaker Dimeji Bankole, followed in his late father's footsteps in politics. He contested to secure the ticket for the House of Representatives under the PDP in 2015 and 2023, but was unsuccessful.