The Ogun State House of Assembly has called on the Inspector – General of Police, Mr Kayode Egbetokun to caution officers and men of the Force against conniving with suspected land grabbers to harass owners of landed property.
The Speaker of the House, Mr Olakunle Oluomo made call while reacting to a call for the amendment of the law on "Prohibition of Forcible Occupation of Landed Properties, Armed – robbery, Kidnapping, Cultism and Violence and other Related Offences" which passed through second reading during a plenary at the Assembly Complex, Oke Mosan Abeokuta.
Mr Oluomo said the call became necessary due to series of complaints about alleged involvement of police in many land grabbing cases in the state and also advised the people to promptly take legal actions when harassed by land grabbers, using the police.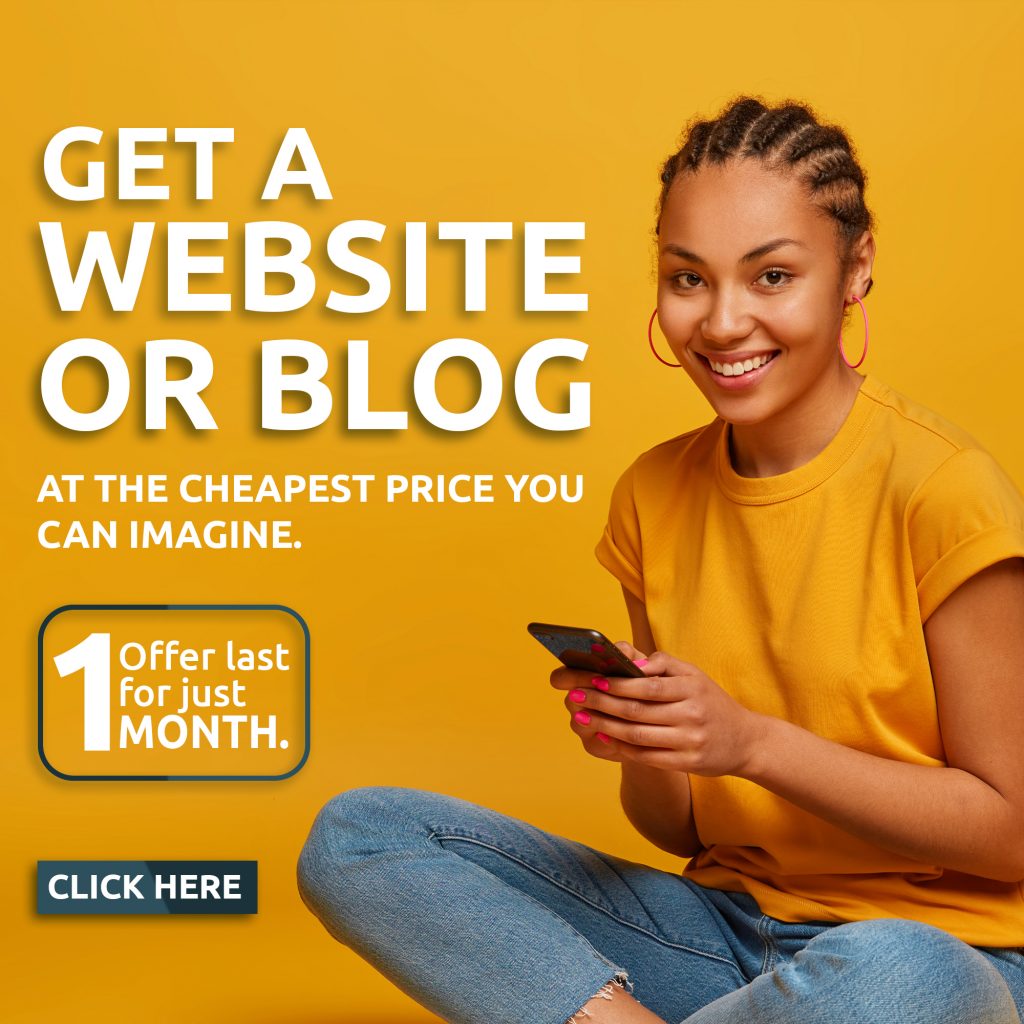 Speaking on the amendment to the law, some members of the House, including Mr Lawal Adekunle, representing Ogun Waterside and Mr Adeniran Ademola from Sagamu 2 state constituency lamented the untold hardship faced by the people of their constituencies as a result of the criminal activities of suspected land grabbers.
Other Bills considered by the lawmakers through the second reading at the plenary session were the "Ogun Legislative Fund Management Law", and the "Ogun State Official Orders of Public Officers and other Person's Law" as well as Ogun State Commercial Vehicles and Truck Law.