The authorities of Obafemi Awolowo University in Ile-Ife, Osun State, on Wednesday, announced adjustments to the fees that students of the institution will be required to pay for the upcoming academic session.
This decision, according to a communique released by the university's Public Relations Officer, Abiodun Olarewaju, was taken by the Senate at its emergency meeting held yesterday, Tuesday, September 12, 2023.
Olarewaju said, "Those in the Faculties of Arts, Law and Humanities, the 'freshers' will pay N151,200 while returning students of the same faculties will pay N89,200."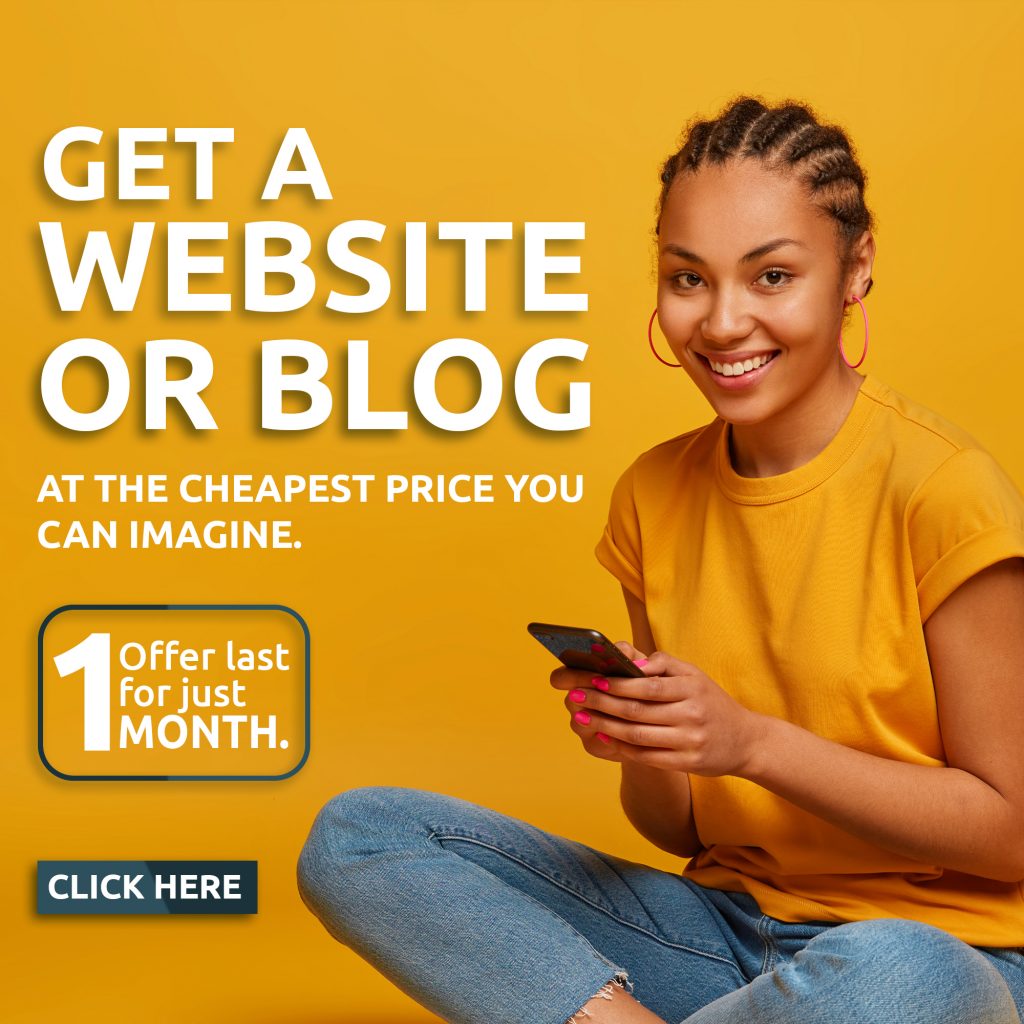 Returning students in the faculties were paying N20,100 before the increase while Faculties of Technology and Science paid N28,100. Also, the Faculty of Pharmacy students paid N31,100 per session
Olanrewaju added that "in the Faculties of Technology and Science, the new students will pay N163,200" while returning students are to pay the sum of N101,200.
He added that the newly admitted students into the Faculty in the College of Health Sciences, and Faculty of Pharmacy are to pay N190,200 while returning students pay N128,200.
"The management, therefore, wishes the students resounding success in their academic programmes. The above adjustable fees are just for an academic session," he added.
The PUNCH reported on March 24, 2023, that the leadership of the Students' Union Government of the university said it was holding a crucial meeting, following a new "professional fee" purportedly introduced at the university's College of Health Sciences by the administrators.
It was gathered that the college management at a colloquium announced a N100,000 professional fee to be paid by the students beginning from the next session.
The Students Union leaders in a statement by the President, Secretary-General, and Public Relations Officer, Olayiwola Festus; Odewale Damilare and Ogunperi Taofeek respectively, stated the union was holding an "emergency meeting."