Late on Sunday night, the leaders of the Oyo State Veterans Labour and the Central Council of Ibadan intervened in the ongoing dispute between the state's employees and His Excellency, the state's Executive Governor, Engr Seyi Makinde.
The peace meeting reportedly lasted for three hours in the governor's own mansion in Kolapo Ishola GRA, and at its conclusion, the contentious problems were amicably settled.
However according to governor Makinde, following the peace meeting, the whole workforce as well as the labor leaders will hear from him on Monday morning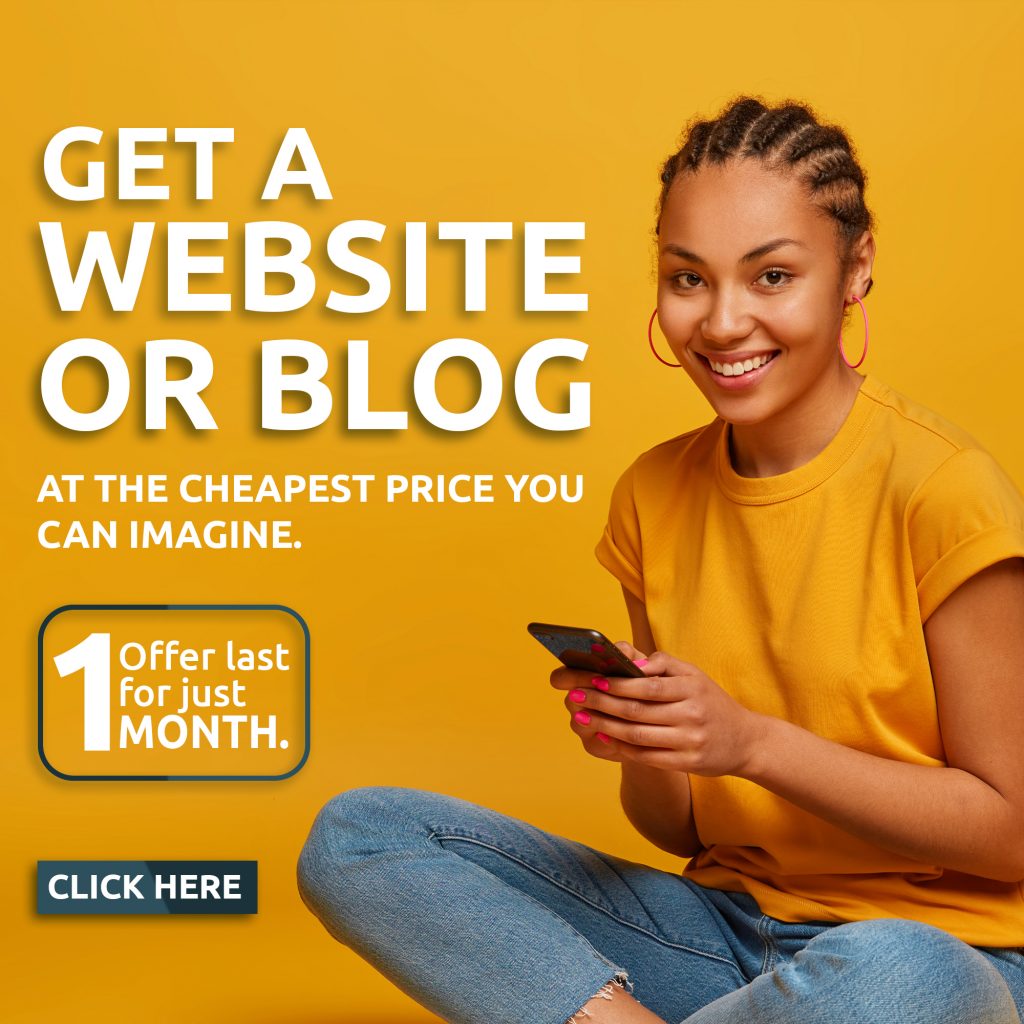 The leadership of the two labour unions, NLC and TUC were adequately represented while the Oyo Veterans Labour was led by Com. Ibrahim Bolomope.
According to Com Bolomope the intervention was as a result of the mediatory roles of the Veterans Labour to work towards peaceful industrial relations in the state.