Following the protracted five days protest by labour in Oyo state, the Governor, Seyi Makinde has finally addressed the state civil servants.
Makinde addressed the workers today at the State Secretariat and assured them that he would continue to place high premium on their welfare.
Speaking, Makinde who was out of the state throughout the five days protest noted that it was inevitable for misunderstandings to occur between two parties involved in a relationship but noted that bygone was bygone having arrived at improved understanding with the joint leadership of Nigeria Labour Congress (NLC) and Trade Union Congress (TUC).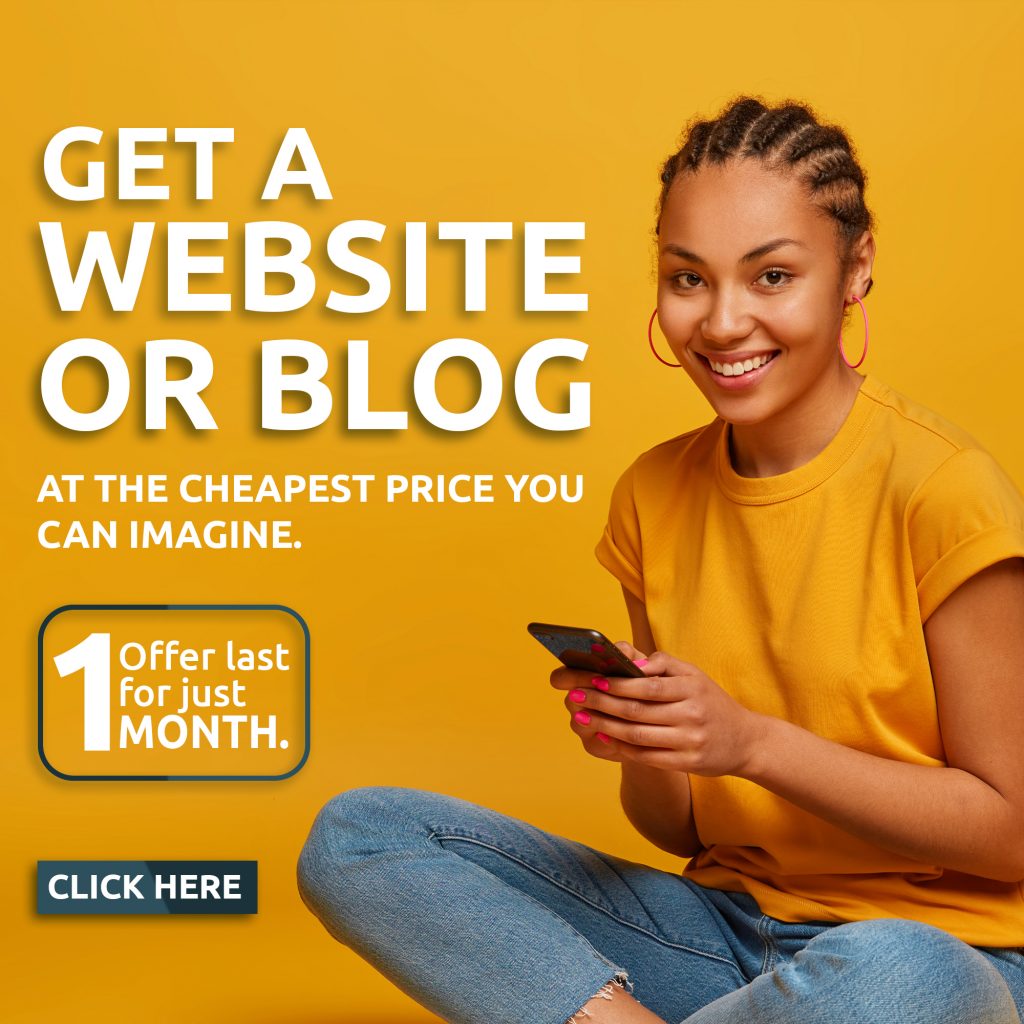 Governor Makinde who noted that the weeklong protest had hurt the state's revenue explained that most of the demands of the workers would need funds to address them while also stating that he, being the governor also required motivation from the workers, even in the face of perceived infractions in the cordial relationship that exists between the two parties.
While apologizing, Makinde said some of his expressions during the weekend state broadcast were said out of emotions adding that both the leadership of Labour in the state and himself have since apologized to each other and peace fully restored.
In his words while speaking in both English and Yoruba languages, Makinde said: "well, I've engaged with your leaders and what we discussed was some of these things were not meant to happen, I apologized to them and they also apologized to me.
"If there was anything I've also done, this is our state, governors will come and go, five years ago I wasn't the one here and three plus years to come I wouldn't be here as the governor but our state will remain.
"So, in everything we wish to do, let us remember that this is our state, we have nowhere else we can call our home."
Speaking further, Makinde proverbially stated that whoever wishes to fetch water from a well must not pollute such well. I said to them, "you may think that you couldn't be governors tomorrow but Oshiomhole became governor in Edo state after being labour leaders.
"So, who says labour leaders couldn't become governors? So, I told them that when I made that broadcast, I made it in annoyance especially the part that concerns labour, I was angry because I also need encouragement, you're supposed to encourage me.
"There are people who don't want progress for our state, they will come in between you and I promised them that every quarter now, we would have a parley with the leadership of Labour, so, that communication gap, we will close it.
"And for this one week you were protesting, it has been a loss and you can see it in the internal revenue of the state and most of the things you're demanding for would be sorted by funds so, please, in any human relationship, there are bound to be misunderstandings."
Speaking earlier, NLC president in Oyo state, Comrade Kayode Martins and his TUC Counterpart, Bosun Olabiyi in their brief separate remarks confirmed that the governor had already acceded to the workers demands.
They thanked the governor saying he did not genuinely deserves such protest having prioritized workers welfare and their well-being since inception of his administration.
They assured that workers will continue to cooperate and support the current government while expressing confidence that their demands would be duly addressed by the governor.