The inability of both Oyo Alaafin and Ogbomoso, two of the ancient cities in Oyo State to have produced successors to the thrones since the demise of their kings, Oba Lamidi Olayiwola Adeyemi 111 and Oba Jimoh Oyewumi Ajagungbade respectively over a year ago has robbed them of the desired and expected progress.
This was the submission of the Bishop of Ibadan Diocese (Anglican Communion), Most Rev. Joseph Akinfenwa during his sermon at the Thanksgiving service to close the four-day programme of the first year coronation anniversary of Olubadan of Ibadanland, Oba Sen. Lekan Balogun CFR held at The Cathedral of St. James The Great, Oke-Bola, Ibadan on Sunday.
Bishop Akinfenwa, who praised Ibadan for its unique system of ascension to the stool of Olubadan remarked that the last one year of Oba Balogun in Ibadan "has brought a lot of progress and development to the ancient metropolis, the similarities of what both Oyo and Ogbomoso are missing by not having heads for over a year now".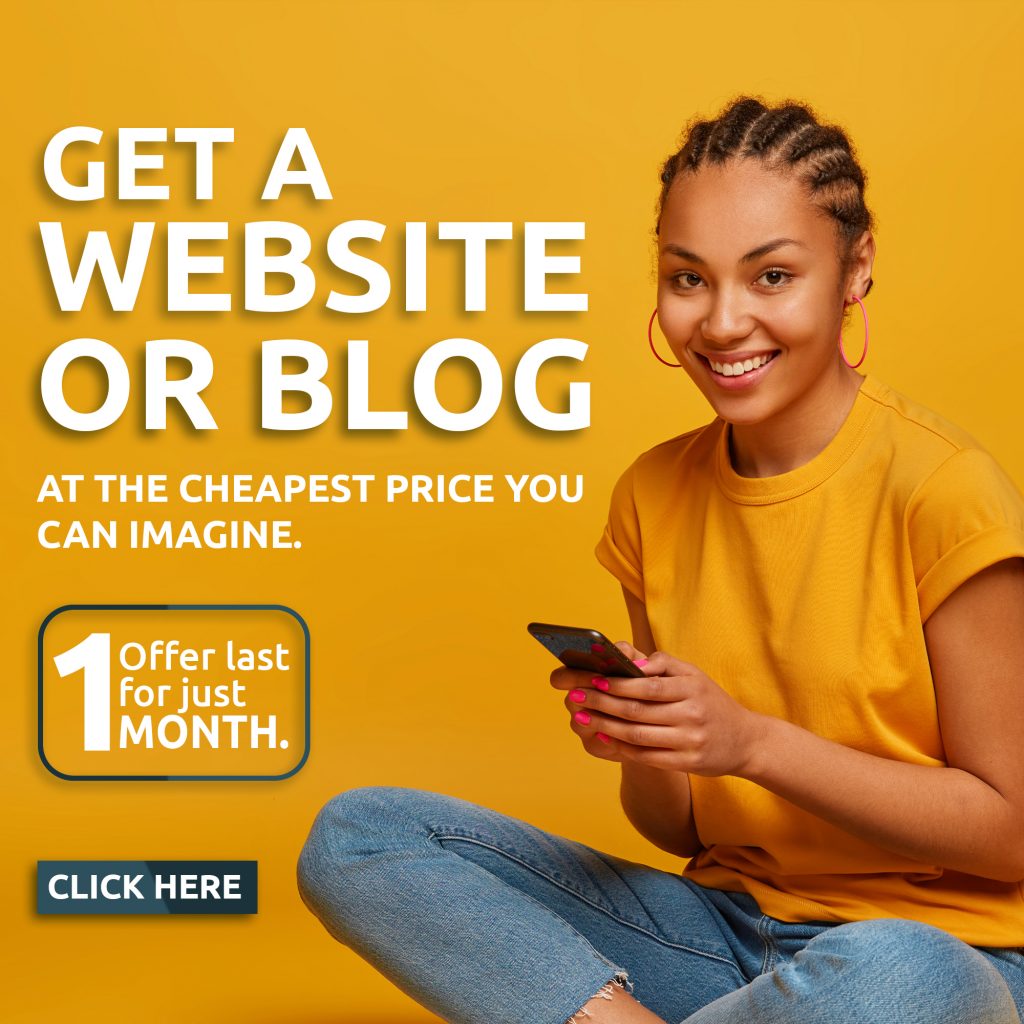 The Ibadan Obaship traditional system, according to him "remains a model that is acknowledged globally. I implore our governor, Engr. Seyi Makinde, FNSE to help the two ancient cities to solve their succession problems. I know he is not the one causing the problem, but, as an achiever, he will add to his feathers of success by the two cities having kings to reign over them.
"I equally charge all the people involved in the selection processes in the two cities to expedite actions, while those struggling to mount the thrones too should give peace a chance and let the interest of the two communities be paramount in their hearts. It doesn't take long before people forget things, very soon, people may forget about the titles of Alaafin and Soun", the Clergyman added.
He also lauded the state governor for not reinventing the story by sticking to the tradition of the succession plan described as peaceful, transparent and enduring, noting that the anniversary being celebrated would not have been possible if the governor had done otherwise.
The Clergyman noted that the traditional institution remains relevant despite all the travails it had confronted simply because the evolution of the system had no external influence soever. He enjoined all to always give the system the honour it deserves, stressing that "over the ages, people have continued to hold dear their culture and traditions because of the inherent values and nothing can change that mindset".
At the programme which had in attendance Sen. Kola Balogun and two of Olubadan's Oloris, Olayinka and Olufunmilayo as the representatives of the Olubadan were Ashipa Balogun, Oba Kolawole Adegbola, two of the newly installed honorary Chiefs, Prof. Soji Adejumo and Barr. Omobolaji Olukayode Ayorinde, Ajiroba and Agba-Ofin respectively, some Mogajis and Eze Ndigbo of Oyo State, Dr. Alex Anozie and many other important dignitaries.