The Oyo State Government, has said the sum of Eight billion, Six hundred and thirty-three million, nine hundred and ninty-six thousand, four hundred and sixty four naira (N8, 633, 996, 464. 00) was earmarked for palliatives by the Sustainable Action for Economic Recovery (SAfER) committee in the State.
The commissioner for Information and Orientation, Prince Dotun Oyelade disclosed this during a press briefing after today's executive council meeting.
The Commissioner said Local Government Areas in the State, infused the sum of Two billion, Six hundred and thirty-six million, eight hundred and seventy-one thousand, five hundred naira (N2, 636, 871, 500), into food palliatives, while the Oyo State Government expended Five Billion, Nine hundred and Ninety-seven Million, One Hundred and twenty-four thousand, Nine hundred and sixty four naira (N5,997,124,964. 00)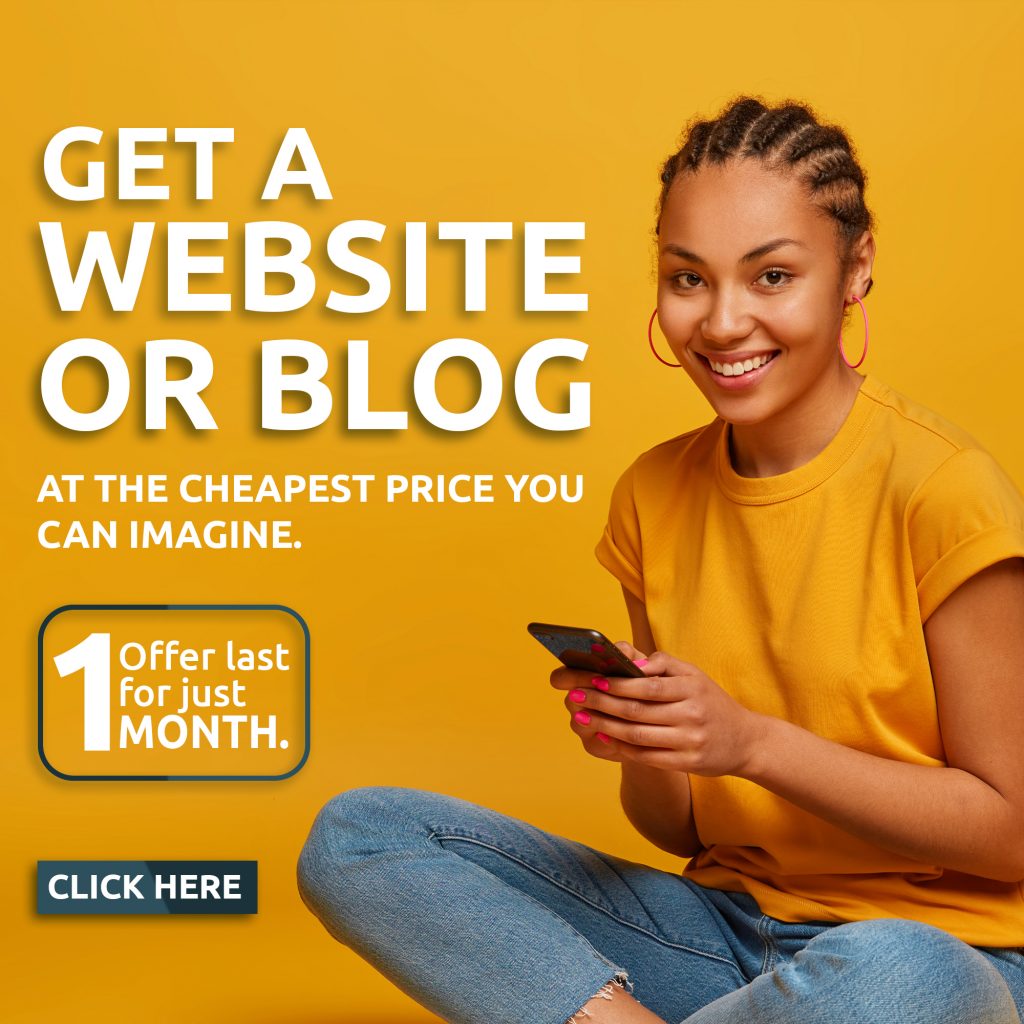 Recall that last week, Governor Seyi Makinde in a statement, promised that full implementation of palliative distribution will begin this week.
Oyelade therefore hinted that Governor Seyi Makinde and some principal officers of the State government will flag-off the distribution of palliatives tomorrow (Wednesday), while full distribution in each geo-political zones will commence on Thursday, which will cover 200, 000 households in the first phase.
Prince Oyelade emphasised that the distribution will be done in different batches, to bring succour to citizens of Oyo State.
Oyelade also the distribution is aimed at alleviating the pains of residents of the state over fuel subsidy removal by the federal government.
"If you assume that every family has about 6 members, we are talking about over 1 million people to be affected by the initial roll out of palliatives", Oyelade said.
He said items to be distributed include 10kg rice, 5 kg of garri, 5kg beans, 5kg elubo and 1 ltr of vegetable oil.
Prince Oyelade said the flag-off, targeted at the poorest of the poor in the society, will be simultaneously done in all the major zones including Oyo, Oke-Ogun, Ogbomoso, Ibarapa, Ibadan main and less cities.
He said the Deputy Governor, Bayo Lawal will flag-off the distribution in Saki; while the Chief of Staff will flag ensure the flag-off in Ogbomoso.
The Speaker, Oyo State House of Assembly, Rt. Hon. Debo Ogundoyin will flag-off the distribution in Ibarapa, while the Commissioner for Culture and Tourism, Mr. Wasiu Olatubosun will flag off the distribution in Ibadan North-West.
Also speaking, the Commissioner for Budget and Economic Planning, Prof Musbau Babatunde, while giving a break down of the total budget, said food palliatives will cost a total of Five billion, two hundred and seventy-three million, seven hundred and forty-three thousand (N5, 273, 743, 000).
He however said Local Government Areas in the state paid a counterpart fund on Two billion, Six hundred and thirty-six million, eight hundred and seventy-one thousand, five hundred naira (N2, 636, 871, 500).
Musbau said, the Government earmarked One Hundred and forty-nine million, One Hundred and Ninety-nine thousand, six hundred and eighty two naira (N149, 199, 682. 00) for the Transportation sub-committee.
He said the budget includes logistics, branding of buses, personnel, and diesel cost.
On Food Security, which will cater for Agropreneurs and small and Medium scale enterprises, farmers, the Oyo State Government has earmarked the sum of One Billion, Seven hundred and one million, fifty-three thousand, seven hundred and eighty-two naira (N1, 701, 053, 782), while loans to be rolled out to SMEs will cost Five hundred and ten million naira (N510, 000, 000).
In the Healthcare sector, the Commissioner said One Billion naira has been set aside to cater for the health Insurance of Fifty-thousand pensioners, at four thousand naira each.
He added that one 100,000 vulnerable members of the society too will be catered for, by the Oyo State Government.
The Commissioner added that personnel of security outfits including Amotekun, Nigerian Army, Police force and Civil defence, who are first line of defence in the State will benefit from the palliatives.
Civil servants, within the low rung of civil service will also be beneficiaries of the gesture.
He assured residents of Efficiency and effectiveness in the distribution- methods, saying monitoring and evaluation mechanism has been put in place by the Oyo State Government.
Speaking at the briefing, the Commissioner for Women Affairs and social inclusion, Mrs. Toyin Balogun saif the Oyo State Government places premium on engagement with the populace.
She said the distribution dynamics is not cast in stone, therefore a robust program of such nature was put in place by the government, with an effective redeployment and roll out plans.
She enjoined residents to reach out to the State Government through is feedback and communication channels, to lay complaints or commend its efforts.