Ogun State Governor, Prince Dapo Abiodun has said that his administration has never tampered with local government funds.
Governor Abiodun stated this in a statement in Abeokuta while reacting to a letter credited to the Chairman, Ijebu East Local Government, Mr Wale Adedayo, alleging zero revenue allocation to local governments in the state since 2021.
Governor Abiodun said his administration has often had to augment the funds allocated to local governments in the state from the Federation Account to enable them to meet their obligations.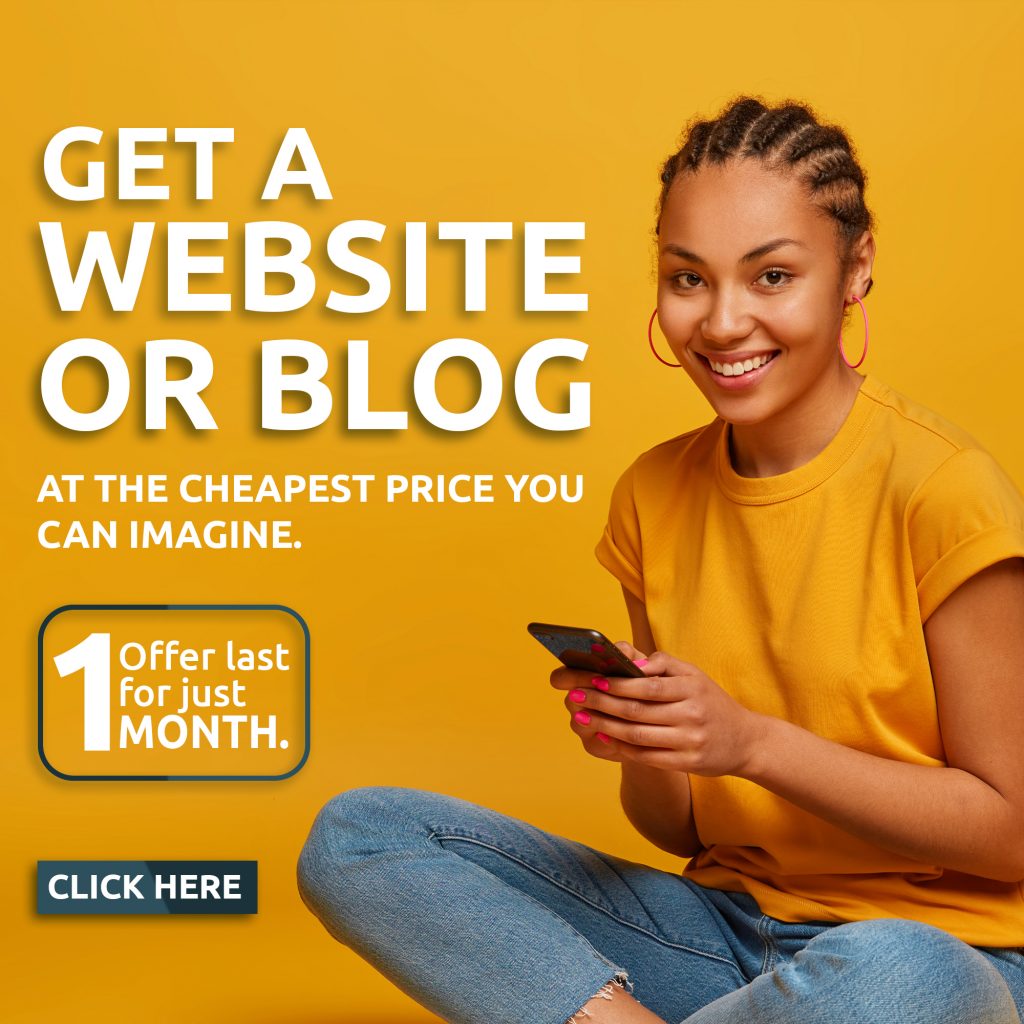 Governor Abiodun pointed out that his administration had disbursed funds to all local governments periodically for developmental projects.
While explaining that the funds meant for local governments in the state were being handled by the constitutionally recognized Joint Account and Allocation Committee ,JAAC, The Governor said that JAAC members always ensure that the third tier of government gets the required allocations for optimal performance.