The military has announced a coup in Gabon, deposing President Ali Bongo, who was declared winner of Saturday's election.
The military announced the coup on national television in Gabon early hours of today, Wednesday, August 30, 2023, saying they had cancelled the elections, dissolved all state institutions and closed the country's borders.
They said they represented all security and defence forces of Gabon.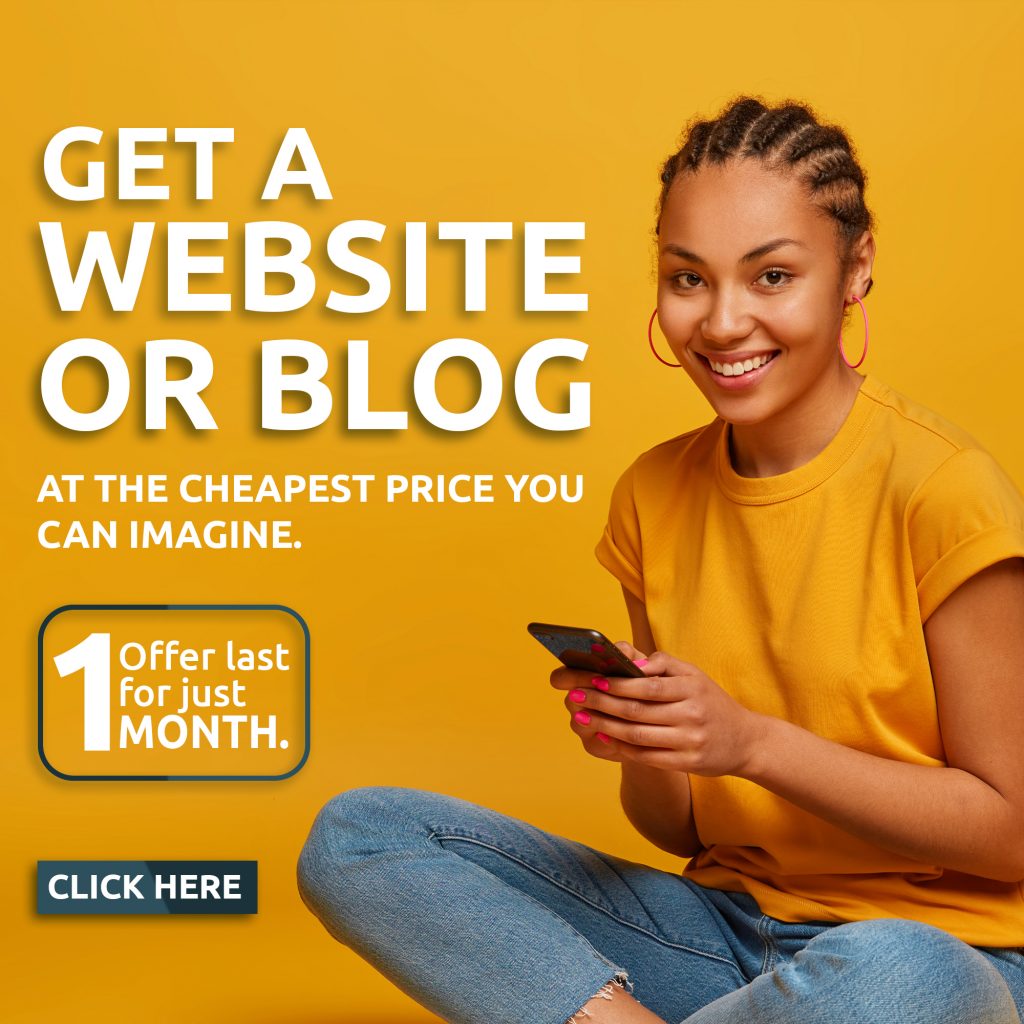 Bongo, who came to power after the death of his father in 2009, won a third term in an election which opposition argued was heavily disputed.
"In the name of the Gabonese people … we have decided to defend the peace by putting an end to the current regime," the officers said.
The development comes amid the move to resolve the removal of a democratically elected president in Niger Republic.
Both the Economic Community of West African States (ECOWAS) and African Union (AU), which have rejected the coup in Niger, are yet to react to the situation in Gabon as of the time of filing this report as developments are still unfolding.