CP Adebola A. Hamzat, ph.D,psc,FICMC,fdc has assumed duty as oyo state command's 45TH commissioner of police
CP Adebola A. Hamzat, PhD,psc,FICMC,fdc was born on the 3rd of November. He hails from Ifelodun LGA, Kwara State, Nigeria and was enlisted into the Nigeria Police Force on 18/05/1992 as a Cadet Assistant Superintendent of Police.
A thoroughbred professional and fine gentleman, CP Hamzat boasts of more than (3) three wonderful decades of exceptional resourceful policing experience spanning across Operations, Investigations, Intelligence and Staff duties, firmly rooted on the virtues of commitment, devotion and selflessness.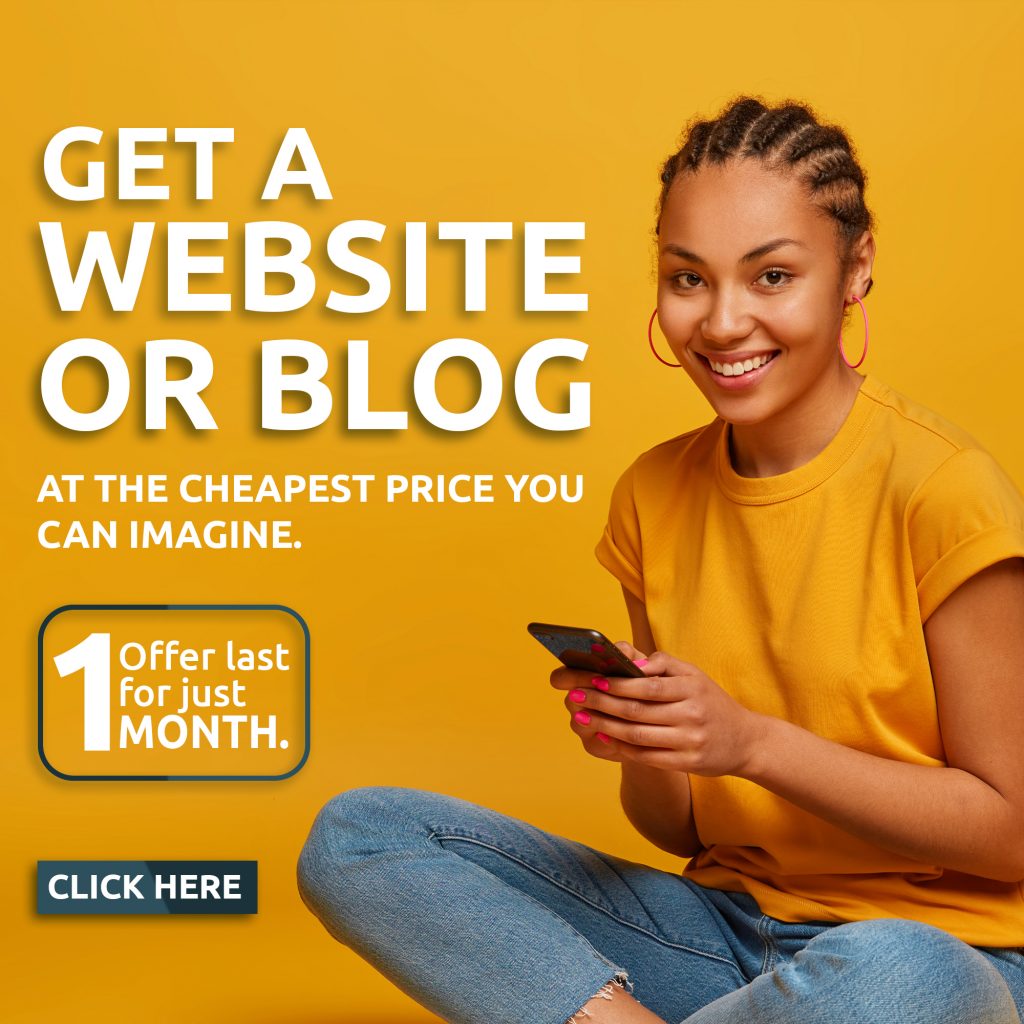 Professionally, he commenced his job in the Nigeria Police Force after his Commissioning in 1993 at Katsina Police Command, where he served as Office-in-Charge, General Investigation and subsequently Officer in charge of the defunct Criminal Intelligence Bureau (CIB).
In furtherance of the above, CP Hamzat has held and served at different command and staff positions to include but not limited to;
I. Officer in Charge, Criminal Intelligence Bureau (CIB)
II. Divisional Crime Officer, Funtua Police Divisional Headquarters, Katsina State.
III. Divisional Police Officer, Danja Divisional Police Headquarters, Katsina State.
IV. 2i/c Operations, DOPs Katsina State Command.
V. Divisional Police Officer, 'A' Divisional Police Headquarters Jos, Plateau State.
VI. Personal Assistant (PA), DIG FCID, DIG Abimbola Jolade Ojomo (Rtd).
VII. 2i/c State Criminal Investigation Department (SCID) Jos, Plateau State
VIII. Staff Officer InfoTech, Department of ICT, FHQ.
IX. Commandant Police Secondary School, Akpabuyo, Calabar.
X. ACP Promotions, FORSEC, FHQ,Abuja.
XI. DCP DFA Sokoto State Police Command.
XII. DCP DFA Enugu State Police Command.
XIII. DCP SCID Osun State Police Command.
XIV. DCP SCID Ondo State Police Command and
XV. CP Border Patrol Force, Ops Department, FHQ, Abuja where he made a significant impact in the crusade against proliferation of small arms and light weapons into the Country through troubled Sub-Saharan African States.
CP Adebola Ayinde Hamzat is a renowned investigator and intelligence aficionado whose operational experience and core intelligence competences earned him duty tours based on strong commendations at the United Nations Missions in Kosovo (UNMIK) and United Nations Missions in Timor Leste (East Timor) respectively where he served as Chief of Special Investigation Unit Regional Investigations Prizren Region, Chief of Regional Investigation Ferizaj and Chief War Crime Investigation Section where he was specifically saddled with the responsibility of reducing criminal activities of rebels and insurgents through high level intelligence analysis and technology based forensics. He was Team Leader Serious Crimes Unit, National Investigations Department PNTL Hqtrs, Obrigado Dili, Timor Leste
The CP is credited for his highly cerebral problem solving approach, leadership skills, alternative dispute resolution ardency, and valor in high risk situations.
He has attended lots of professional Courses to include but is not limited to;
I. Advance Detective Course.
II. Intermediate Command Course
III. Internal Security/Low Intensity Intensity Conflict Course,
Armed Forces Command and Staff College, Jaji, Kaduna, Nigeria.
Iv. Police Executives' Role in Countering Terrorism and Cross Border Organized Crimes, ILEA Gaborone Botswana.
V. Countering Violent Extremism & Terrorism Course, Int'l Law Enforcement Academy, Roswell, New Mexico USA
VI. Crime Scene Investigation Course at Crime Scene Investigation Unit Regional Investigations Kosovo.
VII. Cyber Crime Investigation and Computer Forensics at Chartered Institute of Computer Forensics of Nigeria (CiCFON)
VIII. International Criminal Police Organization (ICPO) Interpol Operational Procedure Course, Yaounde Cameroon.
IX. Higher Management of Defence and Strategic Course, National Defence College Nigeria.
As part of the modalities for improving the security status of Oyo State and Crime prevention, CP Adebola Ayinde Hamzat has adopted a "4-Point action plan centered on
1."Robust Inter-Agency Collaborations",
2. "Enhanced Community Policing",
3."Advanced Intelligence &"Technology-Driven policing" and
4. "Capacity-building" for Police Officers in the Operational competences of; citizen-centered policing, rule of law and respect for human rights.
Academically, the Commissioner of Police holds a B.sc,(Hons) in Sociology, M.sc in Conflict Management and Peace Studies and lastly, Ph.D. in Peace and Development Studies.
The CP proudly holds significant certifications globally and nationally in the security orbit. He is a Member Society for Peace Studies and Practice (mspsp), a Certified International police (Interpol) Operative, a Certified Disputed Document Examiner, Computer Forensics Expert and Member Chartered Institute of Computer Forensics of Nigeria(MCICFON) inclusive of his Membership of the ILEA Global Network for Law Enforcement and International Association of Chiefs of Police (IACP).
CP Adebola A. Hamzat, Ph.D, psc, FICMC, fdc is married with Children.
His Hobbies include Reading, Track events and Peace negotiations.
CP Adebola A. Hamzat, PhD,psc,FICMC,fdc is the 45th Commissioner of Police for Oyo State, succeeding AIG Adebowale Williams psc (+),fdc who has been elevated to the enviable rank of Assistant Inspector-General of Police, in charge of Zone 7, comprising of the FCT and Niger State Police Commands.