The Joint Admissions and Matriculation Board (JAMB) has been vindicated as a panel of inquiry set up by the Anambra State Government confirmed that Mmesoma Ejikeme manipulated her Unified Tertiary Matriculation Examination result, where she actually scored 249 as against 362.
The eight-member panel had been set up by the state governor, Prof. Chukwuma Soludo, on Wednesday to investigate the ongoing controversy between the Joint Admissions and Matriculation Board and Mmesoma, whose UTME result has come under controversy, with the mandate of making its findings public.
Mmesoma, a student of Anglican Girls Secondary School, Nnewi, had sat for the UTME in May and came under scrutiny for parading the "highest score" of 362, which JAMB later revealed was manipulated.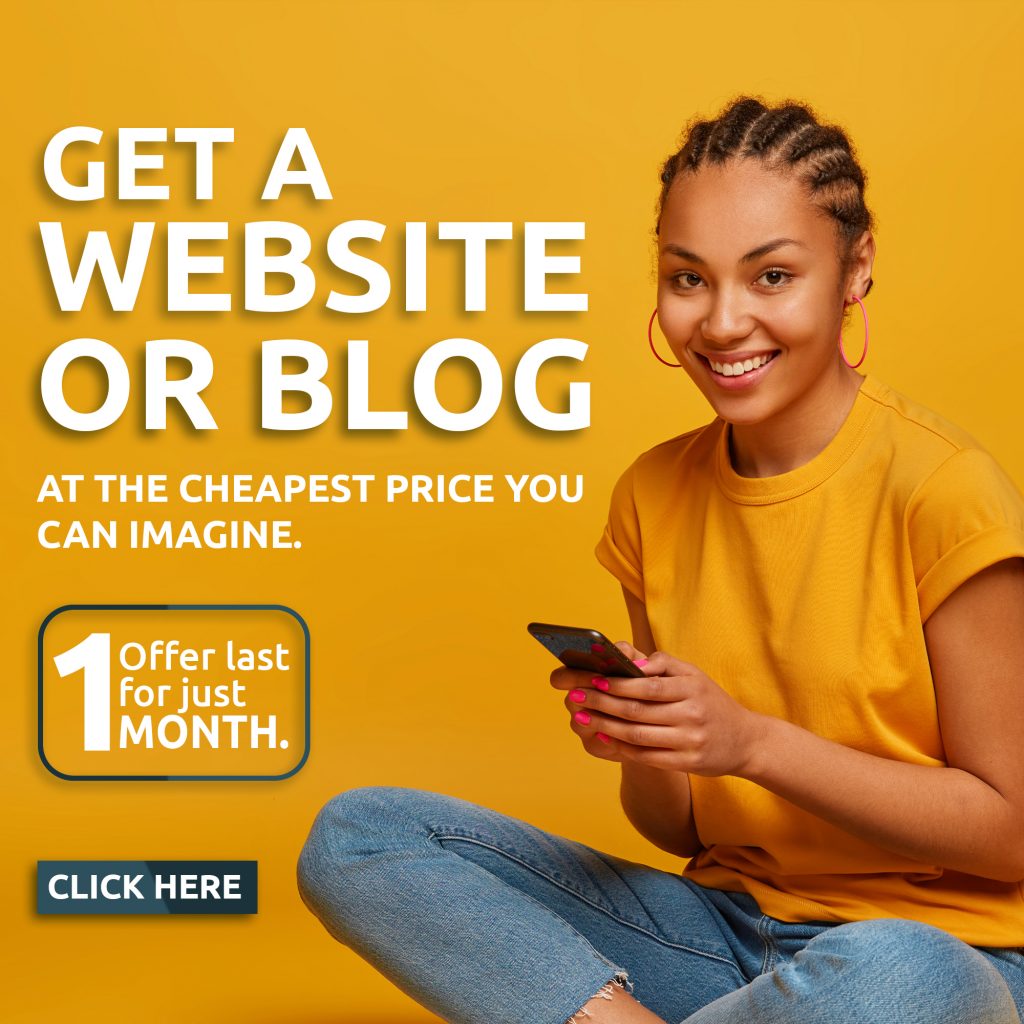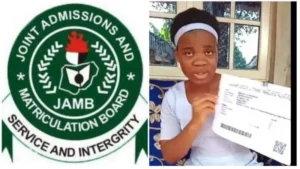 The panel report, also circulating online, was addressed to the Anambra State Governor, Prof. Chukwuma Soludo, and made available by the Commissioner for Information, Sir Paul Nwosu on Friday.
The panel said it conducted interviews with relevant parties, including Mmesoma, JAMB officials and other individual(s) involved in the process as well as the principal of Anglican Girls Secondary School.
"Ejikeme Joy Mmesoma admitted that she manipulated the fake results herself, using her phone.
"She owned up in the presence of her principal, and the Education Secretary that the narration by the JAMB officials was a true and correct description of what transpired. She also admitted to have given a manipulated result by herself unaided, using same phone Airtel Number.
"The Principal, Anglican Girls' Secondary School — Mrs Edu Uche and the Education Secretary, Diocese of Nnewi (Anglican Communion) expressed dismay at the conduct of Ejikeme Joy Mmesoma.
"According to her, she proceeded to the cybercafe (Prisca Global Computers, Uruagu, Nnewi) where she printed the results she had manipulated," the report read.
The report indicated that the candidate was well informed of her correct score, listing the multiple attempts she made to manipulate it.