Police in Oyo state have apprehended a criminal gang who specializes in Hijacking and Diversion of trailers loaded with valuable items on the Highway across the State.
The Gang, Moses Olatunji, Lawal Adeshina and Teslim Olapade were arrested at their hideout at Ring Road area of Ibadan.
Parading the gang alongside twenty eight other suspects at the police headquarters, Eleyele Ibadan, the police public relations officer, Mr Adewale Osifeso said the suspected trailer hijackers confessed to have masterminded series of such criminal activities along Ibadan/Lagos expressway.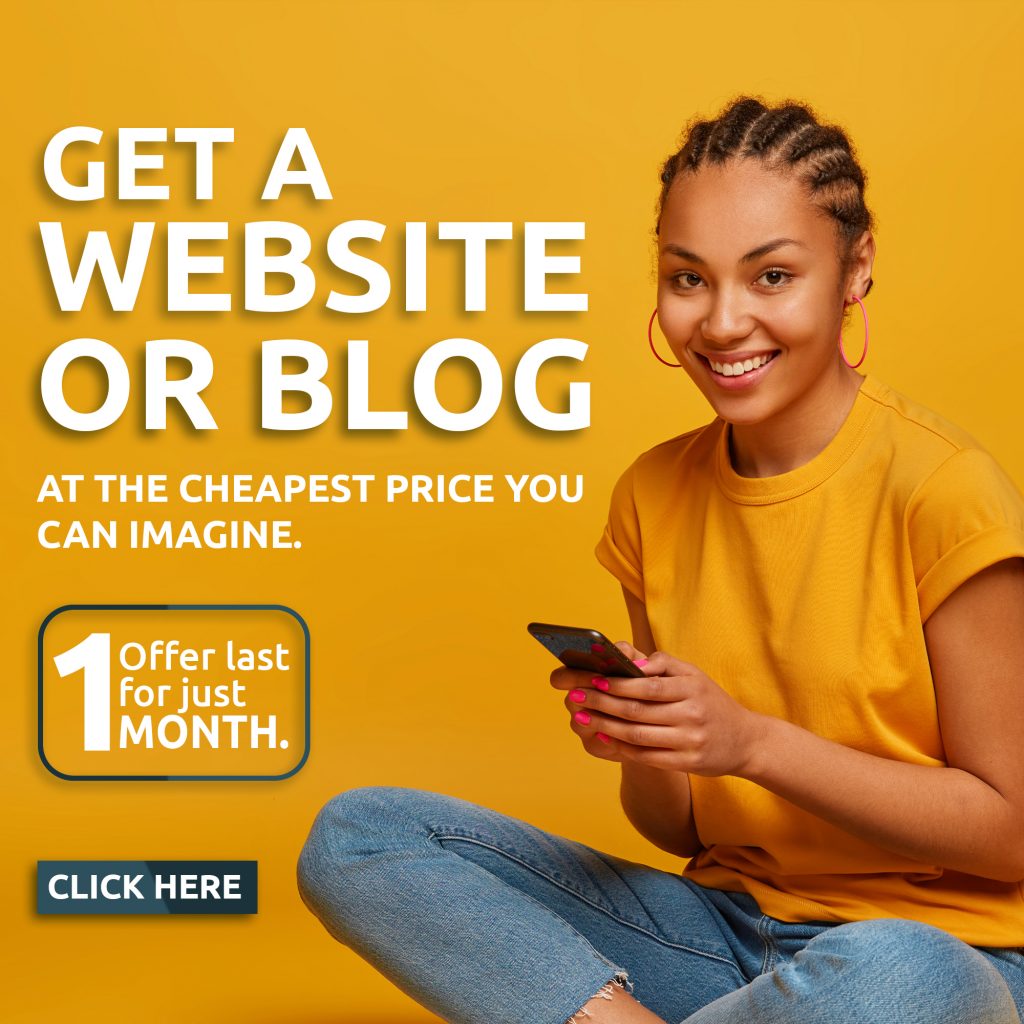 Mr Osifeso explained that one of them, Olatunji later led operatives of the Monitoring Unit to his syndicate's hideout where One Hundred and Three (103) Rolls of Imported Rugs valued about Five Hundred and Fifty Million naira were recovered and the Hijacked DAF Trailer which conveyed the imported Rugs was equally recovered.
The state PPRO also hinted that some suspected members of a criminal gang who specialize in attacking unsuspecting commercial motorcyclists and dispossessing them of their motorcycles and other valuable items were arrested after they intercepted one WAHEED ADEKUNLE at Moniya.
According to the PPRO, The suspects who rode on another motorcycle and were reportedly armed with guns and some other dangerous weapons attacked a motorcyclist and also dispossessed him of his Motorcycle.
He said one of the suspects who identified himself as SUNDAY JOB was arrested and the stolen Motorcycle recovered.
Similarly, Mr Osifeso said some suspected members of a dreaded armed robbery cum kidnapping syndicate invade a Filing Station located at ELEKARA area, Oyo, attacking one ALHAJI ADAMU ISSA, dispossessing him of his mobile phones, cash and whisked him away to an unknown destination.
Mr Osifeso said the suspects later contacted the victim's relatives demanding for a huge ransom with threats that he would be killed if they refuse to pay.
He, however, hinted that the victim was rescued by the police and six members of the criminal gang in their different hideouts were arrested.