The Oyo State Government has alerted the general public that some unscrupulous elements have been swindling pensioners in the state, with a promise to fast track their gratuities.
The Commissioner for Establishment and Training, Hon. Adeniyi Adebisi stated this on Friday, in Ibadan, Oyo State capital.
He recalled that the Oyo State Government has approved the resuscitation of monthly payments of Two Hundred and Six Million, One Hundred and Fifty Thousand Naira (N206,150,000) as gratuities, adding that 92 beneficiaries were catered for in the last release.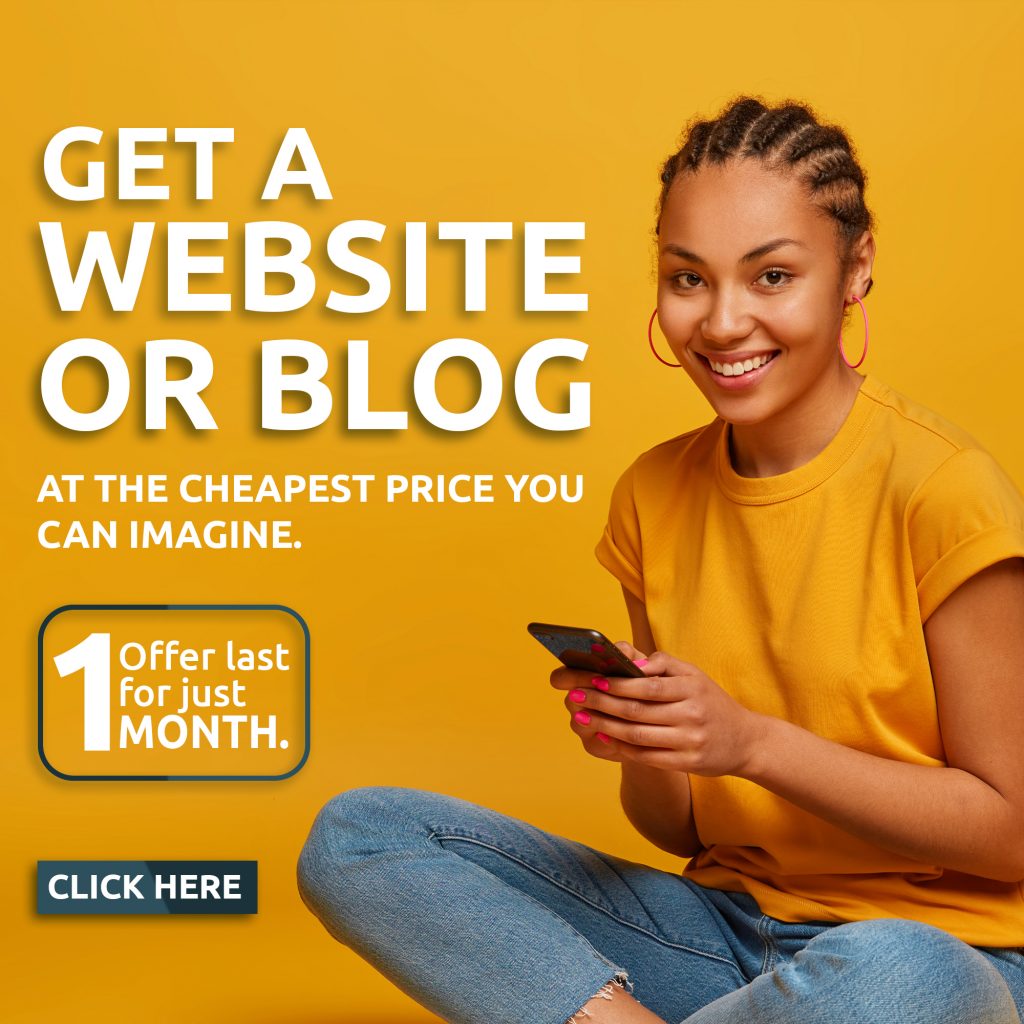 The Commissioner explained that the Ministry is aware of some insinuations by some persons to defraud pensioners who are awaiting gratuities.
He urged the general public to be wary of such, in order not to fall victim to the ungodly practice perpetrated by the faceless group of people.
Mr. Adebisi stated that any retiree processing his or her gratuity should approach the Ministry directly, adding that they should desist from engaging any intermediary to guide against exploitation.
Adeniyi Adebisi however, promised that Makinde's administration would not tolerate such unacceptable action, saying anyone found guilty will face the full wrath of the law.
Also speaking, the Permanent Secretary, Mr. Olajide Okesade implored pensioners to cooperate with the Oyo State Government in achieving its desired goals.
Okesade reiterated that the Ministry's doors are open for consultation, adding that the ministry is working assiduously to chart a new course of processing of retirees' benefits that will be convenient.