Pilgrimage: Turaki Adinni, Adanla Carpets 'Faceless' Group, Says Reaction Born Out Of Guilty Conscience
The Turaki Adini of Oyo state, Engr. Abduljelyl Adekunle Karheem, Mogaji Adanla has said, that contrary to what he dubbed ill-informed and maliciously sponsored publication on a particular junk online platform, his holy pilgrimage to Saudi Arabia was fully funded by himself from his personal purse, and not a free trip as alleged.
Adanla who seriously frowned at his accusers said details of his 6.2 million naira payment for both himself, his wife, and others he would not mention were with the Oyo state Pilgrimage Board if they carried out due diligence before coming out to falsely attack his reputation and defaming his character.
He also stated that even though his earlier position on situation of things in the ongoing Hajj in Saudi Arabia remained, it was merely stating the obvious as it were stressing that the purported publication was maliciously sponsored by those expected to know better on how to address issues rather than name calling and direct attack on his person.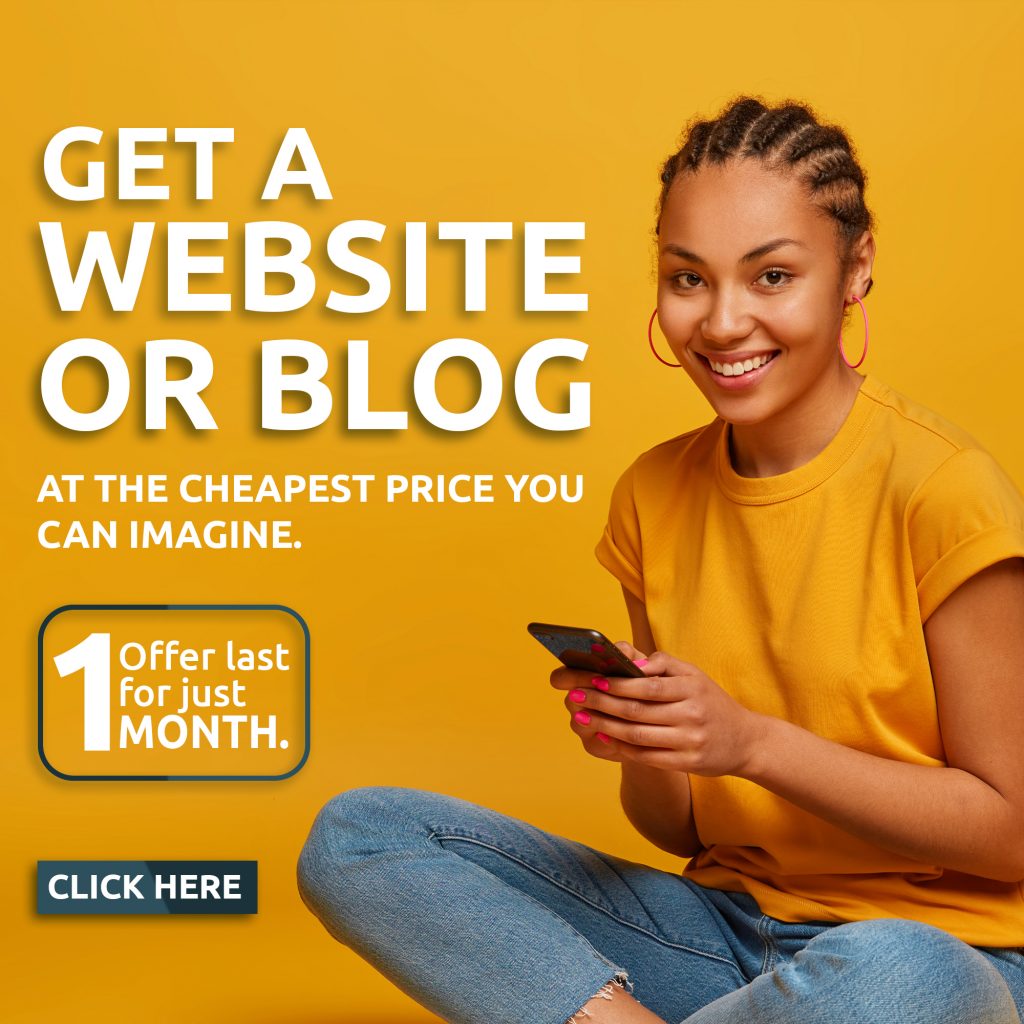 A statement by the popular Ibadan based Muslim leader which was sent to journalists in Oyo state from Saudi Arabia on Saturday (today) demanded immediate apology from the group and online platform to be published in the same manner within 7 days effective from July 2, for character assassination and defamation of his person or be ready to face legal consequences.
It would be recalled that the Turaki Adini of Oyo had earlier on Friday July 1, lauded the deputy goernor of the state, Barrister Bayo Abdulroheem Lawal alongside other notable individual public office holders, both past and present, for their show of support to the over 1400 pilgrims from Oyo state at the ongoing Hajj.
Adanla had gone further without being specific on anybody or particular individual to also chide other public office holders on holy pilgrimage who he accused of dissociating themselves and not showing the expected support as members of the same Muslim community for the Oyo pilgrims in Mecca while urging the said officials to retrace their steps before it was too late when another general elections would create a need to solicit votes from the Muslim community.
However, in what could be described as a swift response possibly born out of guilty conscience, the said 'faceless' group which identifies itself as Oneness, Truth and Unity (OTU) hurriedly launched a media attack aimed at defaming the Turaki Adini of Oyo State, Engr. Abdul-Jeleel Adekunle Kareem, Mogaji Adanla calling him derogatory and despicable name such as 'glutton' among others.
The said group went further in its calculated character assassination as contained in its statement jointly signed by one Mallam Kabeer Olorunwa and Comrade Jimoh Rasaq as Chairman and Secretary respectively, to accuse the Ibadan Mogaji of embarking on the holy pilgrimage on free ticket rather than making necessary payments to relevant authorities.
The group in its supposed calculated attack also accused Mogaji Adanla of praising the Oyo state Deputy Governor and other past public office holders in Saudi Arabia while bemoaning others describing the act as an attempt to "orchestrate religious division, sentiment and acrimony among the adherents of Islam", while tagging Adanla an 'ingrate.'
Adanla reminded his false accusers that his robust relationship with governor Seyi Makinde and his deputy goes far beyond mere politics and dates back to the days before becoming the governor, adding that his unwavering support for the present government has always been publicly displayed contrary to those caricatures whose support are only fueled by their selfish political interests.
Adanla wondered why the said group failed to address the underlying issues but rather chose to embark on assassination and defamation of character singling out federal lawmaker representing Ibadan South East/North East; Hon. Adedeji otherwise called 'Odidiomo' among all others stressing that both the faceless group and the online platform have only 7 days to publicly apologize and publish same in no fewer than 7 reputable online news platforms or be ready to face legal consequences for the recklessly malicious publication.
In his Adanla's words, "I am not ready to engage the unknown group but rather make it clear that I did not travel on a free ticket but paid 6.2m for myself and wife. Also, I paid for some people I choose not to mention their names. My publication is not targeted at your sponsor as he is not the only political office holder here.
"Information that reached me suggests office holders from both APC and PDP from Oyo state are here, instead for your sponsor to do the needful, he engaged unknown group to try to bring my personality down , I can not be stopped from saying the truth.
"Instead of rushing to reply me, they are supposed to double check with the prigimage board to know if I actually went on free trip or not."