The Nigerian Association of Christian Journalists, NACJ, Oyo State Chapter, has felicitated the duo of Mrs Bosede Sodiq and Mr. Moses Adebayo Alao over their respective re-appointments by Governor 'Seyi Makinde as Senior Special Assistant on Broadcast Media and Special Assistant on Print Media.
NACJ, in a statement issued and signed by its acting Public Relations Officer, PRO, Com. Adeola Badru, on behalf of its acting chairman in the state, Com. 'Lekan Sobowale on Friday, noted that their respective re-appointments were another testimonies of their ever-rising profiles as creative media gurus and rare personalities of focus.
It said that Bosede Sodiq's outstanding performance in the last four years moved her from her former position of Special Assistant to the new status of Senior Special Assistant on Broadcast Media to the Governor.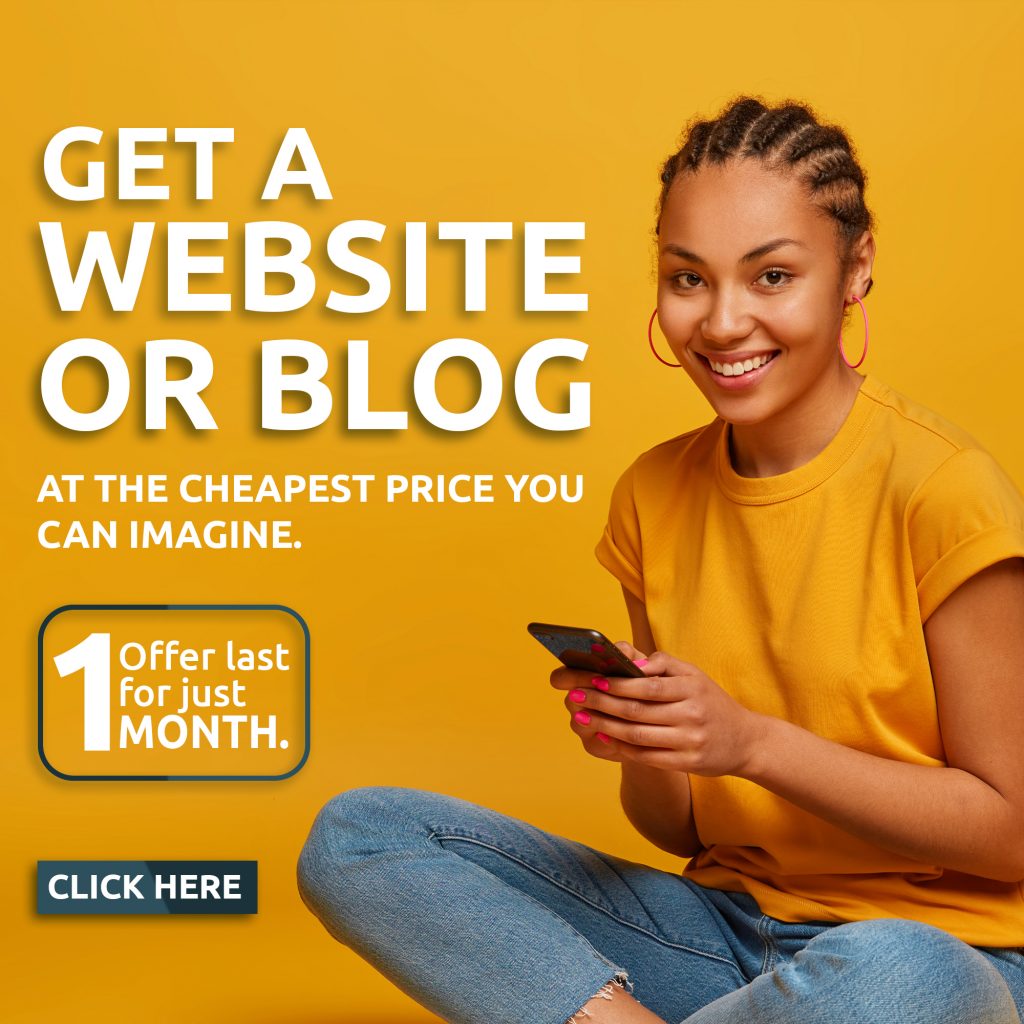 The association also commended Governor 'Seyi Makinde, for what it described as diplomatic protocols extended to the duo, to enable them function maximally on their state assignments.
The statement read: "We consider it a privilege to send both of you this congratulatory message, on your latest re-appointments respectively."
"This congratulatory letter, is a token of our appreciation to both of you, on behalf of our members in Oyo State."
"Your various re-appointments and engagements as well as your experiences in the media space, truly confirmed you, as inspirations to the present and future generations."
Your respective re-appointments are testaments to your media sagacity laced with experience, capacity, and competencies required to head such sensitive positions in this administration."
"These noble assignments, therefore, require the leadership and coordination of persons with unquestionable characters, unshakeable integrity, vast media experience, and honest understanding of our diversities."
NACJ, therefore, prayed that both of you will live in good healths, wisdom, grace and the Spirit of Excellence to serve the state as God may direct both of you."
"We, hereby, pray that God grants you good healths and all other fruits of divine grace to be able to carry your respective responsibilities He has placed on your shoulders and the courage to answer the call to duties, when Oyo State needs you, as may be the case this time," NACJ prayed.