We often hide on the toga of defence to convey our concerns and drum up support for whom we choose or disparage others we choose to paint in a bad tar.
I don't think ave catched a glimpse of mogaji Adanla in my life nor have anything to do with him but just like Aristotles once said " we must not shy away from the truth always". Truth can be painful and inconvenient, we must say it.
Foremost, I disagree with the choice of word by the so called Islamic group , " the word is given meaning by the word we choose" says Wisgeinstein a German philosopher. Therefore calling " Turaki Adiini and a Foremost Islamic leader " a glutton, who went to Saudi on free ticket etc " is despicable and should be omitted forthwith.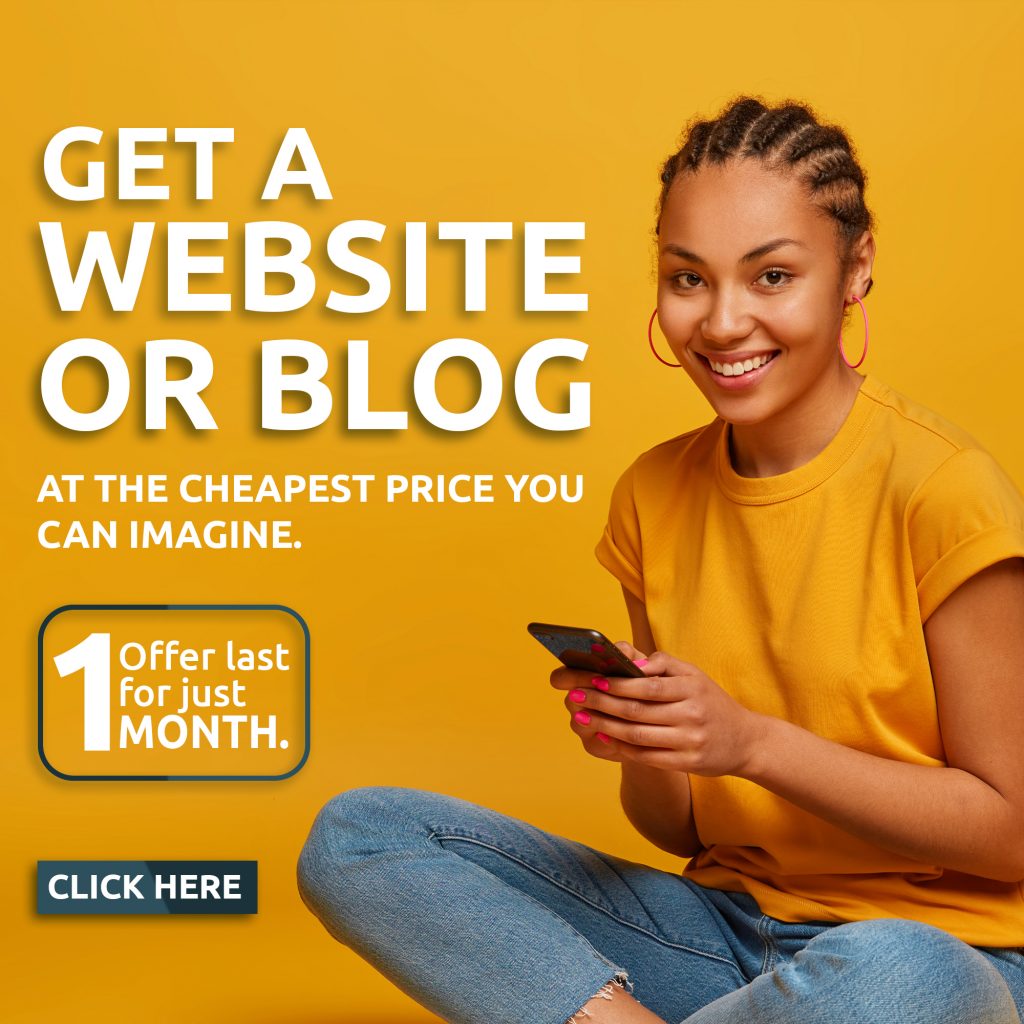 Truth oft times, can be painful, what Engineer Abdul Jeleel pointed out was not to demean nor calculated to 'demoralise the government " in any way . It's heartwarming that you reiterated that Mogaji Adanla singled out Oyo state Deputy Governor and others in Saudi Arabia over treatment given to Oyo state pilgrims at the holy land, what the statement presupposes is clean mind not to be subjective. On the contrary, it was meant to ginger people who associate with the government to flaunt it anywhere like an epaullete. It was not to sentimentalize nor cause religious acrimony.
The man you called " glutton " in one breadth is the " whose current office is as a leader of Islam " In another. What a contradiction!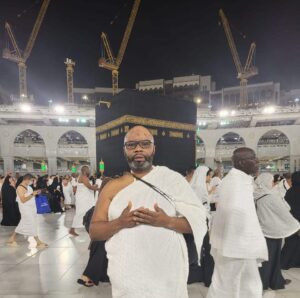 You kept given it an unnecessary stress that Mogaji went to holy land on free ticket ( you wrote free land ) as though it has become an offence to do so. I can't recall the number of people GSM has sponsored freely to holy land even before assuming office. May Almighty Allah reward him copiously.
Funnily, Mogaji Adanla went to Hajj on self sponsorship, ( see the attached proof of payment of his money) That only has render nugatory your allegations and has proved to the world that you are like a chief who majors in mischiefs. Adanla only invited people whom he knows as supposedly friendly to the Governor to come and greet people in his tent to project the Governor ' s commendable work at the state. If they declined, do you want Adanla to hit the rooftop and be singing reggae? He was of course deeply pained that where he expected to see corn was outgrown with weeds.
To be honest, I have no grudge with Odidi Omo, I have never met him before either, and I ca t oppose what he might be doing to feather his political nest , more power to his elbows. Without any conspiracy against his person, whosoever is pained by Adanla"s hurtful truth should adjust rather than overheating the polity to use a common lingo.
I am still waiting to know who has told you that Mogaji Adanla didn't call for unity love and togetherness and by extension Allah ' s support to his benefactor GSM at the holy land ? Over assumption is a fallacy in logic.
Years back, whenever I lead people on pilgrimage on free slots or whosoever I know is close to the person whom God has used for us ,I made it a rule that we must go to the holy Kaabah every time to pray for her , to the extent that other people deemed it necessary to join us. That by no means vitiated our Hajj rite. Stop crying wolf where it does not appear!