Governor Seyi Makinde of Oyo state and some family members on Sunday 15th October, 2023 attended St Peter's Cathedral, Aremo, Ibadan for a remembrance service in honor of his late mother.
On his verified Facebook page, Governor Makinde wrote:
"This morning, we attended a remembrance service in honour of our beloved mother, Madam Abigail Makinde, at St Peter's Cathedral, Aremo, Ibadan.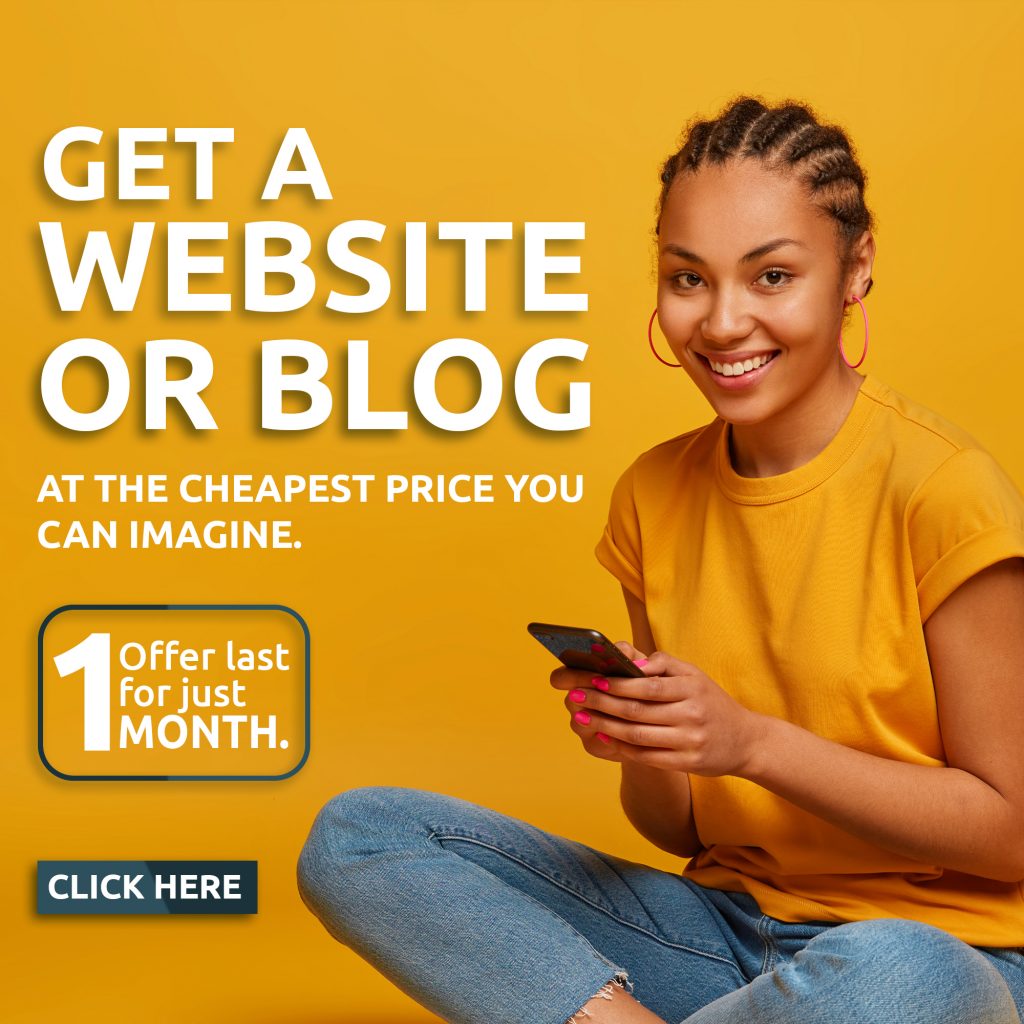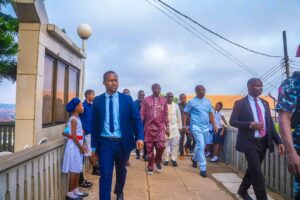 "As we remember a beautiful soul, our amazing mum, our hearts are filled with immense love and appreciation. Words cannot fully express the incredible ways she touched our lives.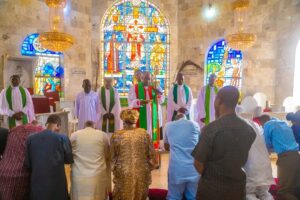 "We are thankful for the love, the laughter, and the immeasurable impact she had on our lives. Though we miss her every day, we take comfort in knowing that she is resting in the bosom of our dear Lord.