Making a Difference: Sharafadeen Alli's Trailblazing Performance In 100 Days
By Akeem Abas
Senator Sharafadeen Alli has proven himself as a leader dedicated to the well-being of his constituents, delivering on his promises and bringing development and progress to Oyo South Senatorial District and Oyo State as a whole.
Despite the economic challenges facing the country, Alli remains a ray of light for his people, undertaking numerous projects and programs that have positively impacted the lives of his constituents.
In just 100 days, Alli has established himself as a lawmaker who prioritizes the needs of his constituents, completing various projects aimed at improving their lives and socio-economic well-being.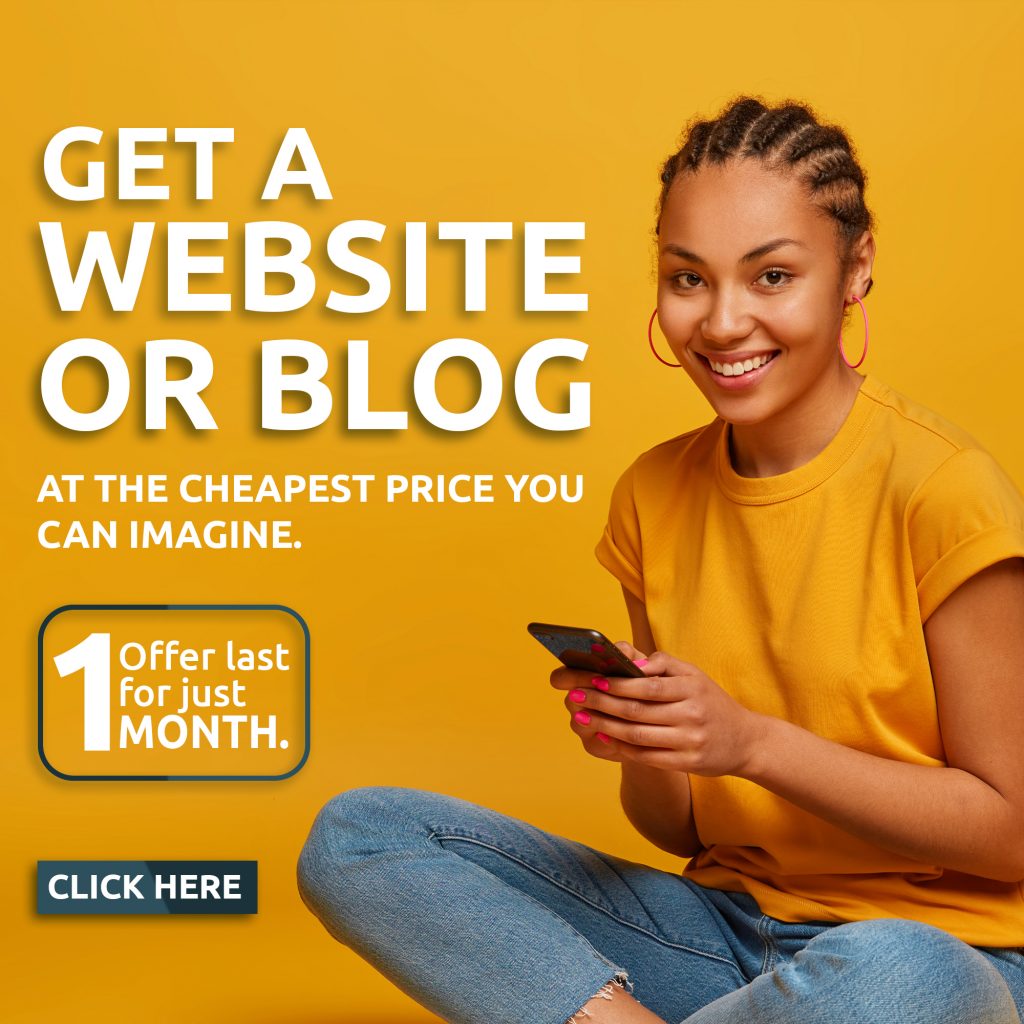 The lawmaker's contributions to the development of his community as a renowned society reformer have been remarkable, with projects such as boreholes, generators, and other essential amenities provided to schools and police stations, making a significant impact.
Alli's dedication to service goes beyond his duties as a senator, as he aims to make a difference in the lives of the people he serves, exemplified by his contributions to the education sector through the facilitation of computers and modern learning tools to schools in his district.
His commitment to education is just one aspect of Alli's leadership, and he continuously demonstrates his dedication, commitment, and humility to achieve positive change.
Alli's support for education extends to the facilitation of computer sets, power generating sets, solar panels/inverters, and furniture to Ansar-ud-deen High School I, Oke-Ado, Ibadan, and Methodist Grammar School in Sagaun, Igboora. He also collaborated with an NGO to provide free coaching studies for all prospective SS3 stu
Recognising the crucial role of the police in ensuring citizen safety and security, Alli donated a borehole to Mokola Police Station and three solar inverters to Sango Police Station and provision of infrastructures for Mapo Divisional Police Station.
Alli's commitment to developing his community is evident through his various initiatives to support the police force and improve the lives of his constituents.
The lawmaker's dedication to reducing economic hardship for his constituents led to various donations of food items to traders at different markets in Ibadan and widows across the senatorial districts.
With a food bank of over N70 million, Alli has supported over 3000 widows and 3000 traders through donation of food items within his first 100 days.
Alli fulfills his promise by donating a Toyota Sienna bus to the International Federation of Women Lawyers (FIDA) and providing cash donations to numerous other groups for various projects.
He has repaired several boreholes, dug deep wells in markets and public places, ensuring access to clean water for communities. He also donates generating sets to support and power these projects.
In line with his promise to sink modern boreholes in each of the 99 wards in Oyo South Senatorial District, Alli has already completed 14, with others currently on-going.
Alli's commitment to improving public safety and security is demonstrated through the installation of over 200 solar street lights across the senatorial district and the construction of public toilets.
Through various interventions, Alli has continuously worked towards transforming the lives and communities of his constituents, providing necessary support where needed.
He has also engaged youths in different productive ventures, while promoting sports and other great vocations toward making them useful for themselves as well as the society.
The lawmaker has assured that the next round of support would be for the youths and farmers, promising to ensure every constituent irrespective of their status enjoys dividends of democracy.
Senator Sharafadeen Alli's transformative leadership in Oyo South Senatorial District showcases his dedication to the betterment of the people and the development of the region.
His remarkable performance and fulfillment of promises have solidified Alli's position as a leader who genuinely cares for the well-being of his constituents.
Alli's impactful projects and programs have brought about positive change, making him a leader that his constituents can be proud of.
Senator Sharafadeen Alli's achievements exemplify that with dedication, commitment, and humility, significant progress and transformation can be achieved.
Akeem Abas is Senator Sharafadeen Alli's Special Adviser on Media