Osun Assembly on Monday, passed a Bill reverting the name of the state to 'Osun State' from the 'State of Osun'.
Recall that the state's name was changed to 'State of Osun' in 2012 during the tenure of former Governor, Rauf Aregbesola.
The Assembly, through a Bill called 'Osun State Anthem, Crest and Flag Amendment Bill 2023', has now reverted the name of the state to what it was before the change in 2012.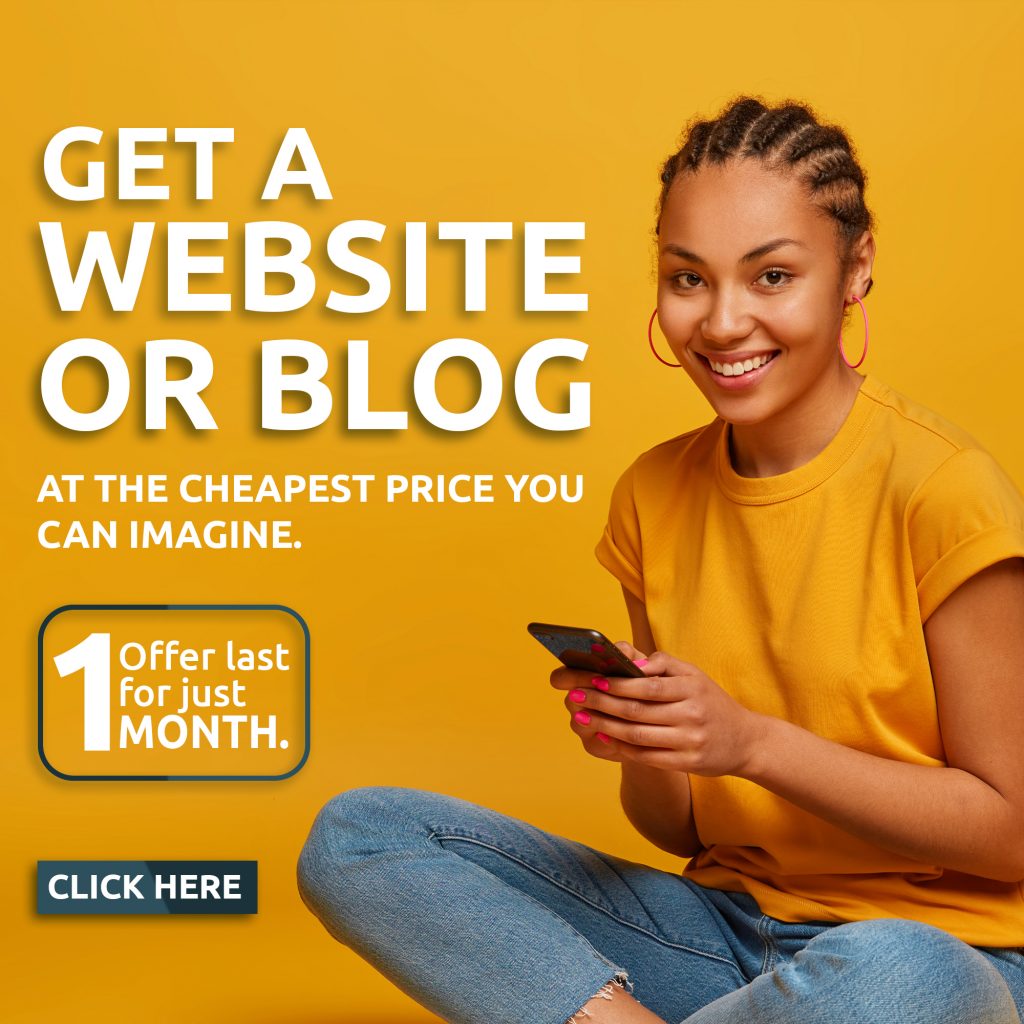 After the Bill was passed for third reading at the plenary session, Mr Adewale Egbedun, the Assembly Speaker, said the Bill would be forwarded to the governor for assent.
He said the new Bill, after it is assented to by the governor, would replace the Osun Anthem, Crest, and Flag Bill 2012.The News Agency of Nigeria (NAN) reports that the new Bill, aside from reverting the name of the state, also changes the flag and crest of the state to the Nigerian flag and the Nigerian Coat of Arms.
The State Anthem established by the old Bill was, however, sustained by the new Bill.
The Assembly, thereafter, screened 13 of the 25 commissioner nominees who appeared before it, after the report of the ad-hoc screening committee was adopted.