The Oyo State Chief Judge, Justice Iyabo Yerima, on Monday swore in 15 new magistrates, saying it would enable the state judiciary to perform better.
Yerima, at the swearing-in ceremony held at the State High Court premises, Ring Road, Ibadan, said that the Oyo State Magistracy had, over time, suffered a shortfall in the number of magistrates.
She said there were only 19 magistrates presiding in the various Magistrates' Courts, spread over all the magisterial districts in the state.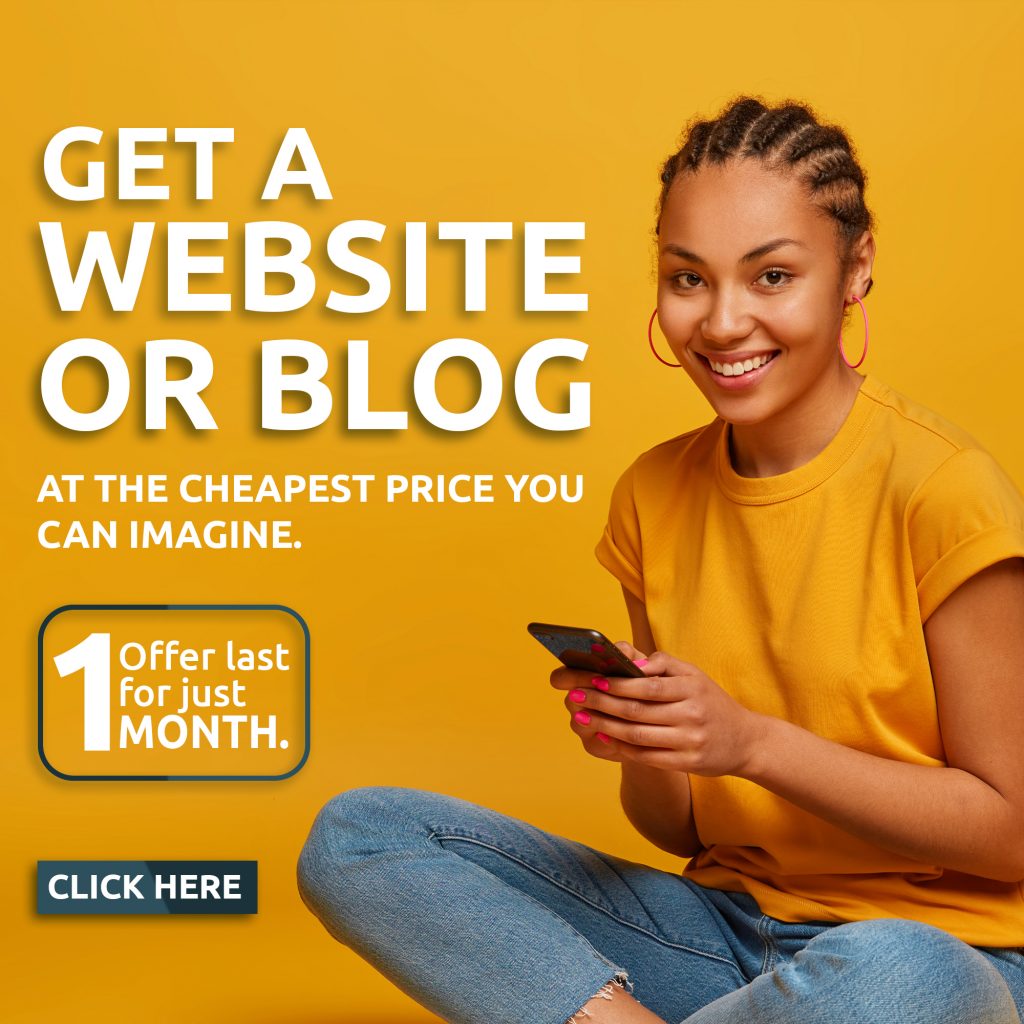 According to her, there have been circumstances where a magistrate would preside over more than one magisterial district.
"With the appointment of more qualified legal practitioners as magistrates, I am confident to state that the judicial arm of government will be many steps closer to responding adequately to its statutory responsibilities aggressively.
"This will ensure that justice is not only done, but seen as done to all and sundry," she said.
The chief judge charged the newly appointed magistrates to exercise their authority with fairness, impartiality, honour and utmost integrity.
"You have the power to shape lives and communities through the decisions you make; with this power comes an even greater responsibility.
"Remember that the scales of justice are balanced, and it's your duty to ensure that they remain so," Yerima said.
The News Agency of Nigeria (NAN) reports that the new magistrates are: Adebola Adedoyin, Olasumbo Kudirat, Raji Oluwaferanmi Ayomide, Adelabu Olajumoke Victoria, Rufus Adeoluwa, Ige Oladipupo and Jimoh Kazeem.
Others are, Amin Aminat, Adebiyi Aderemi, Atanda Moyosore, Fasasi Kabirat, Oladele Gladys, Ayanfe Kaosarat, Tolani Sofiat and Macus Omolara.
Dignitaries present at the event include the Permanent Secretary in the Ministry of Justice, Mrs Evelyn Akintunde, as well as serving and retired judges.