The House of Representatives on Thursday said declaring a state of emergency on malaria could be a step in the right direction given the spate of the protozoan disease across the country.
To this extent, the House called on the Federal Government to subsidise malaria drugs if it cannot make them free at all government-owned health centres for the benefit of Nigerians.
Speaking at the inaugural meeting of the Committee on HIV/AIDS, Tuberculosis and Malaria Control on Thursday, Chairman of the Committee, Amobi Ogar, said despite the rate of infection of malaria, most Nigerians cannot access drugs owing to their expensive prices.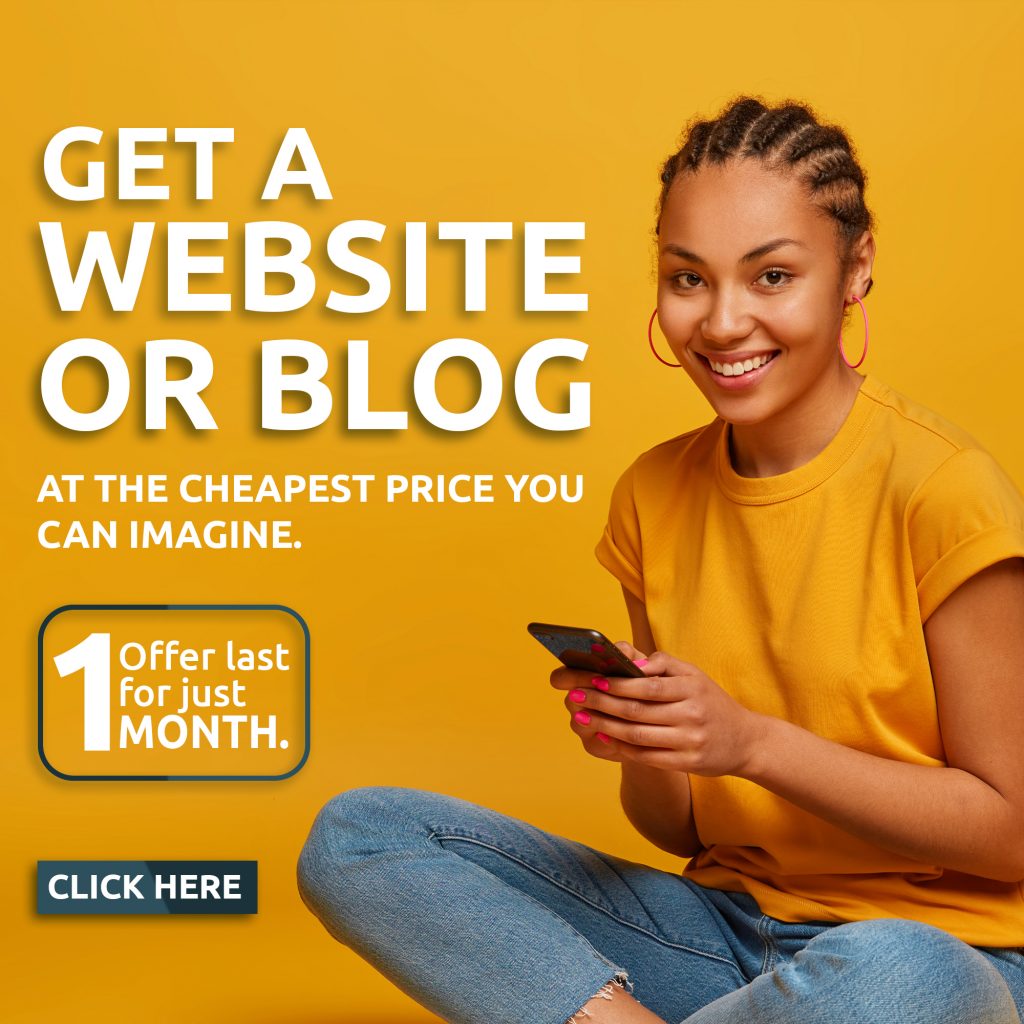 The lawmaker also promised that the committee would do everything possible to rid the country of sub-standard and fake malaria drugs and mete out appropriate sanctions to those producing them.
This is just as he maintained that the committee would take a look at the operation and processes of the Global Fund concerning intervention in the fight against HIV/AIDS.
He said, "I am concerned by the havoc malaria is wrecking on our populace and we are going to push and advocate that malaria drugs be subsidised if not made free at all government health centres. It is no rocket science that most Nigerians are affected by malaria and yet, drugs are not readily available, while the ones available are very exorbitant.
"My vision is to see a Nigeria where malaria drugs will be given to our people free or subsidised.
"As you are all aware, the committee is saddled with the responsibility to formulate legislative measures for the prevention and control of HIV/AIDS, tuberculosis and malaria, coordinating and harmonising activities of government and non-governmental agencies on HIV/AIDS, tuberculosis and malaria generally to ensure the effectiveness of the efforts at HIV/AIDS and Malaria control, remedy and cure for AIDS patients.
"It is our duty to protect our people since we are their representatives. Therefore, producers and distributors of fake and substandard malaria drugs will have no hiding place under our watch.
"We are also to oversight all agencies under our jurisdiction and annual budget estimates among other responsibilities, pursuant to Standing Order 20, Rule 52 of the House of Representatives (10th edition)."