The chairman of Nigeria Labour Congress, NLC, Oyo state Chapter, Mr Kayode Martins has expressed satisfaction at the level of Compliance by workers in the State on the two day warning strike called by the National body of NLC.
In an interview in Ibadan, Mr Martins said a call to all the affiliate Unions showed that they all complied with the directive from the National body.
He said the two day warning strike was to press home the demand of workers on Government plans for the workers and the masses on fuel subsidy removal.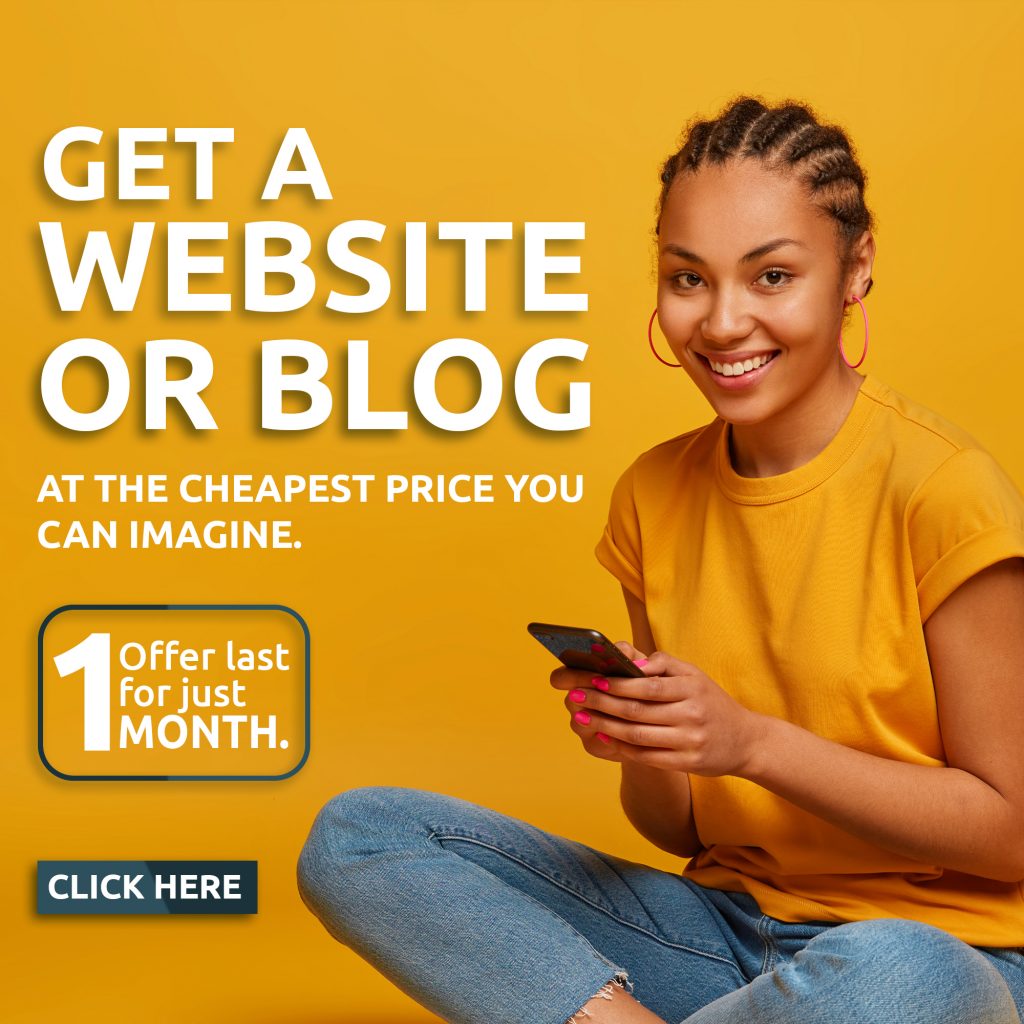 He said there would be an indefinite strike if the Government refused to listen to the agitation of worker 14 working days after the warning strike.
Mr Martins called on the Federal Government to do something Urgently about Workers Welfare as the removal of Subsidy has affected them greatly.
A visit to some public Institutions, like Nihort, FRIN and Some banks in Ibadan metropolis indicate that they complied totally while offices were under lock and key.