Literacy is the ability to read, write and have competence knowledge in a specified area.
There is no gain saying the fact that, with the emerging challenges and diverse developments in the modern day life, inability to read, write or have at least basic education would become a barrier for anyone to navigate in all facets of human life.
For instance, just like other developing and developed countries of the world, Nigeria has switched from analog and tapped into the enormous benefits in the technology and digital world which has become a driving force in almost human endevours.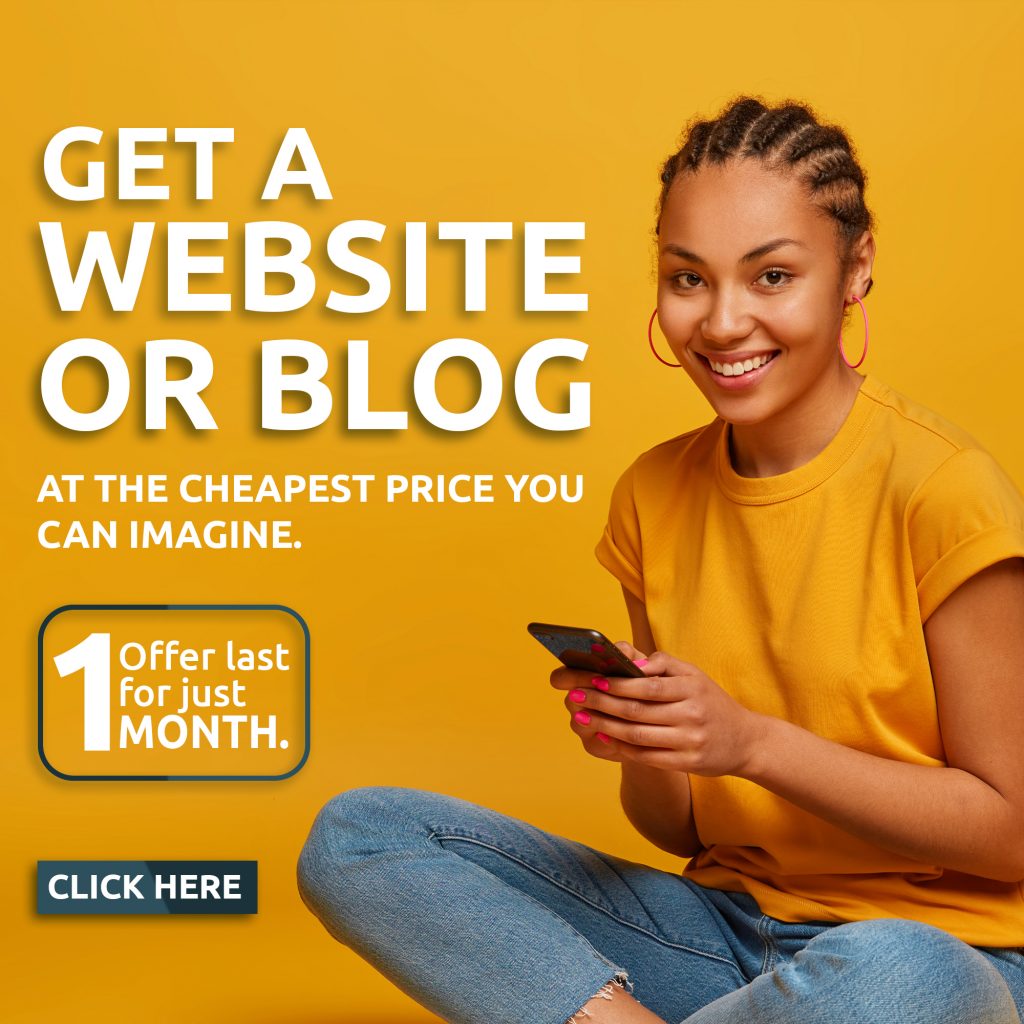 With this development, it simply implies that, for users to navigate through tech devices, a certain level of literacy is required.
However, the lack of literary skills have limited some sections of the society from social engagement at all levels and prevented many adults and children from being able to participate fully and contribute to the betterment of their environment.
Obviously, going by the popular maxim that says "if you think education is expensive try ignorance", the importance of literacy to the socio-economic and political development of any society is non-negotiable and cannot be overemphasized.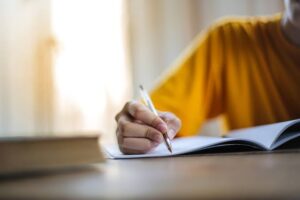 Studies have shown that giving the brain a daily workout by reading, writing and working with numbers keeps brain cells healthy as we age, therefore reducing the chances of developing dementia later in life.
Although much progress has been made in improving literacy rates in more than the fifty years since the first International Literacy Day, however, illiteracy still remains a global problem.
Statistics also revealed that there are more than 750 million adults around the world who cannot read. No doubt, the scourge of Illiteracy spares no nation or culture, including developed countries of the world.
To this end, the United Nations Educational, Scientific and Cultural Organization , UNESCO in 1966 set aside every 8th of September to celebrate International Literacy Day.
The theme for 2023 is "Promoting literacy for a world in transition: Building the foundation for sustainable and peaceful societies".
The day was to raise awareness and concern for literacy problems that exist within local communities, taking cognizance of global outlook of the menace and to remind the public of the importance of literacy as a matter of dignity and human rights
For Nigeria as a country, there is the need to deploy all machineries at ensuring that the numbers of out of school children in Nigeria are reduced to the barest minimum, if not totally eradicated.
This is because issues of insecurity, banditry, insurgency and sometimes religious conflict being experienced in the country, can be traced to the level of illiteracy of many young and adults engaging in such act.
Well meaning individuals and organizations must find a way of absorbing vulnerable children, especially street children and children of inmates serving different jail terms, into school settings, to enable them to have the needed training that would help them to make good choices in life.
At this juncture, elementary school libraries must be well equipped with fresh reading materials to keep young students interested in reading.
Above all, good spirited Nigerians should donate books to students as well as sponsor at least a student's tuition and learning expenses to make them compete favourably with their counterparts in developed nations.
Written by Mosope Kehinde,
Writer; Media-PR Consultant; Publisher, newsarena.ng
hype.newsarena@gmail.com