The Federal University of Agriculture, Abeokuta (FUNAAB), has issued a statement reiterating its dress code compliance for students and emphasising the security implications of allowing individuals who cannot be facially identified on campus.
A statement issued by the Registrar, Dr. 'Bola Adekola, on behalf of the University Management stated that the Dress Code has been in existence since 2017, saying that violators of the code would face sanctions in accordance with the extant rules and regulations of the University.
The statement also referred to a minor incident that occurred on the morning of September 11, 2023, at the University's Ceremonial Gate, where some protesters purportedly operating under the guise of religion, disrupted academic and business activities.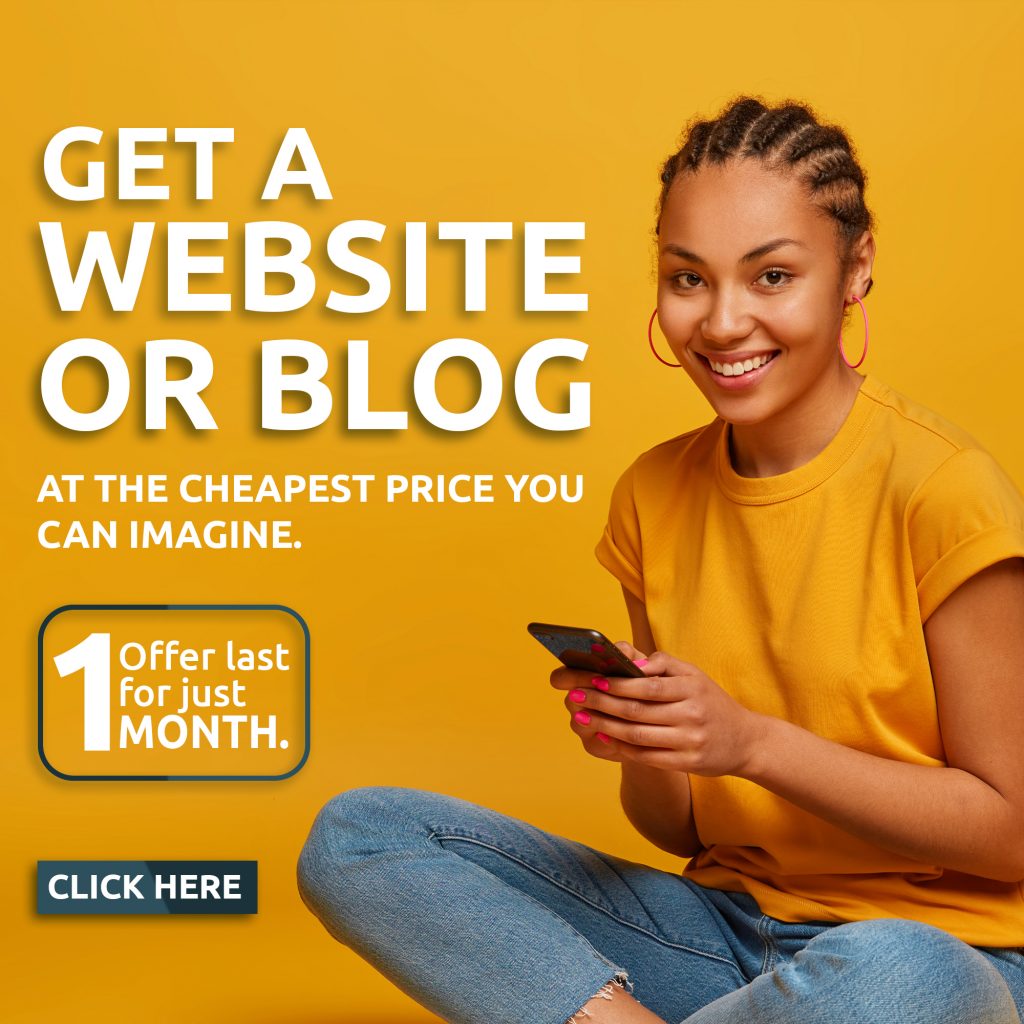 The University considered this disruption a violation of the rights of other individuals within the campus and its environment.
The statement, therefore, assured the University Community that the Management had addressed the situation, and normalcy had been restored to the campus since 8:45 am, emphasising that there was no cause for alarm and that academic and business activities had resumed.
The statement, however, added a strong warning to the protesters, urging them to refrain from preventing law-abiding members of the University community from accessing the campus, noting that the University Management is committed to maintaining order, security, and adherence to its dress code regulations, while ensuring that academic activities continue without disruption.
In the meantime, students who wear the hijab are actively engaging in their academic pursuits on campus, while the University maintains a strong stance against facial coverings that hinder the straightforward identification of individuals on campus.