Put Heads Together On Security Templates That Will Address Insecurity – Oyo Dep Gov. To Oke-Ogun LGAs
The Oyo State Government has said it remained committed to winning the war against insecurity in Oke-Ogun Zone.
The Deputy Governor of Oyo State, Barr. Bayo Lawal said this during a Stakeholders meeting ahead of the 2024 fiscal year, held at Kisi for all the Local Government in Oke-Ogun Zone II.
The Deputy Governor added that the present administration would stop at nothing to ensure citizens are safe in all zones in the State.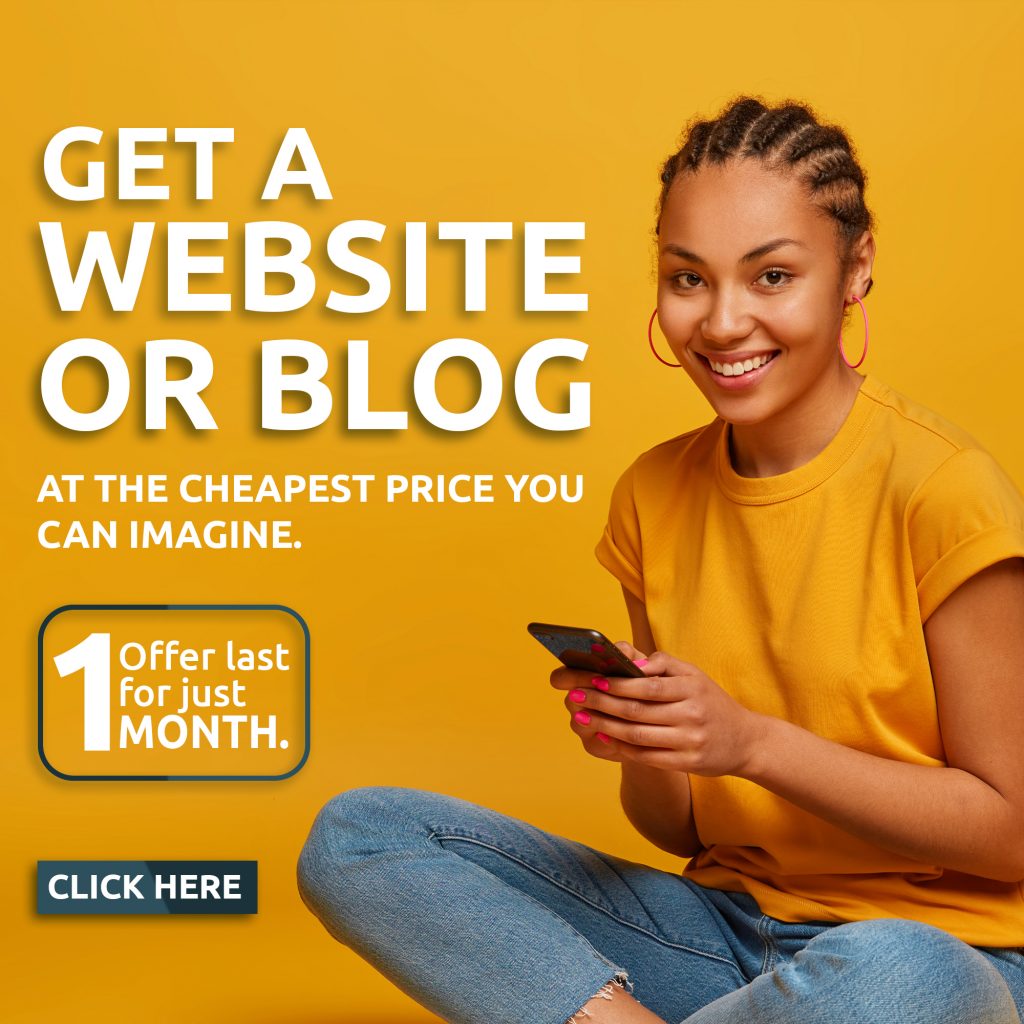 He commended the efforts of security outfits at ensuring peace and stability in the state, expressing the government's readiness to partner with all security agencies towards safeguarding the state.
The Deputy Governor also charged leaders in the Zone to synergize and come up with a template to quickly address the issues of insecurity around the zone.
Barrister Bayo Lawal stressed that all the Local Government in Oke-Ogun Zone II, comprising of Olorunsogo, Oorelope, Irepo, Saki West, Saki East and Atisbo Local Governments, need to put heads together and come up with a security template that will holistically and comprehensively address the issues of insecurity around the zone.
He stressed further that budgetary system is critical to democracy.
"Therefore, the people need to be consulted first before any budget preparation. This is the only expression of true democracy", he said.
He noted that governance is different from politics, and now is the time for governance, which must be done right.
The Deputy Governor therefore assured the people that all ongoing projects in the zone will be completed as he'll ensure that they're captured in the 2024 budget.
Projects such as the Saki-Ogboro-Igboho road rehabilitation will be completed as well and the dualization of Kisi Township road which the people have requested will also be done.
He added that more Amotekun Corps will be recruited, across all the zones in Oke-Ogun.
In his remarks, the Honourable Commissioner for Budget, Professor Adetunji Babatunde stated that a good budget must be a budget of engagement, hence the purpose of the engagement meeting.
The meeting which was Chaired by the Deputy Governor, Barr Adebayo Lawal also had in attendance other political office holders in the State such as the Hon. Commissioner for Education, Science and Technology, Professor Salihu Abdulwaheed Adelabu, Executive Assistant to the Governor on Finance, Budget and Economic Planning, Alh. Kolawole Gafar Bello, Honourable representing Irepo-Olorunsogo State Constituency, Hon Atanda Abdulsalam Wele, the Local Government Chairmen under Oke-Ogun Zone II respectively.